The internet has become an integral part of our daily lives. From online shopping to social media, it has changed how we interact, communicate, and do business. But what if we woke up one day to find that the internet had vanished?
While it may seem unlikely, experts warn that a looming threat – the 'internet apocalypse' – could cause a global shutdown in the near future, affecting everything from transportation systems to healthcare. This article will explore the possible causes, consequences, and preparations that could help us mitigate this threat.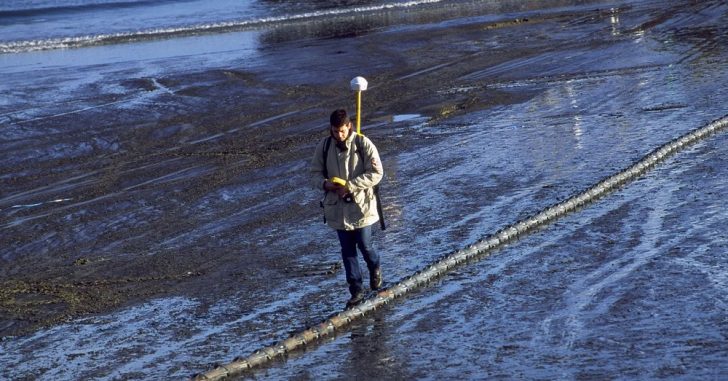 What Is the 'Internet Apocalypse'?
The 'internet apocalypse' refers to a hypothetical event in which a major cyberattack or a natural disaster causes widespread disruption of internet services worldwide. This disruption could last for hours, days, or even weeks, making it impossible for people to access the websites, apps, and online services they rely on for daily activities.
The internet's infrastructure, which consists of servers, routers, cables, and other components, is intricate and vulnerable to many types of threats. A well-coordinated attack or a severe natural disaster such as a solar storm could cause massive damage to this infrastructure.
Causes
There are various possible causes of the 'internet apocalypse,' some more likely than others. Cyberattacks are one of the most significant threats to the internet, with hackers and nation-states targeting critical infrastructure, financial systems, and government networks. In 2017, the WannaCry ransomware attack affected over 200,000 computers in 150 countries, causing huge losses.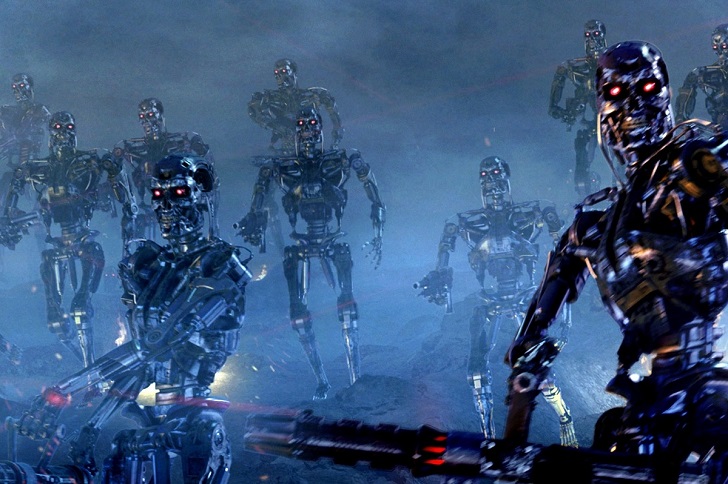 Another threat comes from natural disasters such as earthquakes, hurricanes, and solar storms that can damage undersea cables and satellite networks. The risk of a catastrophic solar storm increases as we enter a new solar cycle, which could peak in 2025. Finally, human error, equipment failure, and software bugs can cause internet blackouts, as we have seen in many instances worldwide.
Consequences
The consequences of a global internet shutdown would be vast and far-reaching. Modern society highly depends on the Internet for everything from education, entertainment, banking, and healthcare. Many essential services, such as transportation, energy, and water, rely on digital communication and control systems that would fail without the Internet.
Hospitals would struggle to treat patients without electronic health records and telemedicine. Communication networks would collapse, and people and emergency services would be cut off from each other. Global economies could collapse, and social unrest could rise as people lose their means of livelihood and entertainment.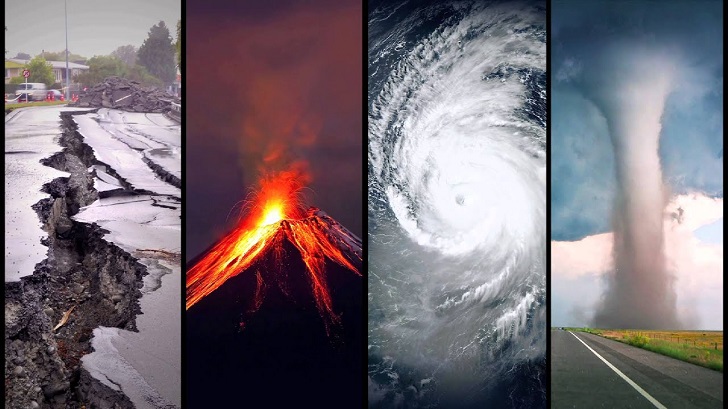 Preparing for the 'Internet Apocalypse'
While the threat of the 'internet apocalypse' may seem daunting, there are steps that we can take to prepare for it. Governments must enhance the resilience and redundancy of critical infrastructure, including the Internet, to prevent and respond to cyberattacks, natural disasters, and other threats.
The private sector needs to adopt the best cybersecurity and risk management practices to minimize exposure to threats and quickly rebound from disruptions. Individuals can also prepare for internet outages by keeping essential supplies such as food, water, and medications on hand and having a backup plan for communication and transportation.
Finally, education and public awareness campaigns can help raise awareness of the risks and empower people to take action.