In the world of processors, the battle between AMD and Intel has intensified, leaving consumers with plenty of options to choose from. The AMD Ryzen series has given Intel a severe run for its money, sparking the debate of which CPU reigns supreme.
With both brands constantly pushing the boundaries of innovation, CPU choice has become more complex. This article aims to unravel the AMD vs. Intel dilemma and guide you toward the best CPU for your needs.
AMD's Power Play
AMD's latest star, the Zen-based processor, has seized the crown of the most potent consumer-grade chip available. The AMD Ryzen 9 7950X, with its Zen 4 architecture, 5nm cores, and added support for PCIe 5.0 and DDR5, has reset performance expectations.
However, this doesn't necessarily translate to the best value. Unless you're deeply entrenched in advanced 3D rendering, the $699 price tag might deter most users from investing in this powerhouse.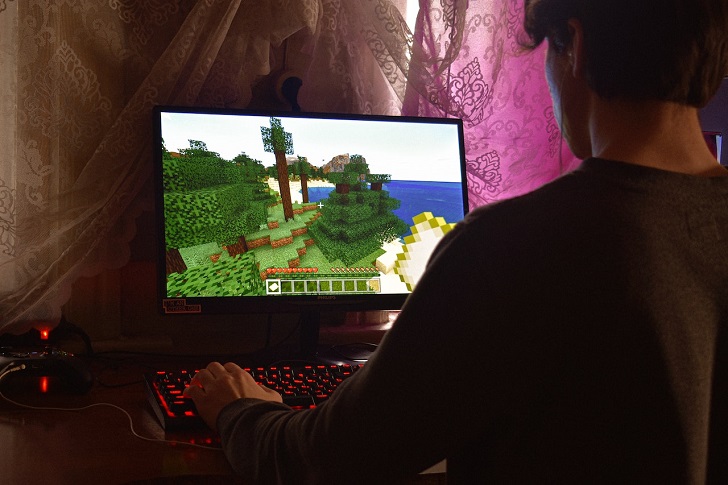 Intel's Affordable Dominance
Intel's 13th-gen CPUs take the spotlight in the ring of affordability and performance. While AMD might lead in raw power, Intel's offerings, such as the Intel Core i7-13700K, provide outstanding value and are more than sufficient for most users.
The AMD Ryzen 7 7700X balances cost and performance at a more approachable $399. Yet, it falls slightly behind in multi-thread tests and core count compared to the Intel Core i7-12700K. The recent arrival of the Intel Core i7-13700K, boasting 16 cores and up to 24 threads, further extends Intel's grip on the mid-market range.
AMD or Intel?
While AMD might claim the "Best CPU" title, it doesn't necessarily mean it fits you best. AMD excels in top-of-the-line processors, while Intel's strength lies in the mid-tier market. However, the ultimate choice depends on your specific needs and preferences.
Both AMD and Intel have made significant strides due to intense competition. Intel has amplified core counts, while AMD has achieved breakthroughs in transistor technology, narrowing the performance gap.
Unless you're an avid gamer chasing triple-digit FPS, options like the Intel i7 and AMD Ryzen 7 lines offer solid choices, with clock speeds and thread counts aligning. Ultimately, your decision should delve deeper into the nuances of AMD and Intel chips to secure the perfect match for your computing needs.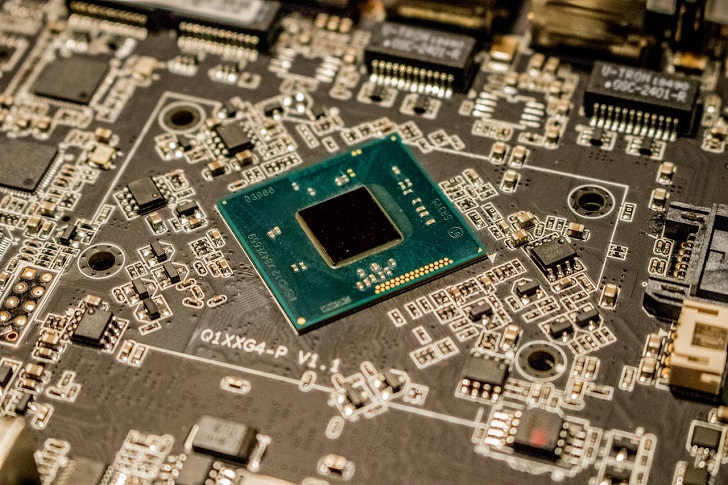 Gaming Prowess
Intel often outshines AMD in gaming due to higher instructions-per-clock (IPC) and single-thread clock speeds. These attributes excel in calculating complex AI in games. While AMD's core architecture excels in multitasking, Intel's chips offer superior gaming performance.
However, AMD chips hold an advantage in overclocking flexibility, catering to enthusiasts seeking extra processing power. Only Intel CPUs with a "K" in their model support overclocking, but their high clock speeds often render it unnecessary.
Productivity and Multitasking
More cores prove beneficial in content creation and multimedia tasks like video editing. AMD's top-tier chips split duties across multiple potent cores, enhancing efficiency in complex workloads like video rendering. Multitasking thrives when workload division harnesses the strength of multiple cores.
Moreover, AMD has earned acclaim for energy-efficient CPUs, even under heavy loads. Preventing overheating is crucial to maintaining CPU performance and overall system health.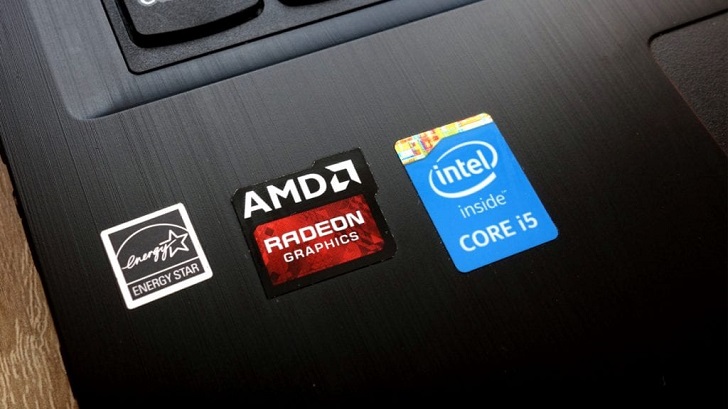 The Price Paradigm
Historically, AMD offered affordability, but the gap has narrowed. Intel's mid-range CPUs often excel in performance. Advanced users may favor AMD's top-end chips, while Intel's compatibility with previous-gen hardware, energy-efficient CPUs, and lower power draw provide compelling reasons to opt for Intel.
Cost isn't just about numbers; AMD's cross-generation compatibility and investment in higher-cost CPUs reflect in seamless hardware integration. With options like the Intel Core i9-13900K, significantly cheaper than AMD's Ryzen 9 7950X, Intel emerges as an enticing proposition.
Portable Performance
While Intel dominates the laptop CPU market, AMD challenges its supremacy. Both brands offer potent laptop CPUs with similar performance levels. Everyday users find satisfaction in mid-level CPUs, while intensive tasks warrant higher-end CPUs like the Ryzen 7 or i7.
Laptops featuring high-end Intel CPUs abound, offering robust performance for resource-intensive tasks. High-end Intel CPUs dominate off-the-shelf options for those seeking the utmost laptop performance.
The Verdict: AMD or Intel?
In the grand scheme, Intel excels in everyday CPU usage. High-end workstations lean towards AMD due to core counts, while Intel usually emerges as the more flexible and reliable option. When shopping for CPUs, consider deals matching your requirements. AMD's growing competition with Intel fuels innovation, ensuring excellent hardware options.