Social media has become integral to our daily lives, transforming how we connect, communicate, and consume information. While it offers numerous benefits and opportunities, there is a growing concern about its harmful effects on individuals and society. Here are various ways social media can be detrimental and potentially affect our well-being.
Mental Health Impact
One of the most significant concerns regarding social media is its impact on mental health. Research has shown a strong association between excessive social media use and mental health issues such as depression, anxiety, loneliness, and low self-esteem.
The constant exposure to carefully curated highlight reels of others' lives can lead to negative social comparisons and feelings of inadequacy. Moreover, cyberbullying and online harassment can affect individuals' mental well-being, causing significant distress and emotional harm.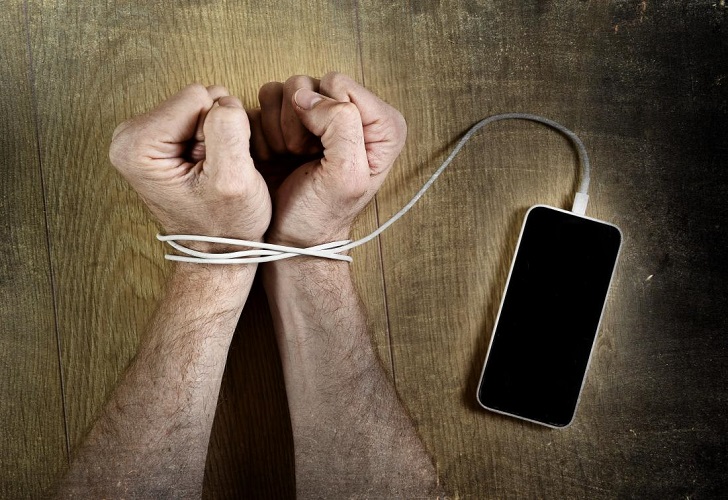 Addiction and Time Consumption
Social media platforms are designed to be addictive, with features like endless scrolling, notifications, and personalized content that keep users engaged for extended periods.
This addictive nature can lead to excessive time consumption, with individuals spending countless hours scrolling through their feeds instead of engaging in real-life activities. Excessive social media use can disrupt daily routines, impact productivity, and even interfere with personal relationships.
Distorted Perception of Reality
Social media often presents an idealized version of reality, where individuals showcase the highlights of their lives and filter out the less glamorous aspects.
This curated representation can create a distorted perception of reality, leading to unrealistic expectations and a constant need for validation. Such distorted perceptions can contribute to feelings of inadequacy, body image issues, and social pressure to conform to unrealistic standards.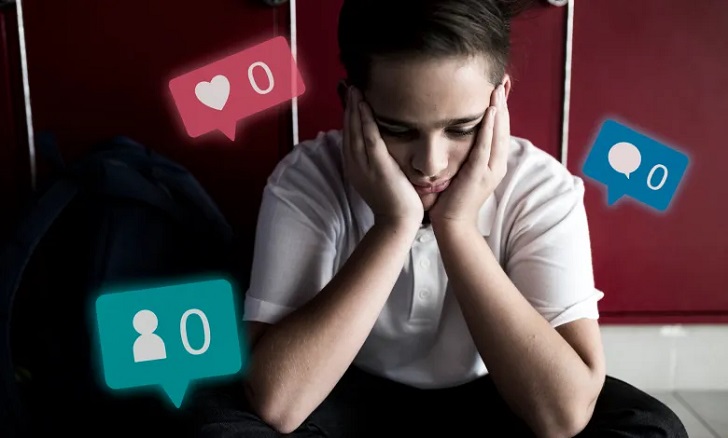 Impact on Relationships
While social media has made it easier to connect with others, it can also strain real-life relationships. Excessive social media use can lead to decreased face-to-face interaction, reduced quality time with loved ones, and a lack of presence in the present moment.
Moreover, the addictive nature of social media can cause individuals to prioritize virtual connections over real-life relationships, leading to feelings of isolation and disconnection.
Privacy and Security Concerns
The vast amount of personal information shared on social media platforms raises significant privacy and security concerns. Users often disclose sensitive details about their personal lives, including location, relationships, and daily activities.
Malicious individuals or organizations can exploit this information for identity theft, stalking, or other harmful purposes. Furthermore, social media platforms have faced controversies regarding data breaches and misuse of user data, raising questions about the security and privacy of users' information.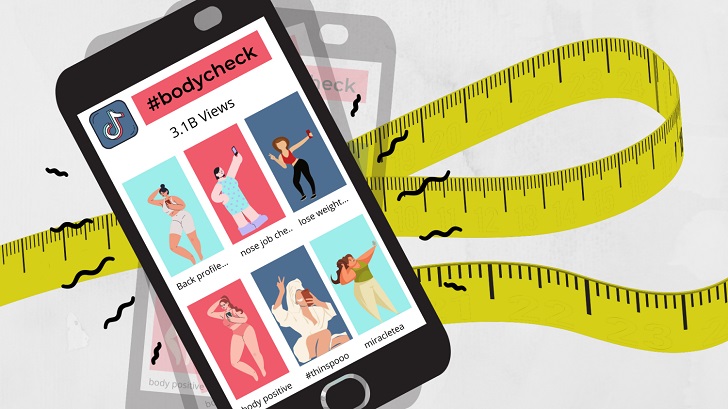 Spread of Misinformation
Social media has emerged as a powerful tool for the dissemination of information. However, it has also become a breeding ground for the spread of misinformation and fake news. The rapid sharing of content without proper fact-checking can amplify false information, which can have serious consequences on public opinion, social cohesion, and even democratic processes.
The prevalence of echo chambers and confirmation bias on social media further exacerbates this problem, as individuals tend to be exposed only to information that aligns with their existing beliefs.
Impact on Well-being and Body Image
Social media platforms emphasize appearance, increasing body dissatisfaction and negative body image. The constant exposure to carefully edited and filtered images can create unrealistic beauty standards and foster a culture of comparison.
This can contribute to low self-esteem, body dysmorphia, and disordered eating behaviors, especially among vulnerable populations such as adolescents.