The e-commerce giant Amazon reported its first-quarter earnings for 2023 with impressive results. The company's profit soared to $8.1 billion, a 220% increase from the previous year's quarter.
Revenue also rose by 44% to $108.5 billion. The company's success can be attributed to several factors, including the pandemic-related surge in online shopping and its cloud-computing business, Amazon Web Services (AWS).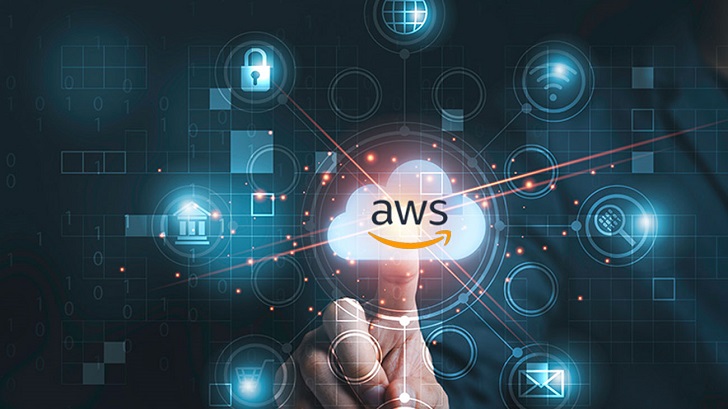 Pandemic-Related Surge in Online Shopping
The pandemic has accelerated the shift to online shopping, and Amazon has been one of the biggest beneficiaries. With many people staying home and avoiding physical stores, online shopping has become a lifeline for consumers.
According to a survey by the National Retail Federation, online sales grew by 21.9% in 2022, which is expected to continue. Amazon's dominance in the e-commerce space has allowed it to capture a significant share of this growth.
The company's fulfillment network and Prime subscription service have made it a popular choice for consumers looking for fast and reliable delivery. The company reported that its Prime membership grew by 70 million members in 2022 alone, bringing the total number of members to over 200 million.
Growth of Amazon Web Services (AWS)
Another factor driving Amazon's success is the growth of its cloud-computing business, Amazon Web Services (AWS). AWS provides cloud infrastructure services to businesses, governments, and individuals worldwide.
As more companies move their operations online, the demand for cloud services has grown, and AWS has captured a significant share of this market. In the first quarter of 2023, AWS reported revenue of $13.5 billion, a 32% increase from the same quarter last year.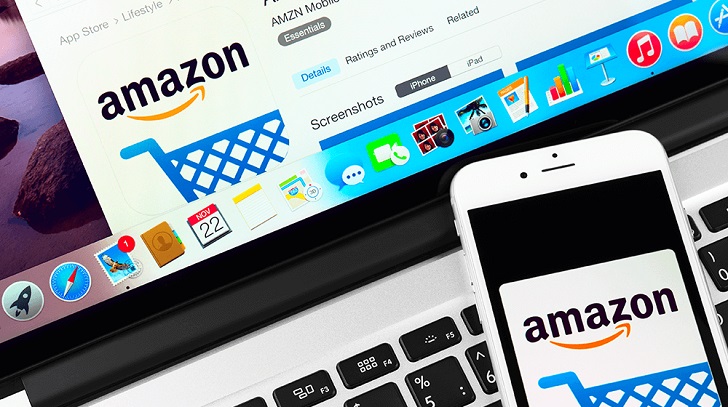 The division's operating income was $4.2 billion, a 37% increase from last year. This growth has been driven by businesses' increased adoption of cloud services and AWS's product portfolio expansion.
Expansion Into New Markets
Amazon has also expanded into new markets, such as healthcare and advertising. In 2018, the company acquired PillPack, an online pharmacy, and in 2019, it launched Amazon Pharmacy. The pandemic has accelerated the adoption of telemedicine and online pharmacies, and Amazon has been well-positioned to capture this growth.
In addition, the company has been investing in its advertising business, Amazon Advertising. The division offers a range of advertising products, including sponsored products, sponsored brands, and display ads. In the first quarter of 2023, Amazon reported that its "Other" revenue, which includes advertising, grew by 87% to $8.9 billion.
Challenges Ahead
Despite Amazon's impressive earnings, the company still faces several challenges. One of the biggest challenges is the ongoing labor dispute with its warehouse workers. Workers have been organizing and protesting against working conditions and pay in recent years.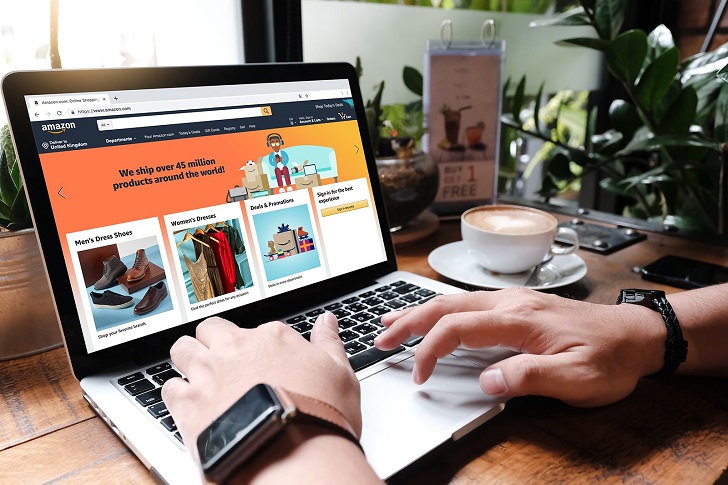 In April 2023, workers at an Amazon warehouse in Alabama voted on whether to form a union, but the vote ultimately failed. However, the issue of worker rights will likely continue to be a challenge for the company.
Another challenge for Amazon is increasing regulatory scrutiny. Lawmakers and regulators have criticized the company for its market power and alleged anti-competitive practices.
In October 2020, the House Judiciary Committee released a report accusing Amazon and other tech giants of anti-competitive behavior. The report recommended changes to antitrust laws to regulate the tech industry better. As regulatory scrutiny continues to increase, Amazon must navigate these challenges carefully.