As we march towards a more digitalized world, digital literacy and proficiency become increasingly vital. With Generation Z, those born between the mid-1990s and early 2010s, coming of age, it is essential to evaluate whether the current state of education prepares them for the digital future.
Unfortunately, there is a growing concern that the digital future may be at risk due to a significant skills gap present in this generation.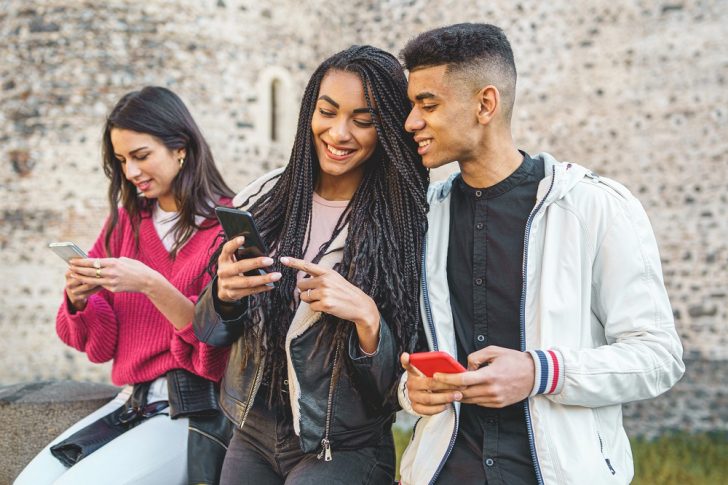 What is the Gen Z Skills Gap?
The Gen Z skills gap refers to the perceived lack of digital skills among individuals born between 1997 and 2012. This generation has grown up in a world where technology is ubiquitous, but that does not necessarily mean that they have the skills needed to utilize it fully.
While Gen Z individuals may be proficient in using social media and other basic digital tools, they may lack the necessary technical skills for more advanced tasks such as coding, data analysis, and cybersecurity.
Potential Impact on Our Digital Future
The Gen Z skills gap has the potential to impact our digital future in several ways. First, it could lead to a shortage of skilled workers in technology-related fields. As technology evolves, there will be a growing demand for individuals with advanced digital skills.
If Gen Z individuals do not possess these skills, there could be a shortage of qualified candidates to fill these positions, slowing down technological innovation and economic growth.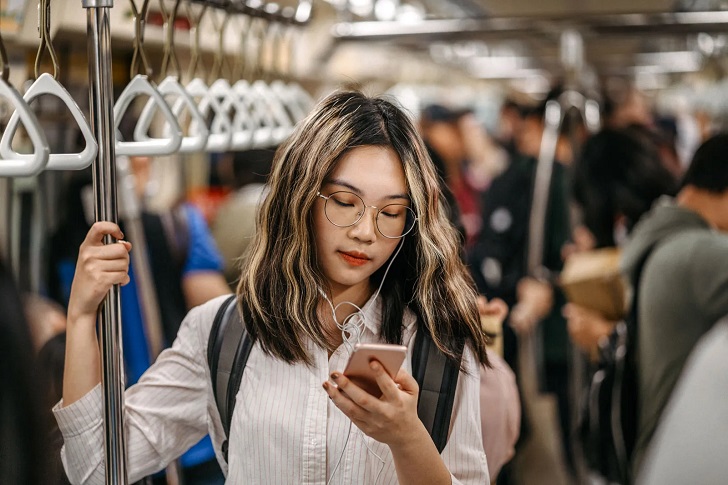 Second, the Gen Z skills gap could lead to a widening of the digital divide. Individuals lacking digital skills may struggle to compete in the workforce and be left behind as the economy becomes increasingly digitized.
This could exacerbate existing inequalities and make it even more difficult for individuals from marginalized communities to succeed.
Third, the Gen Z skills gap could leave individuals and organizations vulnerable to cyberattacks. As cyber threats continue to evolve, it is essential that individuals and organizations have the necessary skills to protect themselves.
If Gen Z individuals lack these skills, they may inadvertently leave themselves and their organizations vulnerable to attacks, which could have serious consequences.
Closing the Gen Z Skills Gap
Closing the Gen Z skills gap will require a concerted effort from educators, employers, and policymakers. One key step is to ensure that digital skills are integrated into education at all levels, from elementary school through college.
This could involve incorporating coding classes into the curriculum or offering more opportunities for students to gain hands-on experience with technology.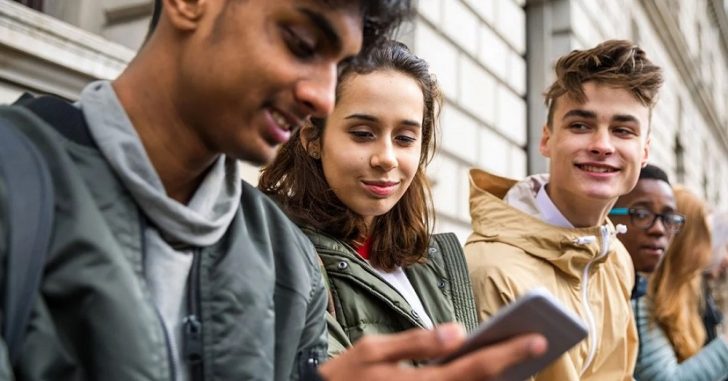 Employers can also play a role in closing the skills gap by offering training programs and internships to help Gen Z individuals develop the skills they need to succeed in the workforce. This could include providing access to online training courses or partnering with local schools to offer apprenticeships.
Policymakers can also help by investing in digital education programs and initiatives. This could include funding schools to purchase the necessary technology and resources or partnering with private sector organizations to develop training programs.