In today's fast-paced digital age, smartphones have become integral to our lives. We rely on them for communication, entertainment, and information. However, there are times when we need to disconnect and focus on the world around us.
Enter airplane mode, a feature that ensures your compliance with airline regulations and offers many benefits beyond the skies. In this article, we'll explore the advantages of airplane mode and why you should consider using it more often, even when you're not flying.
Battery Conservation
One of the most noticeable benefits of airplane mode is its impact on battery life. When you activate airplane mode, your device disconnects from cellular networks, Wi-Fi, and Bluetooth, reducing the constant search for signals. This results in significantly extended battery life, beneficial when you're in a remote area with limited access to charging points.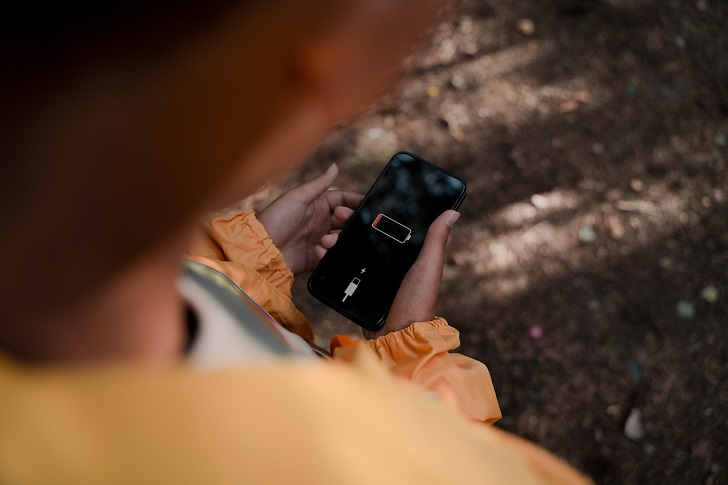 Minimized Distractions
In an era characterized by constant notifications and distractions, airplane mode is a powerful tool to regain focus and enhance productivity. Activating it during work or study hours can help you concentrate on tasks without the constant pings from social media, emails, or messaging apps.
Enhanced Privacy
Airplane mode provides an added layer of privacy and security. When your phone is in this mode, it is virtually impervious to hacking attempts, unwanted tracking, or remote data breaches. This can be particularly valuable when traveling or dealing with sensitive information.
Reduced Radiation Exposure
Concerns about the potential health effects of prolonged exposure to electromagnetic radiation from smartphones have arisen in recent years. While research on this topic is ongoing, airplane mode can significantly reduce your exposure to radiation since your phone is not constantly searching for signals.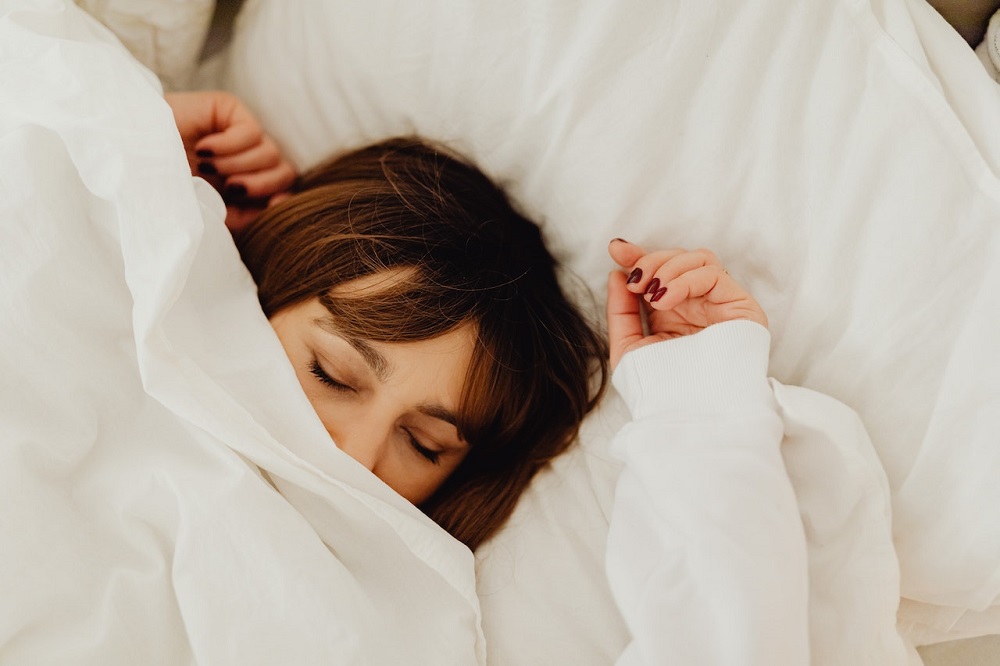 A Better Night's Sleep
e blue light emitted by smartphone screens can interfere with your sleep patterns by suppressing the production of melatonin, a hormone that regulates sleep. By activating airplane mode before bedtime, you can eliminate screen-based disturbances, ensuring a more restful night's sleep.
Offline Content Consumption
mode doesn't mean you have to sever all ties with your digital world. You can still enjoy offline content such as downloaded movies, music, or ebooks. This is incredibly convenient when you're on a long flight, train ride, or want to conserve data.
Emergency Access
Some people worry that airplane mode will completely cut them off from the world in case of an emergency. However, it's essential to understand that you can always make emergency calls even in airplane mode, as it allows for calls to 911 or other emergency services. This ensures that you remain safe while enjoying reduced connectivity's benefits.
Stress Reduction
The constant barrage of notifications and the compulsion to respond to them can contribute to stress and anxiety. Airplane mode offers a simple solution by allowing you to disconnect from the demands of the digital world temporarily, promoting relaxation and mental well-being.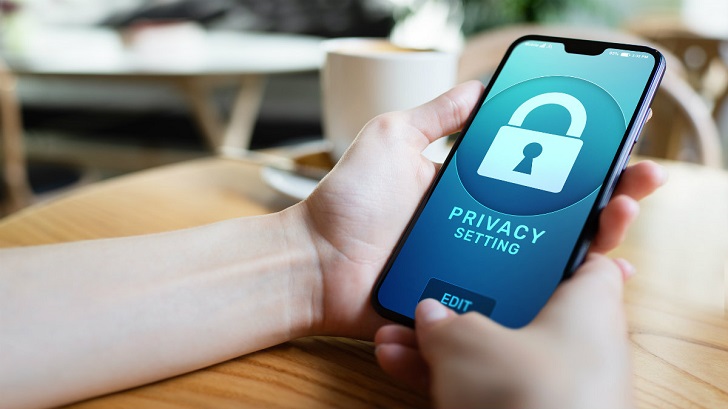 Extended Device Lifespan
By reducing the strain on your device's hardware and battery, you can extend the overall lifespan of your smartphone or tablet. This means fewer frequent replacements, reducing electronic waste and benefiting the environment.
Mindful Living
Airplane mode encourages mindfulness by prompting you to be present in the moment. Instead of being preoccupied with your phone, you can engage in face-to-face conversations, enjoy nature, or fully immerse yourself in your surroundings.
Saves Data Usage
If you're on a limited data plan, airplane mode can be a savior. It prevents background data usage, ensuring you won't inadvertently exceed your data cap and incur additional charges.
Encourages Real-World Connections
In social situations, especially when spending time with loved ones, switching to airplane mode can foster genuine connections. It signals that you value the people around you more than your digital life, leading to more meaningful interactions.