In the age of rapid technological advancement, the everyday objects we once took for granted undergo profound transformations. From the mundane to the extraordinary, technology has permeated every aspect of our lives, making our daily routines more convenient, efficient, and interconnected than ever before.
In this article, we will explore some of the most remarkable examples of how everyday objects have been transformed by technology.
The Smartphone
Perhaps the most iconic example of technology reshaping our lives is the smartphone. What started as a humble device for making calls has evolved into a pocket-sized powerhouse, capable of connecting us to the world, organizing our schedules, and even capturing professional-quality photos and videos.
Smartphones have transformed how we communicate, work, and entertain ourselves, bringing the world to our fingertips.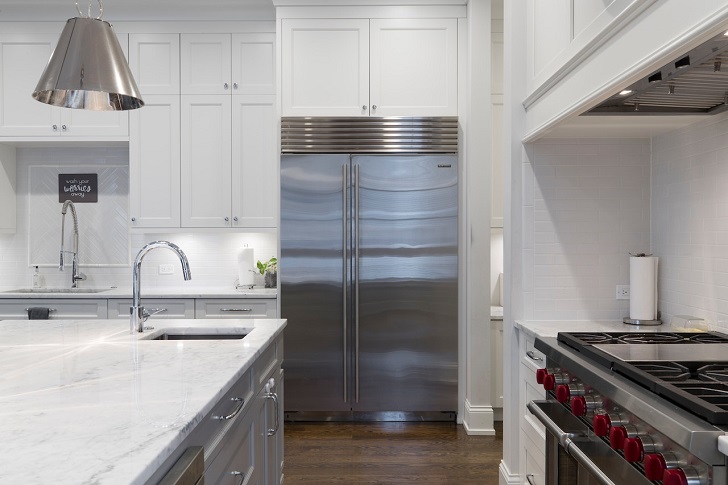 The Refrigerator
Even the trusty refrigerator has been touched by technology's magic wand. Smart refrigerators now have sensors and cameras that monitor and adjust temperature settings, track food expiration dates, and even create shopping lists.
This not only reduces food waste but also makes our lives more convenient. Additionally, advancements in refrigeration technology have led to more energy-efficient models, contributing to sustainability efforts.
The Thermostat
Gone are the days of manually adjusting your home's thermostat. Smart thermostats like the Nest Learning Thermostat and ecobee have revolutionized indoor climate control. These devices learn our preferences, adapt to our schedules, and can be controlled remotely via smartphone apps. This enhances our comfort, reduces energy consumption, and lowers utility bills.
The Toothbrush
Even the simple toothbrush has received a high-tech makeover. Electric toothbrushes with Bluetooth connectivity and companion apps provide real-time feedback on brushing habits, helping you maintain better oral hygiene. They ensure every tooth gets the attention it deserves, making dental trips less daunting.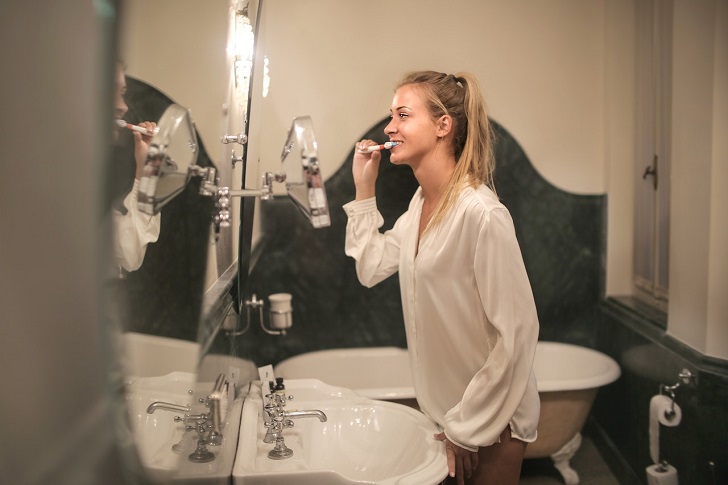 The Watch
Wristwatches have transitioned from mere timekeeping devices to multifunctional gadgets. Smartwatches like the Apple Watch and Samsung Galaxy Watch offer health monitoring, fitness tracking, and even the ability to make phone calls. They have become essential companions for the modern, tech-savvy individual, integrating seamlessly into our daily lives.
The Automobile
The automobile, a symbol of the industrial age, is dramatically transforming in the digital age. Self-driving cars, equipped with advanced sensors and artificial intelligence, are on the horizon, promising safer and more efficient transportation. Electric vehicles (EVs) are also becoming increasingly popular, reducing our dependence on fossil fuels and lowering greenhouse gas emissions.
The Coffee Maker
Technology has turned the brewing process into an art form for coffee lovers. Smart coffee makers can be programmed to prepare your favorite brew at the perfect temperature and strength, ensuring a consistent cup every time. Some models can even be controlled remotely, allowing you to wake up to the aroma of freshly brewed coffee.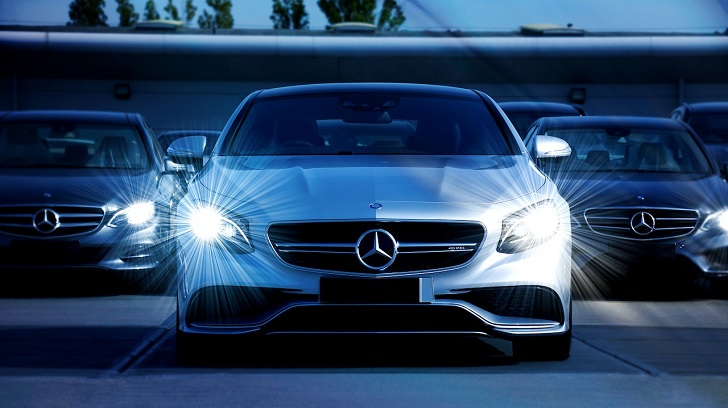 The Home Security System
Home security has become smarter and more accessible with the integration of technology. From video doorbells that provide real-time video feeds to smartphone-controlled locks and motion sensors, modern home security systems offer peace of mind and convenience. They allow homeowners to monitor and secure their properties remotely.
The Bicycle
Even the humble bicycle has seen technological advancements. Electric bikes (e-bikes) have gained popularity, offering pedal-assist or full-electric modes to make commuting and leisurely rides easier and more enjoyable. E-bikes are eco-friendly and contribute to reducing traffic congestion in urban areas.
The Pen
The pen, a timeless tool for expression, has also been touched by technology. Smart pens like the Livescribe can digitize your handwritten notes in real time, making organising and sharing your thoughts easier. They bridge the gap between traditional and digital media, catering to the needs of both artists and professionals.