According to statistics, a majority of the world's billionaires are already in their 50s to 70s. But did you know that there are members of this exclusive club that are only in their 20s?
While their peers are busy working while still enjoying their youth, these lucky few individuals have the freedom to live the high life and pursue their dreams.
Let's take a peek at how the world's youngest billionaires came by and spend their fortune.
Alexandra and Katharina Andresen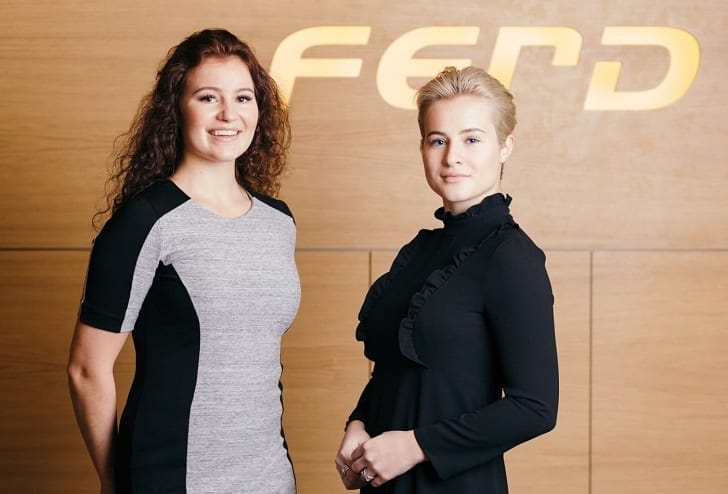 You might have never heard of sisters Alexandra and Katharina Andresen before but they belong to one of the most powerful families in Norway.
Their father is Johan H. Andresen Jr., who is the current chairman of Ferd. Through their holding company, the Andresen family has vested interests in various companies in the finance and real estate industries.
Alexandra and Katharina reportedly each own 42.2% of Ferd. Because of this stake, the sisters have an estimated net worth of $1.3 billion each.
So, how do they spend their inheritance?
The younger of the two, Alexandra, is a competitive equestrian and has won multiple awards in her career. Her sister Katharina is also a fan of riding horses.
Another thing they enjoy is traveling the world. Their social media posts show that they've been to a long list of destinations like India, Croatia, and New York City.
Gustav Magnar Witzøe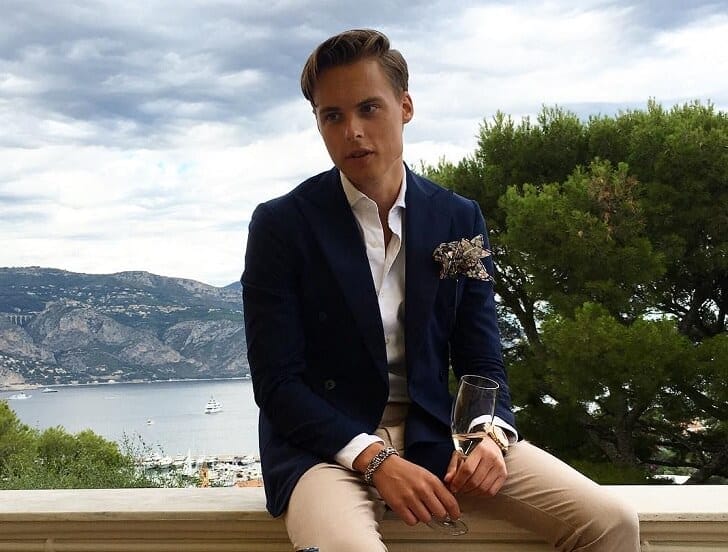 Another young billionaire from Norway is 27-year-old Gustav Magnar Witzøe.
He inherited his $3.1 billion fortune from his father Gustav Witzøe in 2013. The Norwegian billionaire's wealth primarily comes from his stake in SalMar, one of the largest producers of salmon in the world.
While not busy with the family business, you'll probably see Witzøe at the front row of fashion shows or gracing the fashion ads as a model. He is reportedly signed with Next Models Worldwide.
Another hobby of his is traveling the world. Some of the beautiful destinations he's been to are Indonesia, Dubai, and France.
Elisabeth Furtwaengler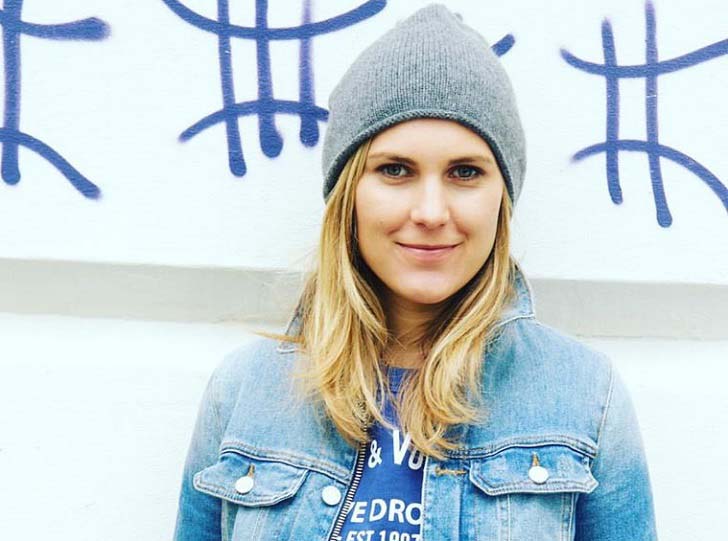 Elisabeth Furtwaengler is a 28-year-old German heiress. She is the daughter of Hubert Burda, who owns one of the largest publishing companies in the country.
Furtwaengler, who also goes by the stage name Lisa Fou, reportedly inherited a 25% stake in the family business along with her older brother Jacob. Her fortune is estimated to be around $1.3 billion.
She divides her time between being a Burda Media board member and pursuing a career in music.