With over a decade of experience as a news anchor, Carmine Gallo certainly knows what he's talking about when he gives advice on how to make a good impression.
And his tips can't be more timely now more than ever as more and more people are finding themselves working and attending meetings from home. Just like with broadcasting, you'd benefit from developing your communication skills to make a strong impression on your listeners during virtual conferences.
Have the Right Equipment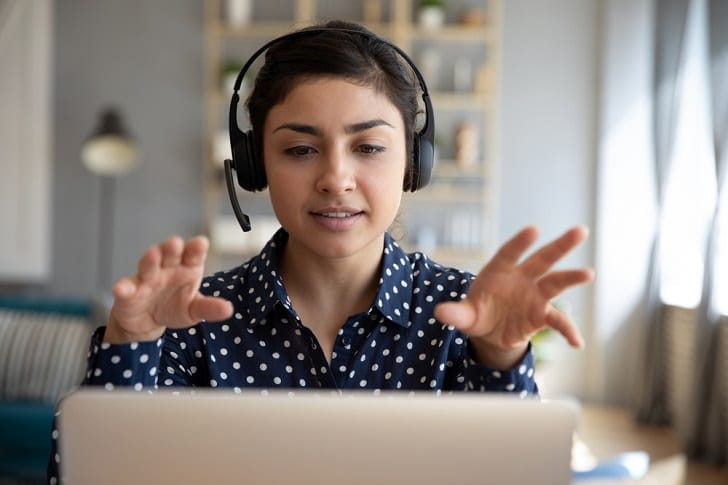 The first thing you might want to do is get yourself the proper equipment like a USB microphone or a headset. As you may have already noticed, the microphones that come with most laptops don't really produce the best sound quality.
Pace Yourself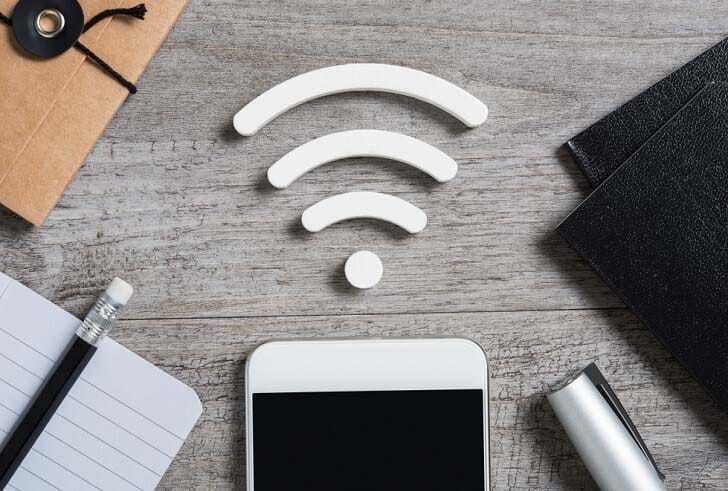 According to Gallo, the speed of your speech is another important component of being a good communicator. People typically speak at a faster rate during casual conversations but excellent communicators know how to adjust their pace depending on the situation.
The anchor reminds people that video calls don't translate the full range of your body language or your full range of expressions. It's also difficult to keep everyone's attention in this unnatural setup, which makes slowing your speaking pace even more helpful.
Emphasize Important Messages
In relation to pacing, Gallo also advises people to learn when to pause while delivering a message. Doing so would help your listeners note when you're saying something important.
Pausing for impact would also keep you from rushing through your presentation and ending up overusing filler words like 'ah' and 'uhm' in the process. Give your co-workers time to process the things you're saying to prevent what researchers are now calling 'Zoom fatigue'.
Practice Makes Perfect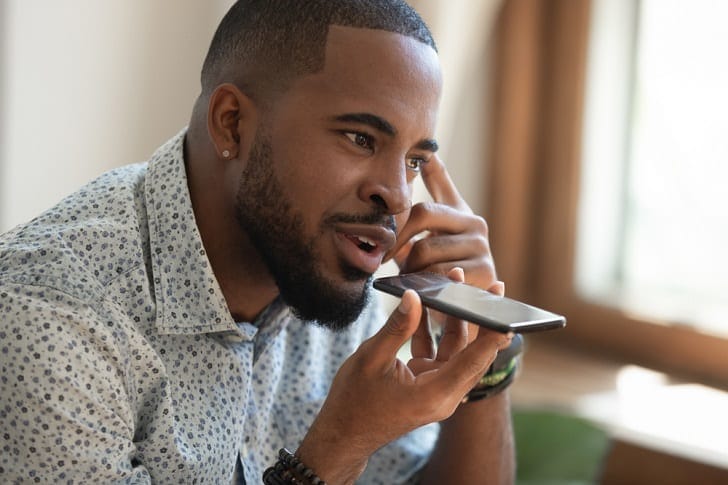 Aside from talking too fast, another speech habit you should break is clipping words. As Gallo observed, some speakers tend to not pronounce the consonants at the end of words as they end up swallowing sounds like the 't' in the words 'won't' and 'can't'.
This is a habit you need to break as it makes it even more difficult for others to understand you during video conferences..
Practice enunciating words more clearly by using tongue twisters. Make sure your voice doesn't trail off at the end of words and keep repeating the twister until you can hear the consonants.