Being born to rich parents is probably one of the luckiest things that can happen to a person. With never-ending financial resources, the children of the elite can go through life without ever needing to work or worry about money.
Having a billionaire father isn't as glamorous as it seems though. This is especially true if you're one of the kids of these extremely wealthy public figures who have different plans for their massive fortunes.
Bill Gates
Bill Gates has long been among the richest people on the planet. Fortunately, he's using his billions to do good as he and his wife Melinda have pledged to give most of their wealth to charitable causes.
That means there won't be much left of the Gates' $110 billion fortune for his three children to inherit in the future. However, the Microsoft co-founder said that he still plans on leaving his two daughters and one son with $10 million each.
Warren Buffett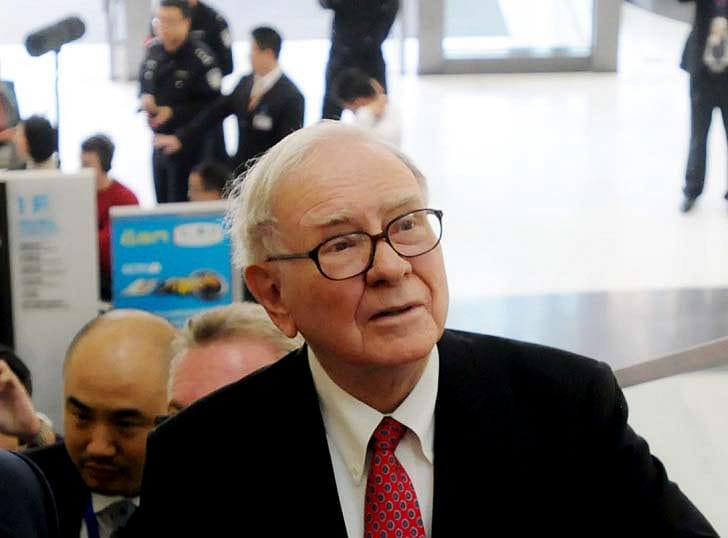 Just like his longtime friend, billionaire investor Warren Buffett doesn't believe that leaving money to his kids would be a favor to them.
In fact, he spearheaded The Giving Pledge with Gates to make sure that his money would go to charities instead of his three children. The majority of his wealth will transfer to the Bill and Melinda Gates Foundation and a percentage to the Susan Thompson Buffett Foundation in the future.
His kids wouldn't be short in cash when their father passes away though. Buffett has reportedly promised to donate $2.1 billion worth of Berkshire Hathaway stock to each of his children's foundations as a reward for a job well done.
Mark Zuckerberg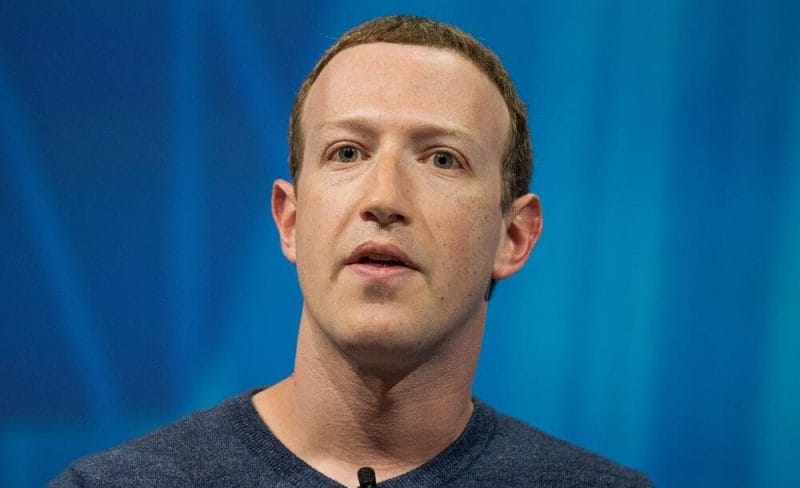 Facebook CEO Mark Zuckerberg marked the birth of his first daughter Max in 2015 by announcing that he and his wife Priscilla Chan would be leaving 99% of the girl's inheritance to charity. And they show no signs of changing their plans even as they welcomed their second daughter August.
Speaking about their decision, the couple said that they want their children to grow up in a better world and that they are doing their part to make this dream happen. Zuckerberg and Chan also see this as their moral responsibility to all the children of the next generation.
Michael Bloomberg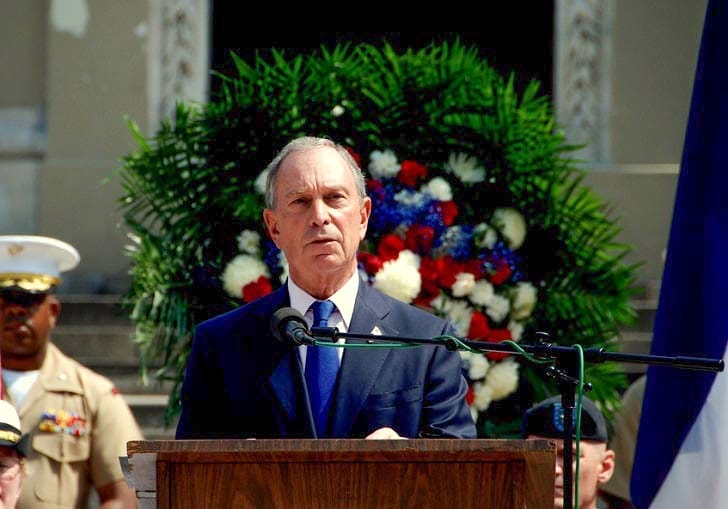 Like his fellow billionaires, media mogul Michael Bloomberg plans on giving away his entire fortune when he passes away. And it looks like his two daughters Emma and Georgina don't have a problem with that as both of them are reportedly working for nonprofits.
Much of Bloomberg's $60.1 billion fortune would be going to Bloomberg Philanthropies.