Decades after its founding, Microsoft remains to be one of the most successful companies around today. Even more impressive is that the corporation has also become a sort of parent company to a lot of other thriving businesses in the tech sector.
You'll be surprised to hear that a lot of the founders and CEOs of companies like Expedia, Glassdoor, and Zappos have one thing in common: working at Microsoft.
Read on to know the inspiring stories of Microsoft's most successful alumni.
Rich Barton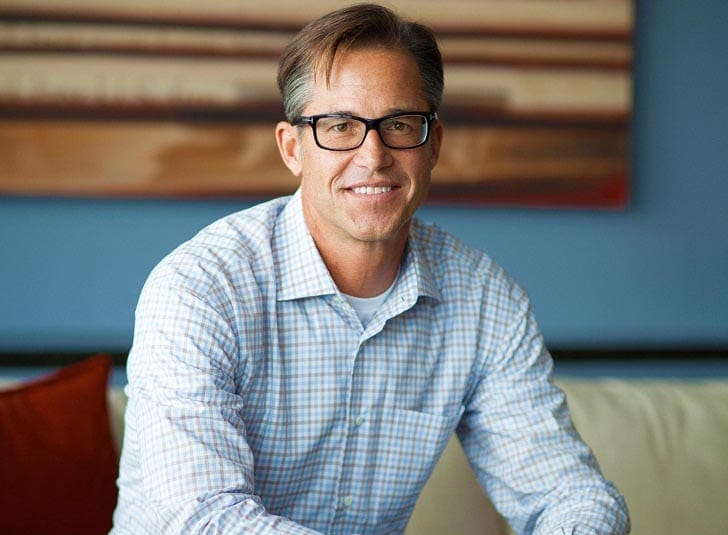 Rich Barton is currently the CEO of Zillow Group, a real estate conglomerate best known for its online property database. Founded in 2004, Zillow has acquired a long list of companies including Trulia, StreetEasy, and Dotloop.
The 53-year-old also boasts of being a co-founder of Glassdoor, an online job search engine. Barton and his business partners have since sold the company for $1.2 billion in 2018.
Barton's business acumen was honed while he was working for Microsoft in the '90s. During his eight and a half years there, he created the online travel shopping company, Expedia, as a division under the then Bill Gates-headed corporation.
Barton became Expedia's CEO and oversaw its IPO in the early 2000s.
Robert Hohman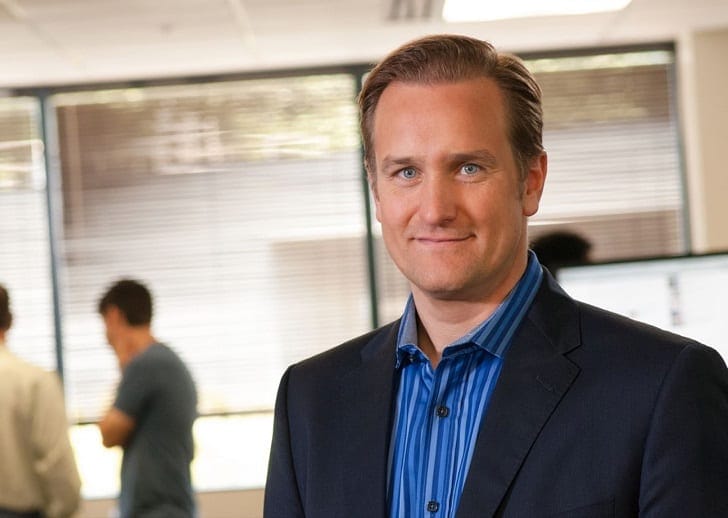 It looks like former Microsoft employees tend to stick together.
Robert Hohman, who was a software developer at the corporation in the '90s, is actually one of Barton's Glassdoor co-founders along with Tim Besse. The three started their professional relationship during their time working for Expedia.
Their idea for Glassdoor came during a brainstorming session that led them to hypothesize about what would happen if the results of employee surveys are made public.
Tony Hsieh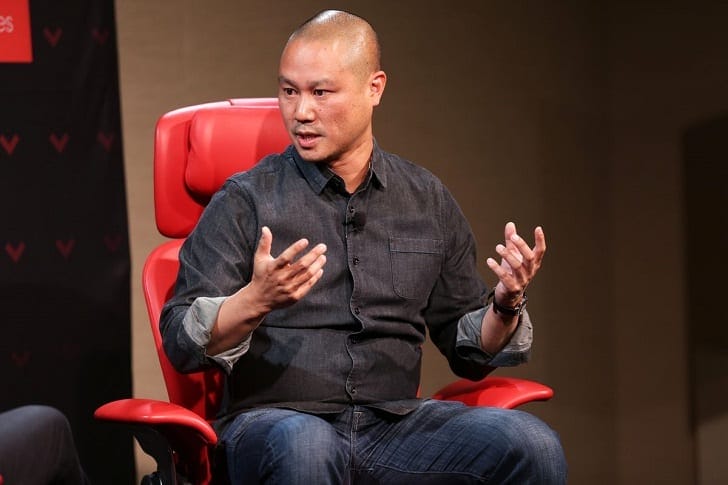 Perhaps the biggest success story to ever come out of Microsoft is that of Tony Hsieh.
The now-46-year-old crossed paths with the tech corporation when it decided to buy his first company, LinkExchange, for $265 million. Hsieh's business venture is an internet advertising cooperative, which he co-founded with a college friend from Harvard University.
His zest for entrepreneurship carried on as he backed another highly successful company, Zappos, when he was just 26 years old. For the unfamiliar, Zappos started out as an online shoe and clothing retailer before being acquired by the e-commerce giant Amazon in 2009 for $1.2 billion.
Hsieh remains to be Zappos' CEO to this day. He's also busy turning downtown Las Vegas into a startup hub and an 'entrepreneurial utopia' where Zappos employees can live and work.