When you're worth tens of billions of dollars, losing a few billion isn't that much cause of an alarm. After all, the net worth of the world's wealthiest are always in flux as the value of their company's stock is still subject to change.
However, Facebook CEO Mark Zuckerberg might have more to worry about as his fortune takes a hit after more companies have taken a stand against his social media site's policies.
Advertiser Boycott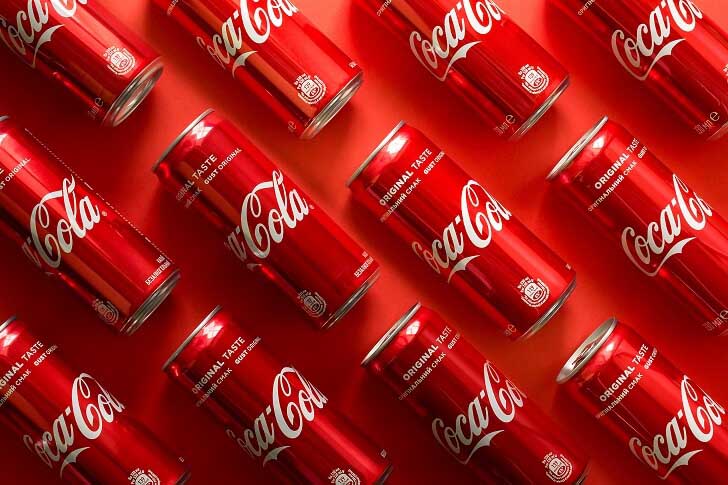 As various news outlets report, Zuckerberg lost $7.2 billion, with some saying the lost neared $10 million, after more and more companies pulled advertising from Facebook.
This advertiser boycott led to the company's shares falling by 8.3%, which is the steepest loss it has seen in three months. This also means that the drop eviscerated $56 billion from the social media company's market valuation.
Zuckerberg's fortune fell to $82.3 billion, according to Bloomberg. He was knocked a spot down to the fourth spot on the world's richest list behind luxury goods magnate Bernard Arnault.
Among the biggest names that have joined the boycott of Facebook are Unilever, Verizon, The Hershey Company, Lululemon, Mircosoft, and Starbucks.
Growing Criticism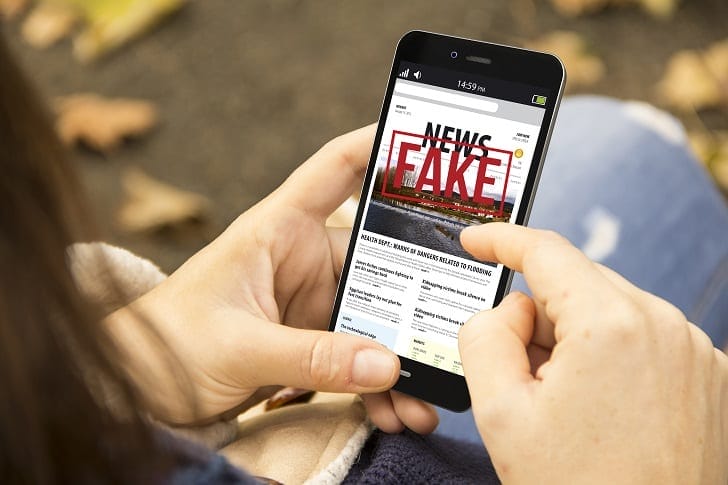 The boycott is in line with the growing criticism of Facebook's lacking response to the site becoming a hotbed for misinformation and hate speech. People have even come up with the term 'Zucked' to refer to the flagging of content merely talking about racism.
The issue of 'fake news' being allowed to go viral on Facebook has been discussed for years. However, renewed concerns over the topic surged during the coronavirus pandemic and the ongoing political tension in the United States.
Making Changes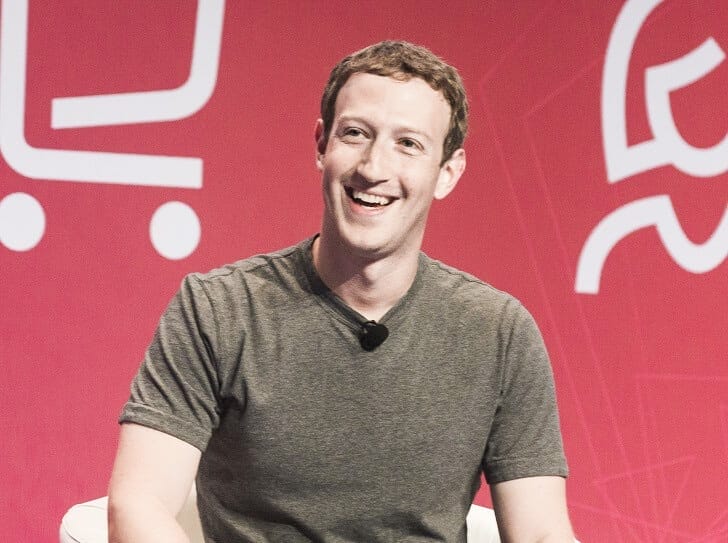 Seeing the backlash, Facebook is now making more changes to address the concerns critics have put forward. The social media site is reportedly launching a campaign aiding users to spot fake news on the platform.
The media literacy campaign is done in partnership with Full Fact, a British fact-checking organization. While this is certainly proof that Facebook is listening to its userbase, some experts aren't too happy about its efforts.
They deemed Facebook's actions as 'too little, too late.' They also warned that the efforts won't stop foreign interference in the coming 2020 presidential elections.