Before 2021, Didi Global was the sole company that was monitoring the transportation of China. From trucking and ride-hailing to flight services and railways, everything was monitored by Didi Global. But earlier in 2021, the platform was banned by the Chinese government because of some "security lapses."
Thus, Didi Global was banned in China for the last 18 months. Now, the governemnt of China has allowed the platform to reopen its services citing that "all the required security measures" are taken by Didi Global now. Along with resuming Didi Global, the Chinese government has hinted at launching a stubborn national transportation platform.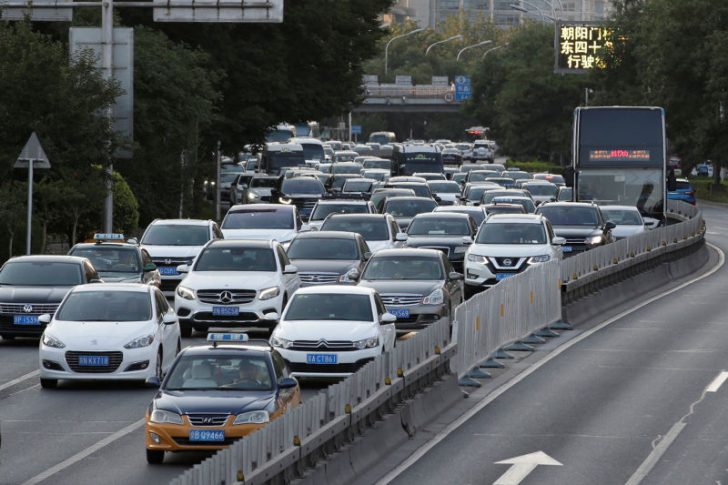 Early reports reveal that this stubborn national transportation platform will cover all the transportation inside and outside of the country. Called "Qiang Guo Jiao Tong" this powerful national transportation will cover the following:
Road transport
Railways
Flight operations & international travels
Ferry services
Cargo trucking
Ride-hailing
According to the latest report from Beijing Today, this "all-encompassing" transportation will be backed by the Chinese government and will be launched in the upcoming months of 2023. Furthermore, the report asserted that this platform will cover at least 65 to 80% of China's total transportation.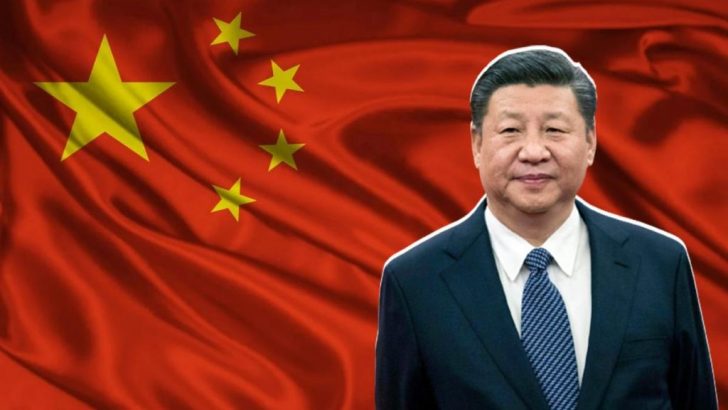 Furthermore, the Chinese national newspaper reported that this platform is an attempt by the government to make national transportation more secure and stubborn.
Nevertheless, it is essential to note here that this platform is being launched after the security scrutiny of Didi Global, the country's leading transportation platform. Now, we have no clue whether or not this latest transportation platform will compete with existing transportation platforms like Didi Global.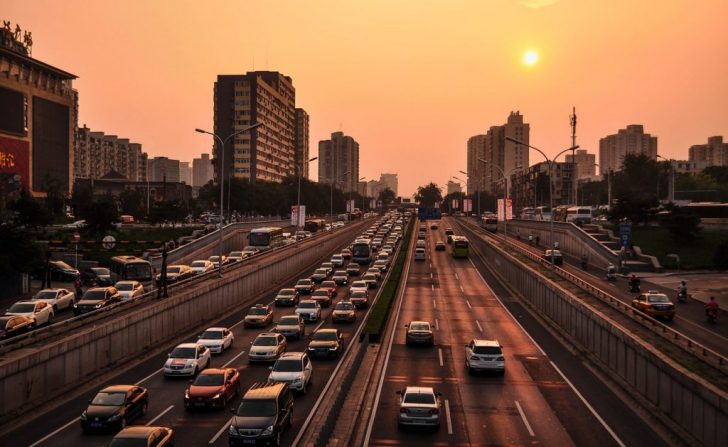 Similarly, the report from Beijing Today did not make it clear whether or not all Chinese citizens will be obliged to use this platform. Since the platform is in its infancy and is yet to be launched, very less is known about the specifications of this novel platform.
Commenting on the launch of "Qiang Guo Jiao Tong," Beijhing Today said that the platform is all set to be launched soon in 2023. However, the report highlighted that the aim of launching this online platform is to make transportation more convenient and secure for Chinese citizens. A platform that can be used with convenience securing the privacy of the citizens.
Furthermore, the newspaper added that other social media platforms in China like Ali Pay, Duoyin, and We Chat will be integrated into this new transportation platform.
However, it is essential to note here that the Chinese governemnt has been strict in dealing with the security and privacy of its netizens. Earlier in 2021, Chinese officials banned Didi Global following security and privacy breach accusations. Now, the platform has been unbanned by the government of China. Along with that, the governemnt is also launching "Qiang Guo Jiao Tong" to ensure the safety of its users.