Planning for your long-term and short-term financial goals are both important. Just as you would be careful where you keep and grow your retirement fund, it also matters where you put the money you have saved up for more immediate expenses.
When it comes to cash you've earmarked for a down payment on your first home, a planned vacation or emergencies, it's best if you keep the amount somewhere you can easily access it while it continues to grow.
Here are some of the best and worst saving options you can consider.
Money Market Funds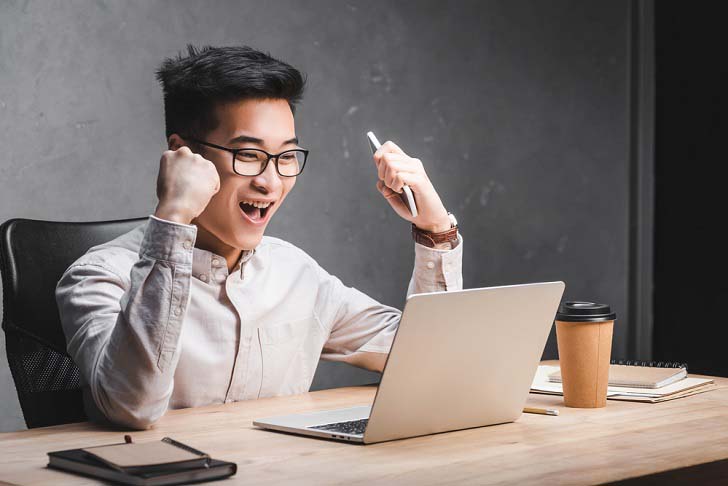 A money market fund is a type of mutual fund that primarily invests in short-term and conservative securities. The advantage of putting your money in this investment vehicle is that it comes with relatively low risks paired with higher returns, compared to traditional savings accounts.
You can start investing your money in a money market fund through your current bank. Just be reminded that you can still lose a portion of your investment using this vehicle, especially at a time when the market is volatile.
High-Yield Savings Accounts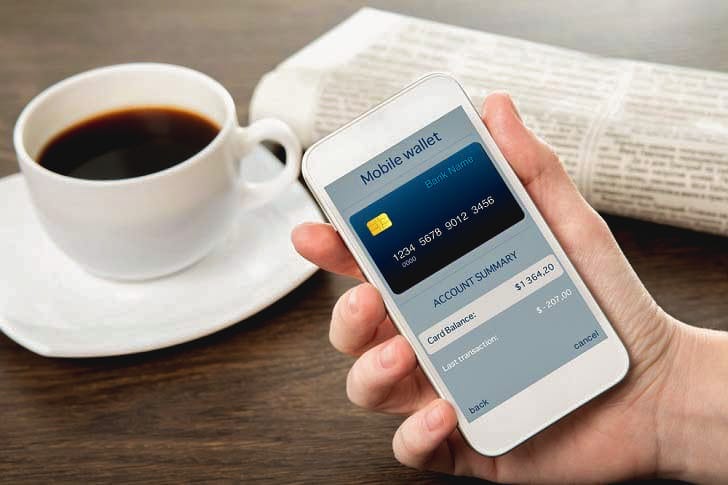 If you can't handle any type of risk, it might be best if you stash your saved up cash in a high-yield savings account. Although your money won't grow as aggressively as it would in a money market fund, you'd still enjoy some return on your investment.
High-yield savings accounts typically have a higher interest rate than a regular savings account. Online banks reportedly have the best rates.
Certificates of Deposit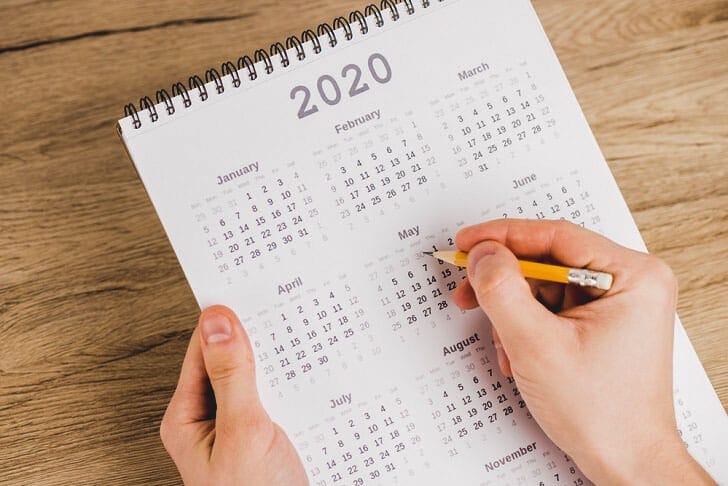 A certificate of deposit (CD) is another type of savings account that offers high interest rates. The main difference it has with a high-yield savings account is that your money won't be as accessible to you when you get a CD.
Using a CD entails that you leave your money at a bank for a predetermined amount of time. The longer you keep your funds there the higher the interest rate you'll receive.
The Stock Market
The one place you shouldn't put the money you'll need in five years or so is the stock market. Investing in stocks offers a ton of benefits for those who plan on keeping their money in the market for a long time.
Otherwise, you'll be exposed to the risk of losing your principal because of the market's volatile nature.