In recent months, TikTok has proven to be the next big social media app where the bulk of young people congregate. With much attention being given to the video-sharing app's most popular creators, it's no surprise that talent agents and managers are now scrambling to sign them on as clients.
Here's how TikTok and its young stars are changing the talent management industry.
New Ground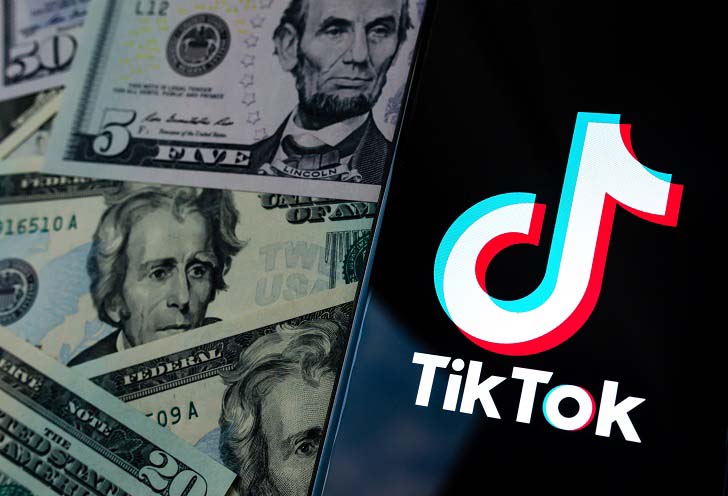 Seeing the potential in TikTokers, traditional agents and managers are looking to discover the next potential mainstream star. With TikTok trends spill over to other social networking sites, its stars are also finding themselves appearing in commercials to the Billboard charts and even late-night talk shows.
As digital talent agent Joe Izzi said, the app is now another pipeline where his agency WME can find new talents. But regardless of the platform, he noted that signing creators who they can help build a long career is their top consideration.
Meanwhile, another digital agent Justin Greenberg observed how TikTok started a frenzy that enabled them to deal with Gen Z creators, who are now dictating pop-culture trends for other young people.
Rising Stars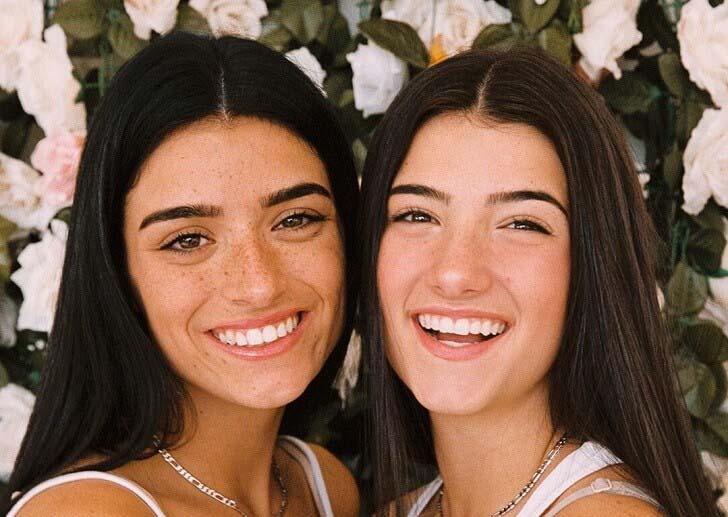 Charli D'Amelio is the most-followed creator on TikTok. She just turned 16 last May.
With just a year of activity on the app, she's already amassed an audience of 66 million people. She and her family are currently represented by United Talent Agency for bigger business deals and managed by Manncom Creative Partners and Outshine Talent.
After getting the chance to dance with her idol Jennifer Lopez and voicing a character in an animated movie, she's reportedly planning to star in her own reality show with the rest of her family.
Meanwhile, her older sister Dixie, who's 18 years old, already scored a starring role in an Internet television series, 'Attaway General'. She is also a TikToker and has a following of 27 million people.
Dixie has also branched out to music with the release of her debut song 'Be Happy'.
Grabbing the Opportunity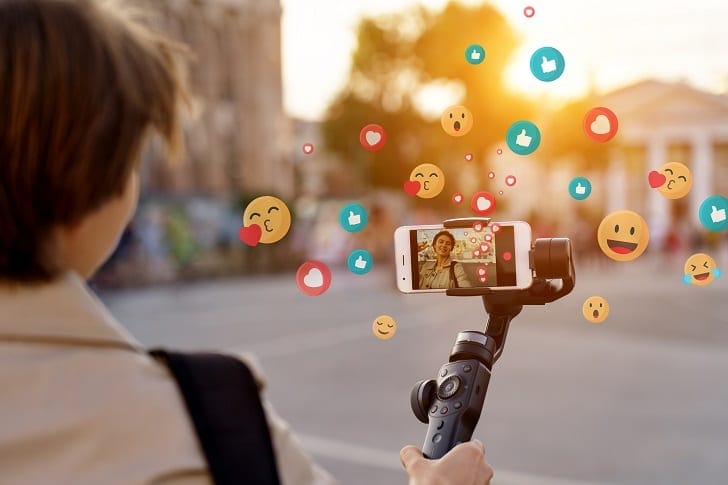 The abundance of talented creators on TikTok also gave a new breed of talent managers and agents the opportunity to start their own business.
One of them 21-year-old Devain Doolaramani who founded The Fuel Injector, a talent agency that specifically focuses on TikTokers and helping them capitalize on their online fame.
Another upstart agency is TalentX Entertainment, which was created by a group of YouTubers. Despite being new to the game, TalentX has reportedly successfully poached agents from more established firms and has expanded their representation to other categories like gaming and music.