Another Hollywood couple bites the dust. Rapper-turned-businessman Dr. Dre and his wife Nicole Young have reportedly called it quits after being married for 24 years. And similar to most celebrity splits, there's a lot of money at stake here.
Split Confirmed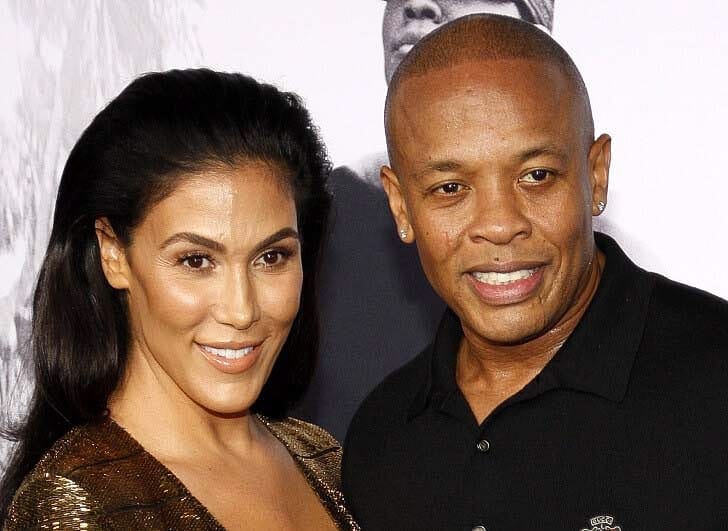 After TMZ first broke the news, People confirmed that Young, who also works as a lawyer, has filed for divorce from her music mogul husband and cited irreconcilable differences as the reason. The 50-year-old is also seeking spousal support.
The couple first met in the '90s when Young was still married to her first husband, NBA player Sedale Threatt. Rumor has it that Dr. Dre actually wrote her a letter to convince her to leave Threatt.
They ended up marrying in 1996 the same year Young divorced her first husband after four years of marriage.
Together, Dr. Dre and Young started their own family sharing two children together: 19-year-old daughter Truly and 23-year-old son Truice.
The former N.W.A. member also has four more children, two daughters, and two sons from his previous relationships.
No Prenup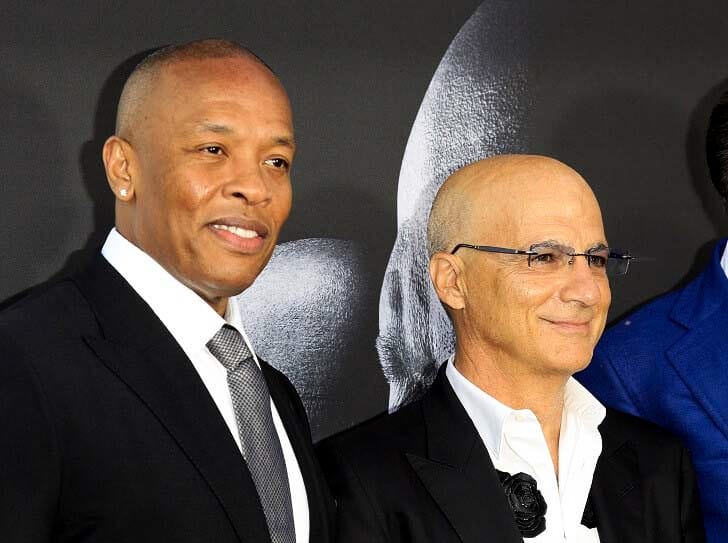 With Dr. Dre being worth $800 million, there's a lot he could lose during the divorce settlement with Young. TMZ also reported that the couple doesn't have a prenuptial agreement.
The 55-year-old music mogul is actually the second-richest hip-hop artist after billionaire Jay-Z.
Dr. Dre's massive fortune was built on his rap career as part of the group N.W.A. and as a solo artist. He also ventured into music producing through Death Row Records, which he co-owned.
Through his label Aftermath Entertainment, Dr. Dre produced rap superstar Eminem's hit debut album in the late '90s. He has also worked with other famous names in the genre, such as 50 Cent, Snoop Dogg, and Kendrick Lamar.
Biggest Money Maker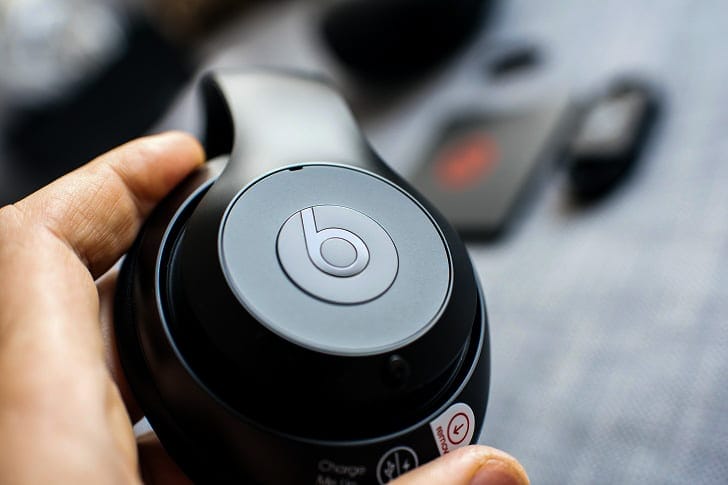 While making and producing music made him a multimillionaire, Dr. Dre's biggest money-maker to date remains to be Beats by Dre, a brand of audio listening devices he co-founded in 2006.
After finding success with the release of the first Beats by Dre product in 2008 and beyond, the music mogul cashed in big when Apple purchased his company for $3 billion in 2014. The deal is reportedly the largest acquisition in Apple's history.
The acquisition, later on, led to the creation of Beats products specifically designed to use with Apple products.