TikTok seems to be the 'it' social media platform at the moment. Its reign at the top may not last that long though.
Word on the street is that the Chinese video-sharing app is under investigation once again and it might not end well this time.
Checking Back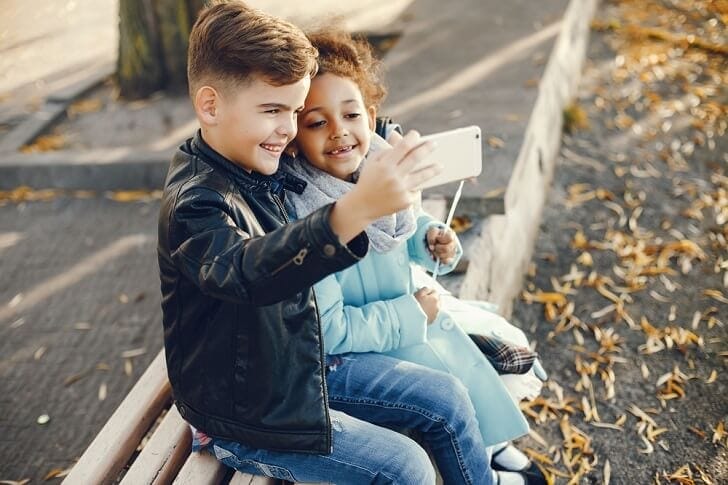 Both the United States Justice Department and the Federal Trade Commission (FTC) are currently investigating TikTok due to allegations that the app isn't fulfilling its part of an agreement made in February 2019.
In case you missed it, the popular app has been the subject of scrutiny last year because of its collection of user data, particularly that of people aged 13 and below. TikTok being owned by a Beijing-based company was also a matter of concern as the China-US tensions grew.
And now, the Center for Digital Democracy (CDD) and the Campaign for a Commercial-Free Childhood (CCFD) are saying that TikTok hasn't yet deleted the personal information and videos of its young users.
Recent Meetings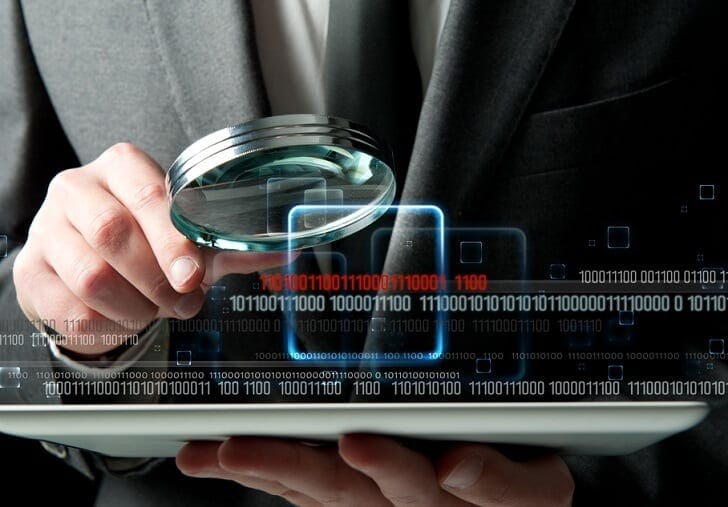 Meanwhile, a spokesperson for TikTok said that they have made the app experience limited for American users under 13. This change also came with more safety and privacy measures to protect its younger audience.
It is not yet known whether TikTok would face consequences from the two U.S. agencies because of its alleged breach of the agreement. What's confirmed though is that officials from the FTC and the Justice Department have met with representatives from concerned groups to discuss the matter via video.
According to CCFD campaign manager David Monahan, he believes that the agencies are now looking into his organization's concerns regarding TikTok and its younger users. Neither the FTC nor the Justice Department has formally commented on the topic.
Possible Ban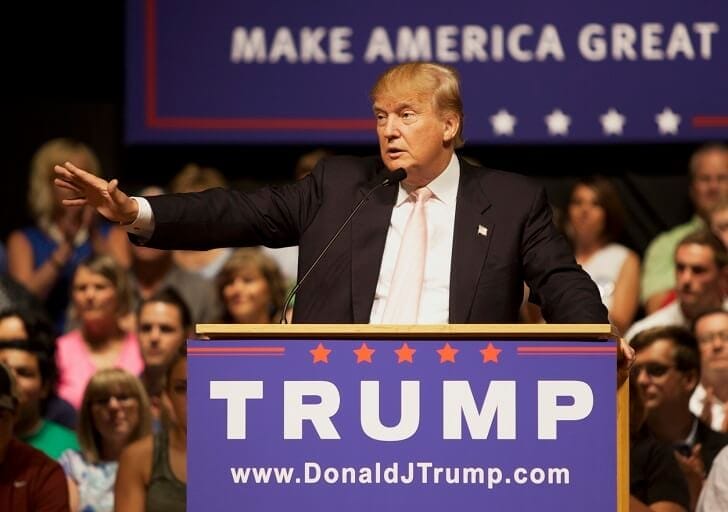 The video-sharing app is also in trouble with President Donald Trump, who said that he was considering banning TikTok altogether.
His sentiments are shared by Secretary of State Mike Pompeo. Their concerns are centered around the possibility that the app might be a way for the Chinese to surveil the U.S.
Trump has also admitted that banning TikTok can be a way for him to punish China over the coronavirus, which originated from a city in the Asian country's central region.