The coronavirus pandemic has made it difficult and in some places even impossible for people to travel by air. This posed serious challenges on both the part of travelers and airlines.
A Texas-based startup might have a solution to some of these problems.
A New Way to Fly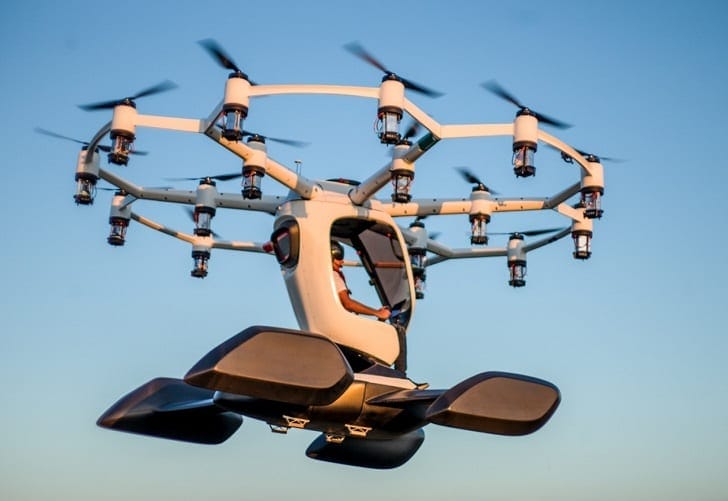 Lift Aircraft is the company behind an electric vertical takeoff and landing (eVTOL) aircraft dubbed as 'Hexa'. Compared to a drone and a flying car, the innovative aircraft has been described as the 'future of personal flight'.
In its current form, Hexa is capable of flying low altitudes and in intervals of 15 minutes. Lift Aircraft is currently working on taking the recreational vehicle to various locations in the United States and allow people to pay to fly it as long as they meet weight, age, and height requirements.
The company recorded over 15,000 flights on its waitlist in November of last year. It's also worth noting that Amazon CEO Jeff Bezos actually got to test out Hexa in 2018.
Lift Aircraft is selling Hexa for almost half a million dollars each. It's also selling some to buyers who will rent the aircraft out.
How it Works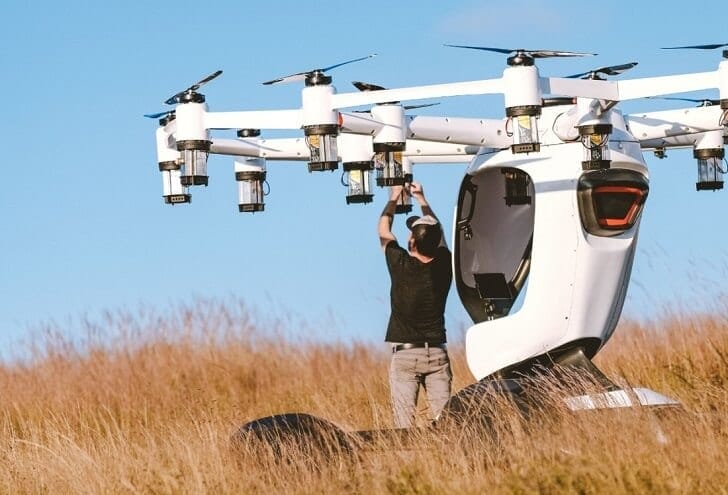 Hexa is able to fly thanks to 18 electric propellers and motors that allow it to glide in the air. The aircraft can also be controlled using a seven-inch touchscreen.
With its frame being made entirely of carbon fiber, the aircraft is shockingly lightweight, only weighing 432 pounds.
Because of this, the Federal Aviation Administration (FAA) wouldn't require flyers to have a pilot's license to operate Hexa, which can be a great selling point to attract flying enthusiasts.
However, flyers would still need training before being allowed to operate the aircraft. Lift Aircraft also equipped Hexa with an airbag and parachute system as an extra safety measure.
What's more, it's also built to continue flying even when up to six of its motors have been disabled. Hexa is also designed to safely land automatically when battery levels reach a certain point.
Flight Protocol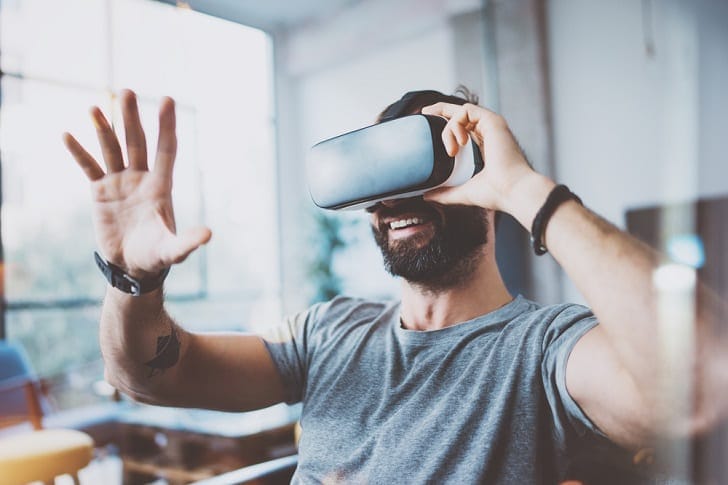 People who want to fly Hexa would be required to sign a waiver and undergo training. They would be monitored the entire time they're flying by a ground crew.
While flying may seem like a more difficult task than driving a car, Lift Aircraft founder Matt Chasen said that 'autonomy is actually much easier in the air'. This is because there are fewer obstacles to be found in the air than on the ground, he said.