A lot of us have been caught by the ongoing coronavirus pandemic unprepared. Some have even found themselves unemployed and without income practically overnight.
If you're in a similar situation, then you've probably begun evaluating your current career path and thinking about diverting from your original plans.
Switching careers, especially during a global crisis such as the coronavirus pandemic, is never an easy thing to take on. You might find it your only choice if you want to weather the storm with your finances intact.
Here are the steps you should take to transition from your current career to a new one successfully.
Learn Relevant Skills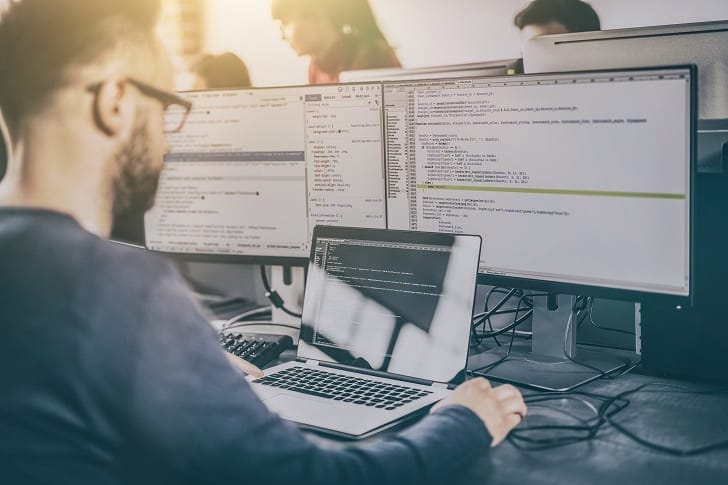 Certain skills are unfortunately less marketable, given the restrictions that come with the new normal after the pandemic. With restaurants not seeing much business as people are stuck at home, chefs like Joseph Wardenaar are now out of work.
Although he's already climbed the work ladder to become a chef de cuisine, Wardenaar decided to follow a friend's advice and sign up for a coding boot camp. Now, he's busy applying for developer jobs after getting his certificate to continue supporting his family while the restaurant industry is still recovering.
You can follow Wardenaar's example by signing up for sites like Treehouse.
Take Advantage of Your Degree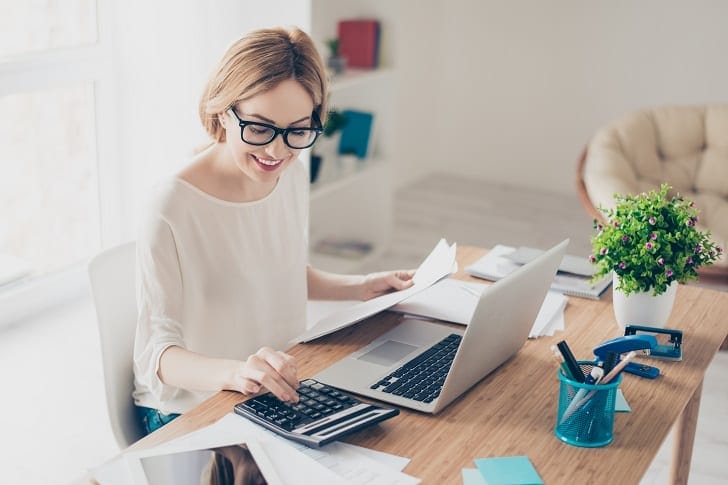 If you're one of those people who're working in a field that's much different from what you went to college for, now is the best time to use your degree. People with a background in science, technology, engineering, and math (STEM) are particularly in demand these days.
For example, The Conference Board has recorded over 400,000 openings for computing jobs despite a spike in the United States' unemployment rate.
Healthcare specialists, accountants, and psychologists have also remained in demand during the pandemic, according to data from LinkedIn.
Getting Experience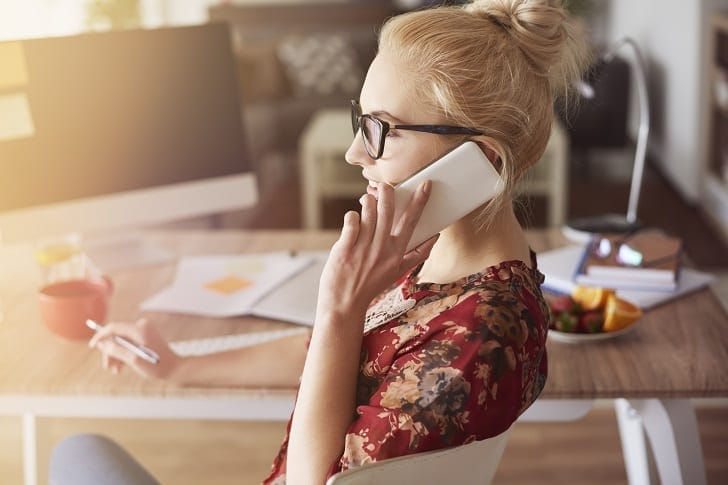 Once you learn marketable skills, you can take things to the next level by getting experience in applying them before applying for jobs. This will allow you to make your resume look more attractive to employers, even if you have no prior work experience in the field.
If you want to practice your web developing skills, you can offer to make a free website for a local business near you and build yourself a sample portfolio.