Today, Americans are relying on credit cards in an unprecedented way because of rising inflation. Living under an economy that is on the verge of a recession – a greater one than the Great Depression of 2008 – American consumers are relying on credit cards. In the third quarter of 2022, credit card balances have jumped up to 15%, the largest one in the last two decades.
The total number of credit card debts, as of the third quarter of 2022, has leaped up to $930 billion. That is right! Average Americans owe $930 billion in credit card debts – and the reason is simple: The inflation rate is soaring. The cost of living is beyond the reach of common Americans. Thus, average Americans can not help but rely holistically on credit cards.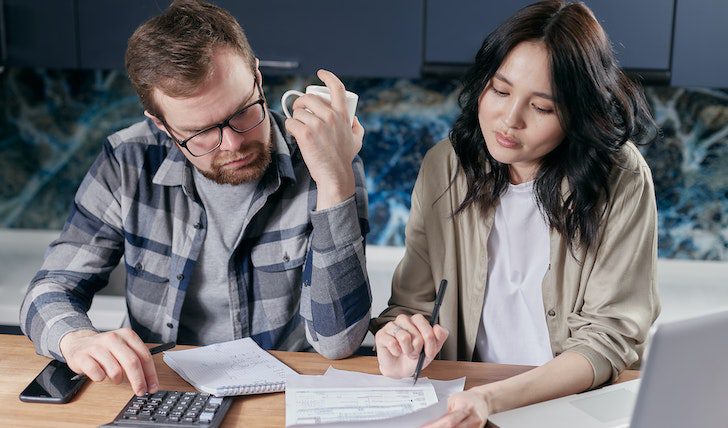 A new report from the Federal Reserve Bank of New York, the total amount of credit card debts, as of the third quarter of 2022, is $930 billion. According to the report, credit card debts have leaped up to 15% – which is the highest annual increase in the last two decades.
However, it is equally important to note here that the day-to-day expanses of average Americans were 8% higher than they were a year earlier. This means that the prices of daily life essentials went up by 8% in 2022. From groceries to mortgages and monthly bills, the prices have gone up to 8%. That is why Americans can not simply keep up with the growing inflation.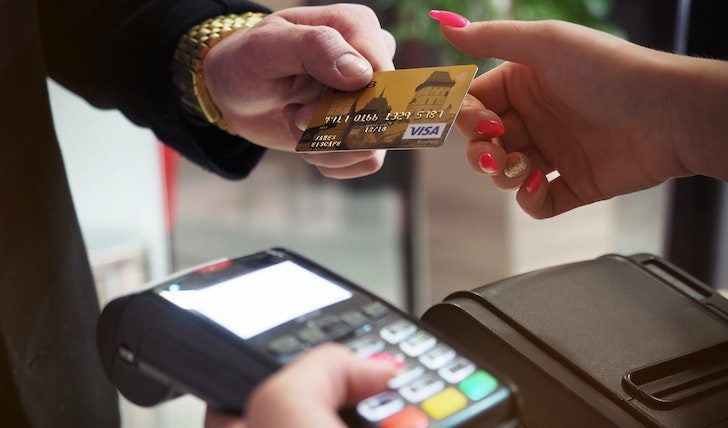 Another factor that is adding salt to the injuries here is the havoc wreaked by the pandemic. America was one of the worst hits of the pandemic. People had lost their jobs – not to mention their loved ones.
On top of that, there is a looming recession awaiting Americans just ahead. In such a scenario, average 9-to-5 workers can not keep up with the daily expenses of their lives. That is why they are relying on credit cards in an unprecedented way.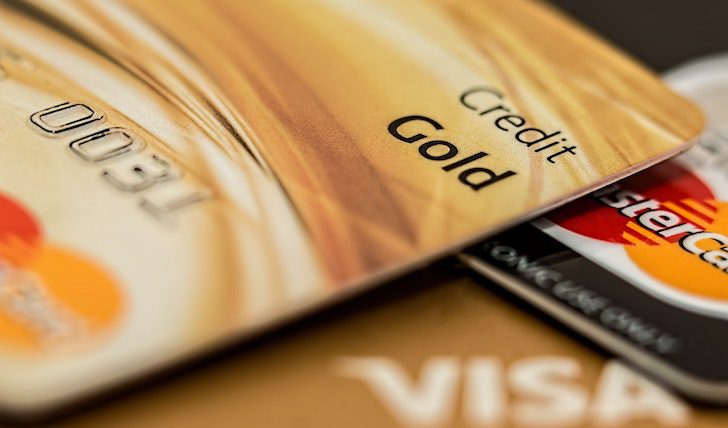 Analysts also argue that high interest rates are another major factors that are adding to credit card debts. Since interest rates are soaring, Americans can not help but head over to credit cards to keep up with their daily expenses.
To add salt to the injuries, the job market also has nothing to offer. Practically speaking, leading tech companies like Microsft, Amazon, and Google are laying off their employees. This infers that they have no intentions of new hiring.
Thus, average Americans are struggling to make ends meet. And opting for credit cards is the only hope for them. And this shift can be seen in this latest update, where credit card debts have crossed $930 billion – the largest in the last 20 years.
To cut it short, there are three factors that are compelling average Americans to rely on credit cards as the last hope: Rising inflation, Looming recession, and high cost of living. Together, they are adding up to the need for more reliance on credit cards. Deep downs, these average consumers are delving into a deeper credit card debt.