You've probably been thinking more about your personal finances and goals for the past couple of months. And you're not alone, a lot of people have become more aware of how vulnerable they are due to how fast things turned around for them during the coronavirus pandemic.
One of the moves you're considering right now might be starting to invest as a way to build your wealth for the future. While investing is definitely a smart move in general, it can backfire on your finances if you go about without taking the proper precautions.
These are the things you should do first before diverting your extra money for investing.
Focus on Saving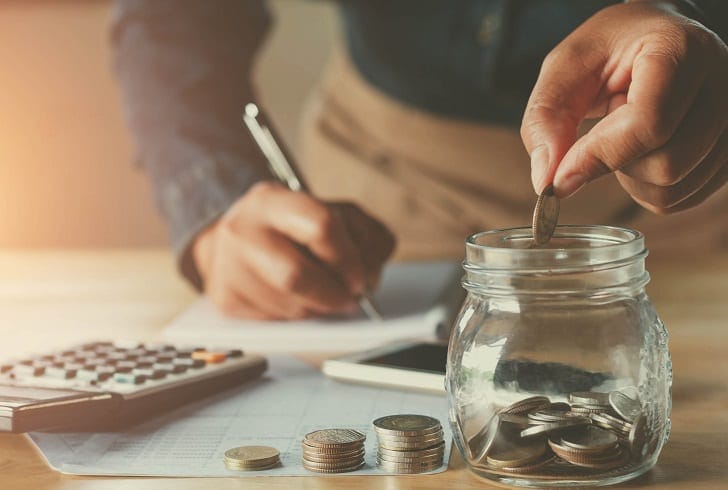 Financial planners often recommend people to have some savings first before taking on other financial goals. And they're right.
In fact, you should have three to sixth months' worth of cash in savings whether or not you're planning to invest. This way you'd have a safety net if and when you suddenly lose your income source or face emergencies.
Self-employed workers or those who have other people depending on them would particularly benefit from saving more in their emergency funds.
Deal with Debt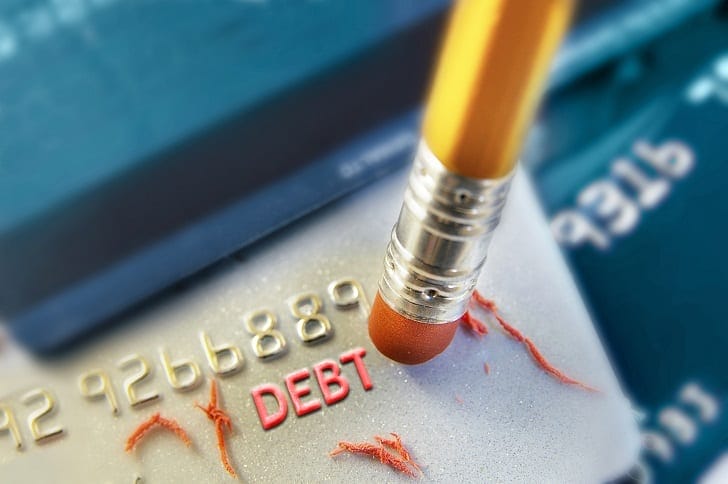 Once you have your cash reserve ready, the next thing you should tackle is paying off debts with the highest interest rates first.
If you don't know how to go about doing so, you can follow the 7-Tank System. This method entails that you focus on 'filling one tank at a time.'
Once you have one full, that only when you can begin filling the next one and then the next one.
If you already have your savings, put your money towards paying off debts from your credit card balance to your student loan debt.
Come up with a Timeline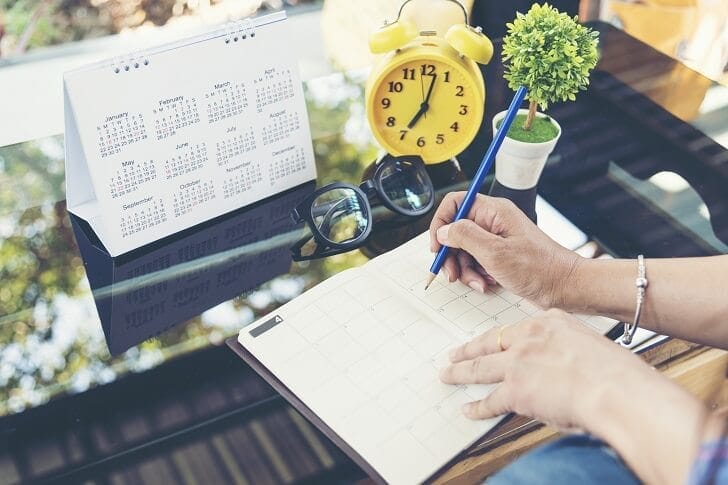 Being debt-free, now you can actually go about investing. Start by determining what goals you have and see how much money you can spare after paying off your monthly expenses.
Do your research about the stock market and various investment vehicles from bonds to mutual funds. Remember that putting your money in stocks comes with risks, which can be lessened if you invest in them for the long-term.
You should also consider the timing of your investment, especially if you have big purchases planned in the future. If you want to get married, buy a house, or start a business in the next five years or so, don't use the money you saved for these expenses to invest in the stock market.