We're in for a tough ride for the coming months and maybe even years as the economy remains in recession in the wake of the coronavirus pandemic.
With almost half of the United States' population being out of work, a lot of people are finding themselves short on funds while expenses continue to pile up.
If you're in a similar situation, here are some unexpected ways you can earn or spare some extra cash.
Withdrawing from Your 401(k)
During regular times, people are warned from withdrawing from their 401(k) plan as it comes with penalties and tax payments. You can ignore that advice for now though as the Coronavirus Aid, Relief, and Economic Security (CARES) Act has just suspended these penalties for withdrawals of up to $100,000.
You can also opt to take out a loan from your 401(k). Remember though that you'd still have to pay the amount back plus interest.
Turning to Credit Cards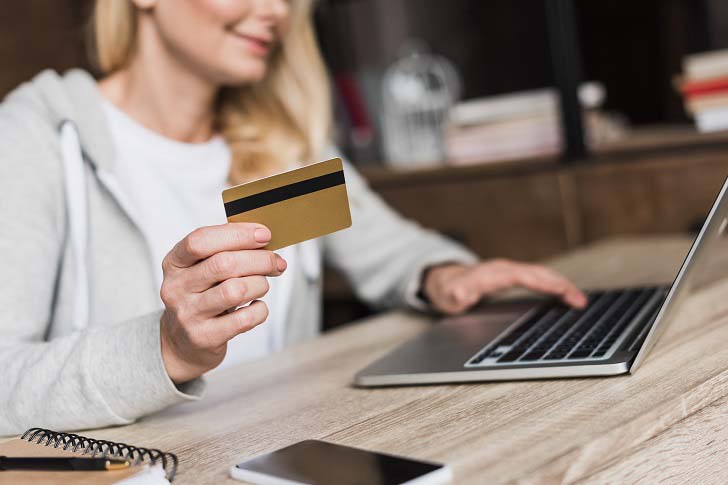 Increasing your credit card use when you already carry debt on your current balance may seem counterintuitive but it's a better choice these days than tapping into your retirement savings.
To manage your credit card debt better, consider getting in touch with your credit provider and see what payment options they can give you. They'd be more likely to let you skip on a payment or two or even lower your interest rate as almost everyone is struggling during the recession.
Refinancing Your Home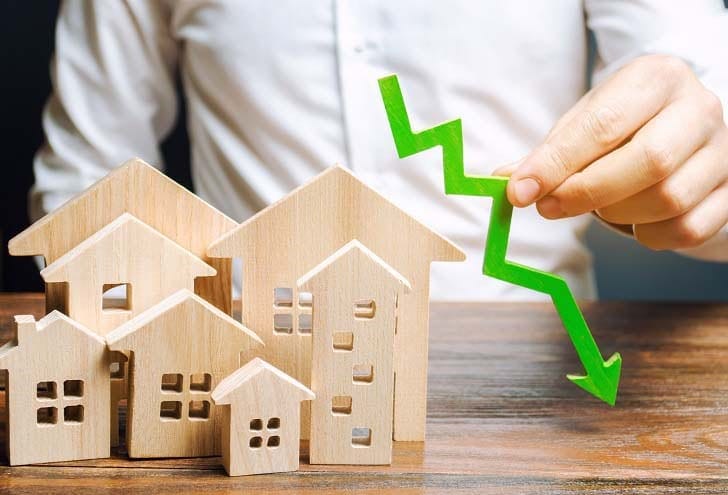 With mortgage interest rates being lower than in previous years, now may be a great time for you to refinance your home.
Lowering your monthly mortgage payment will let you free up some funds to put towards other necessary expenses. Just remember to shop around first so you can get the lowest fees possible.
Choosing the cash-out option when refinancing can be a great route to go as well. However, it might be harder to come right now.
Side Hustles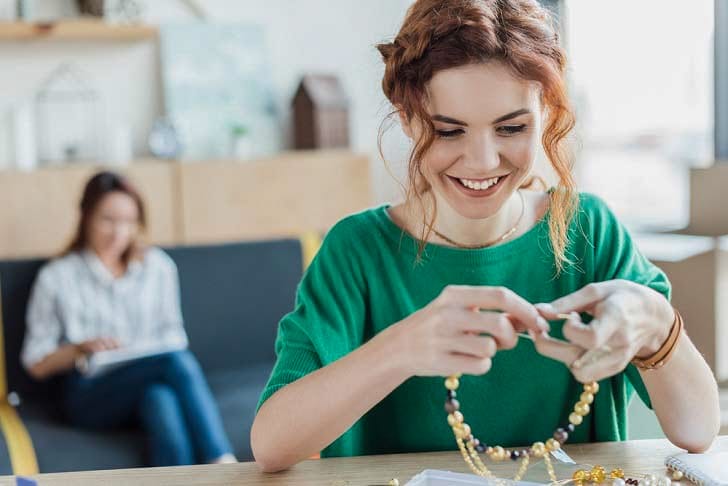 Of course, you can also supplement your current income by taking on side jobs.
You can sell products and services on sites like TaskRabbit, Poshmark, and Fiverr. And if you're willing to risk it, delivery jobs are still in demand these days.
If you're still unsure what you can do as a side hustle, you can check out sites like Side Hustle School to get ideas.