Investor Warren Buffett's advice is taken seriously by a lot of people–and with good reason.
The Berkshire Hathaway CEO has proven time and again that he has incredible insight into the inner workings of the stock market. But did you know that following the billionaire's advice can help you beyond achieving financial success?
His wisdom can also guide you in navigating your professional and personal life.
Live Within Your Means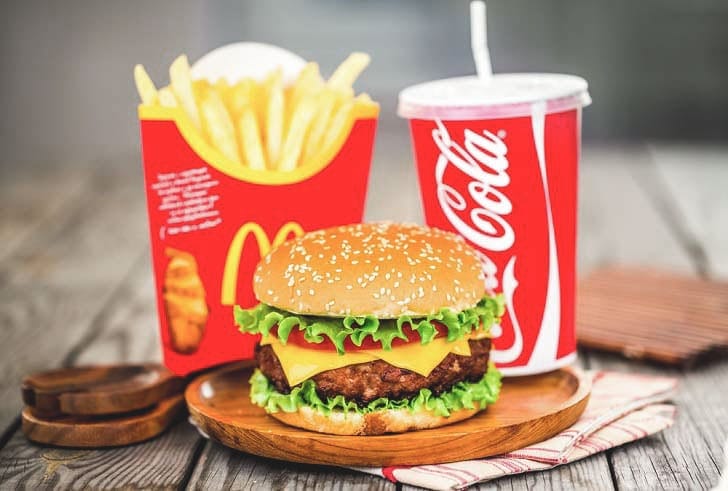 This is a piece of advice that the 'Oracle of Omaha' certainly lives religiously by. Despite being one of the wealthiest people on the planet, Buffett prefers to drive affordable cars and live in the same home he purchased in the '50s.
If a billionaire can live well within his means, living modestly is something that the middle class can also practice.
Be Open to Learning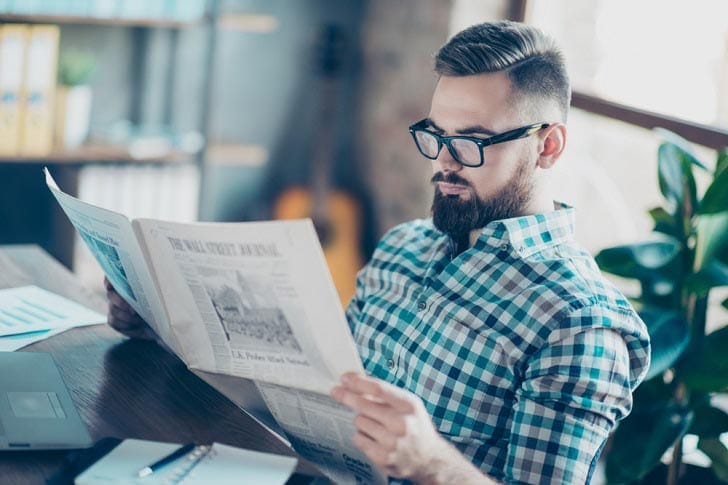 According to Buffett, knowledge is similar to the interest your money in the bank makes. It accumulates over time.
Thus, the investor advises everybody to continue learning regardless of age. For example, an older person would benefit from trying to keep up with how to use the latest technology as it offers a lot of benefits in their day to day life.
You can also check out this list of books Buffett has recommended people to read.
Look Forward
It is said that Buffett keeps front-page headlines of stock market crashes as a reminder to prevent himself from making investments that are too risky today.
But while he's aware of the mistakes of the past, the 89-year-old still holds a positive outlook of the future. In both business and life, he believes that new opportunities would always be more important than looking back on the past.
The Key to Success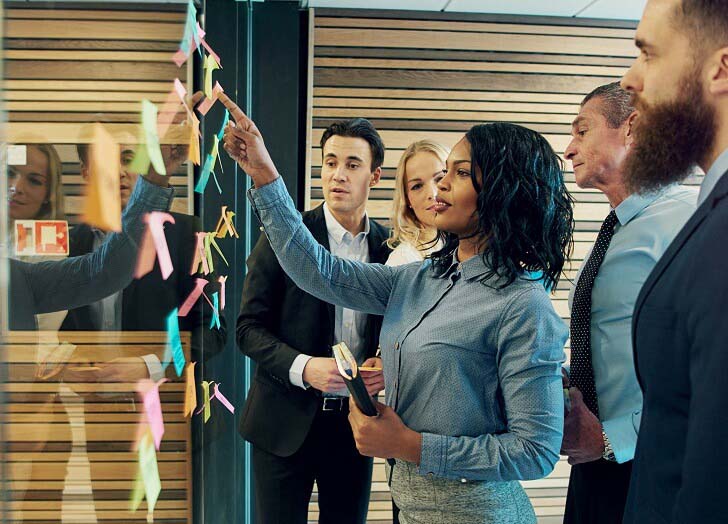 According to Buffett, the true secret to success is becoming an excellent communicator. Having the ability to say the right words and mean them is an advantage that can propel your career further whatever field you may be in.
For example, being able to think and communicate clearly, especially while under high-pressure situations, is a quality that a lot of employers look for in candidates.
Walking Away
In a way, investing can be just like gambling. It requires you to take risks before getting rewards.
That said Buffett believes that the key to both life and investing is knowing when to walk away and accept a loss. The billionaire learned this lesson the hard way while he was betting on horse races as a young man.