COVID-19 is not an illness to be taken lightly. After shutting down the world for months, the contagious respiratory disease has been found to be damaging to other parts of the human body aside from the lungs. New research is now showing that even mild cases of the coronavirus infection can lead to serious health complications.
Effects on the Brain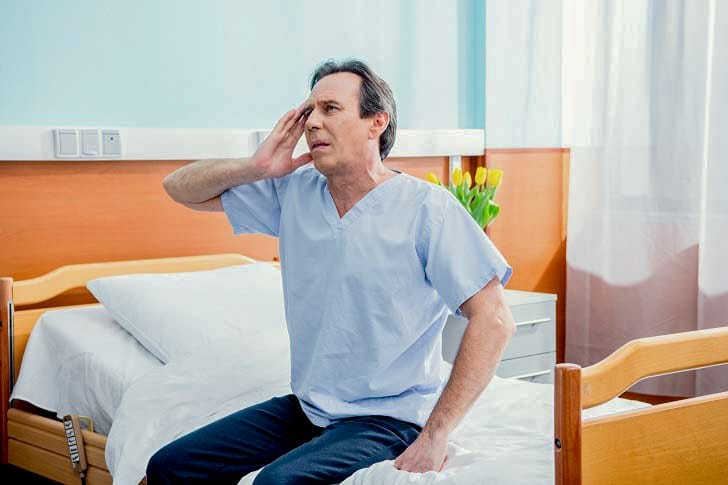 According to a study recently published in the scientific journal Brain, some patients struck by COVID-19 can suffer from brain swelling as well as episodes of delirium. There are also patients who ended up developing disorders like Guillain-Barré syndrome, a rare condition that causes the body's immune system to attack its own nerves.
Speaking about these findings, the study's co-author Michael Zandi shared that their research saw that the effects on the brain that the novel coronavirus caused hasn't been observed with other viruses before.
Even more concerning is that these severe neurological symptoms weren't just limited to people who went down with a severe case of COVID-19. Zandi said that a patient can be suffering from a mild case of the respiratory disease but still be susceptible to neurological complications.
Psychiatric Consequences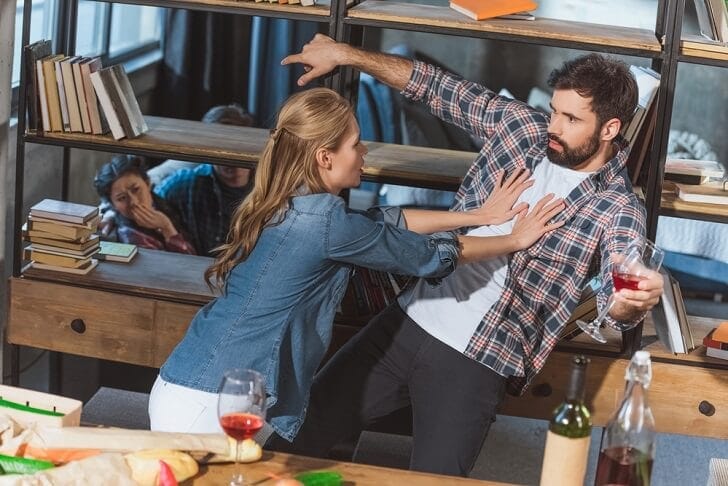 COVID-19 can also do damage to a patient's mental health. For example, one of the 43 coronavirus patients examined in the study is thought to have developed a condition called Capgras delusion after she was discharged from the hospital.
The unnamed 55-year-old woman reportedly had no history of psychiatric conditions prior to contracting COVID-19. She was one of the 10 studied patients that suffered from brain swelling while being treated for the virus.
According to the woman's husband, her psychiatric symptoms began with auditory and visual hallucinations that then progressed to her believing that a family member has been replaced by an imposter.
COVID-Related Strokes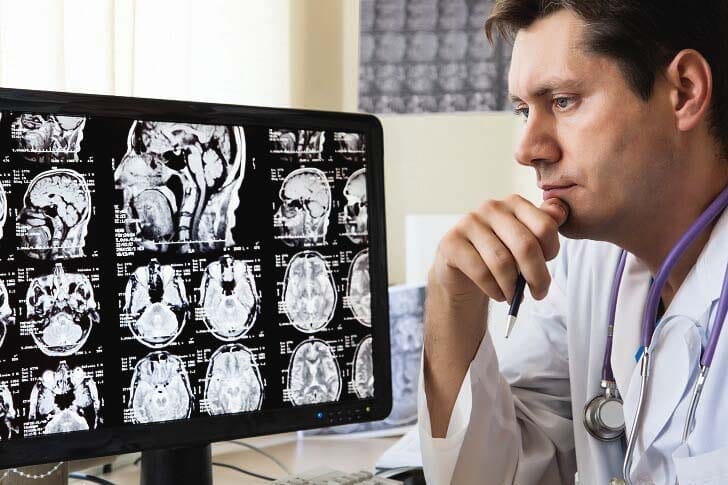 Another serious health complication that coronavirus patients are susceptible to is suffering a stroke. The study recorded eight patients who ended up getting blood clots in their brains after a coronavirus-related stroke.
And although strokes are typically associated with advanced age, it was observed even in patients who were only in their late 20s.
With over 12 million confirmed cases of COVID-19 around the world, neuroscientists like Adrian Owen are now concerned about how a significant portion of these people might end up with serious neurological complications.