Medicare can significantly decrease your out-of-pocket spending on healthcare during retirement. However, it's important that you know that it can't cover all of your expenses.
In fact, a report from the Employee Benefit Research Institute even found that you can spend well up to six figures of your own money on medical bills over the course of your retirement.
Out-of-Pocket Costs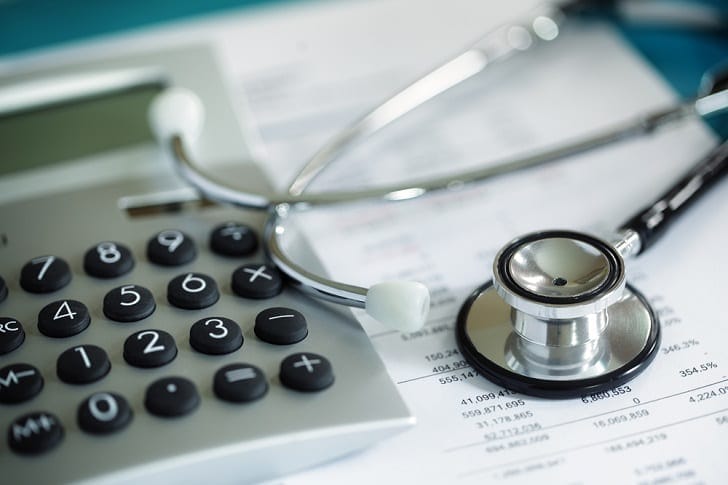 According to the study, retirees might have to shell out $146,000 (for women) or $130,000 (for men) to pay for prescription drugs and premiums. This finding certainly comes as a shock for people who have gone through decades of Medicare premium payments.
Still, it's important to note that these numbers aren't set in stone. There are many factors to consider when determining if out-of-pocket healthcare expenses would go higher or lower over the years.
What is Covered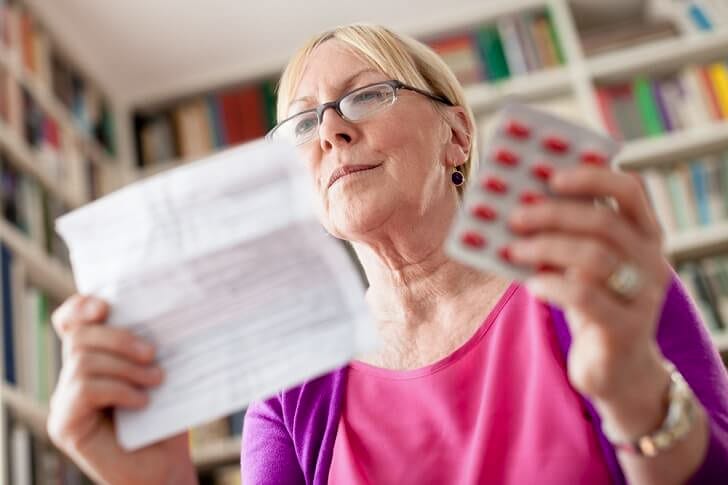 That said you might want to freshen up your memory about which expenses are and are not covered by your Medicare plan to prepare yourself.
Part A covers the costs of services like inpatient hospital care, nursing home care, and home health care among others. Meanwhile, Part B covers outpatient care, diagnostic tests, and medical equipment.
You pay no premiums for Part A if you have at least a decade-long work history of paying while Part B currently has a monthly premium of $144.60.
For prescription drug costs, you can choose to avail of the Medicare Part D plan. The optional program was first introduced in 2006 and requires a beneficiary to be signed up to either Part A or Part B to qualify.
As of 2020, the Part D monthly premium costs $42.
Supplementing Medicare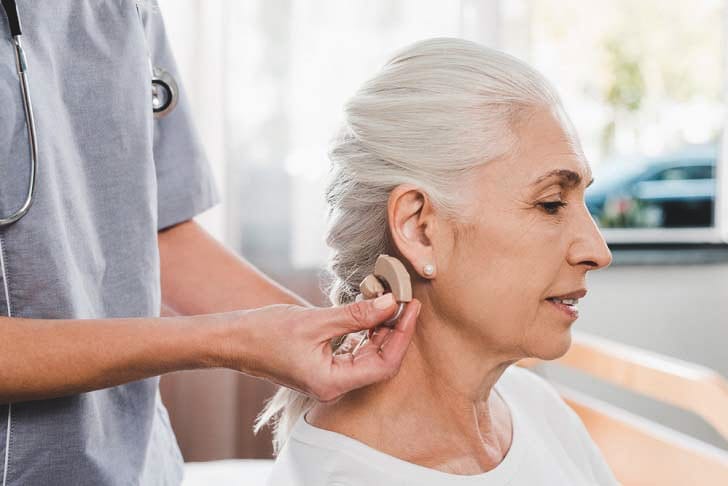 If you've only signed up for the original Medicare plan, it's recommended that you take out a supplemental policy called Medigap to help you cover out-of-pocket healthcare costs. Just note that you can't avail Medigap if you already have an Advantage Plan with Medicare.
Some of the expenses that Medigap will help you pay are vision care, dental care, private duty nursing, and healthcare during overseas travel.
The premiums you'd pay for a Medigap policy would vary depending on the private insurance provider and the specific plan you choose. To find out more about this supplemental policy, you can visit this site.