A good part of retirement planning is spent on finding ways to make your nest egg last you through your final years.
Fortunately, experts have been coming up with strategies to help future retirees do just this. One such strategy is the two-pronged approach recommended by The American College of Financial Services professor Wade Pfau.
His method entails you to rely on Social Security benefits and an investment portfolio to cover your various expenses in retirement.
Let's take a closer look at this two-pronged strategy and find out how you can apply it to your own retirement plan.
Social Security Benefits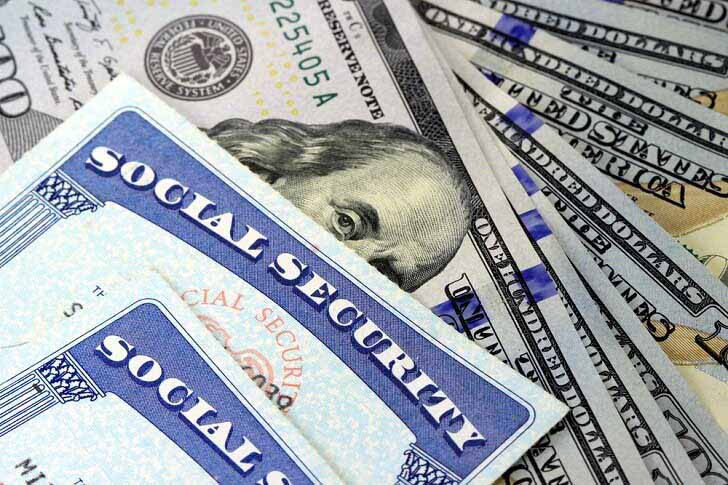 The first component of Pfau's recommended strategy is using guaranteed payments like Social Security as a 'floor' of income. This could then be put towards paying for fixed and recurring expenses like mortgage payments or insurance premiums.
What makes Social Security a powerful part of your retirement plan is that it's guaranteed for life and is protected from inflation risks meaning your buying power won't decrease as much as time passes.
If you want to maximize your Social Security, it's recommended that you wait until you're in your 70s before tapping into your benefits even if you technically can access them at age 62.
Investment Earnings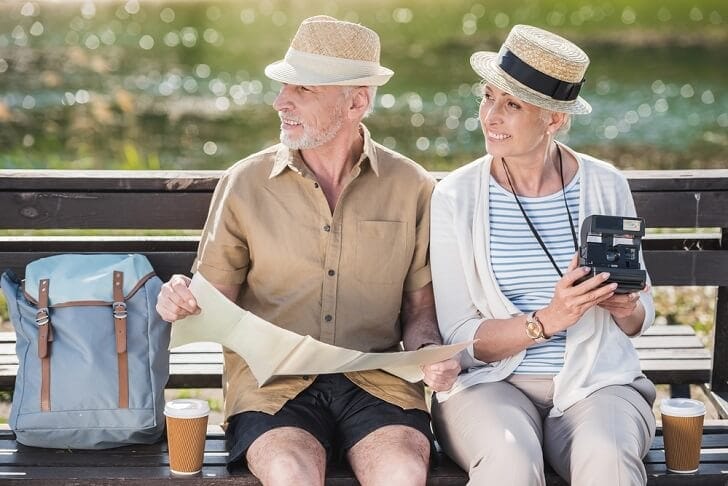 The second part of Pfau's approach is using your investment portfolio to fund discretionary or 'fun' expenses during retirement.
According to the professor, you can be more aggressive when it comes to investing as you already have your Social Security benefits to cover all of your necessities. Putting money towards mutual funds and index funds is advisable.
That doesn't mean that you can't go for more conservative investment vehicles though. Choosing a balanced fund will still give you 'reasonable' results as well.
The Transition Fund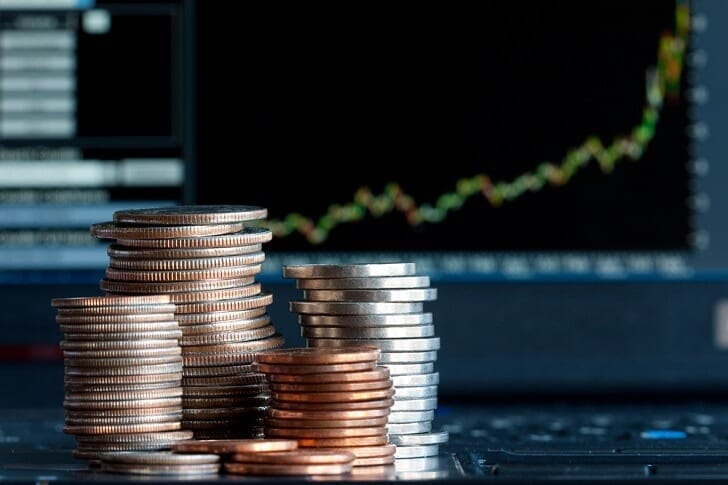 The two-pronged approach works best when you have the ideal retirement at age 70.
However, there are many people who can't continue working until that age. If you're one of them, you can modify Pfau's original strategy by adding a transition fund to your plan.
You can save for this fund by using a portion of your investment portfolio to pay for your expenses during your 60s until you can claim your Social Security benefits.
Another modification you can do is claiming your Social Security slightly earlier when you're 67 or 68.