The world is constantly changing. With the rise of technology and social media, the way people make decisions, including purchase decisions, is completely different than it was just a few years ago. In today's market, it is important for modern entrepreneurs to understand what drives their consumers, especially the newest and largest generation of consumers: Gen Z.
In this article, we will provide an in-depth insight into how Gen Z makes purchase decisions. So that, modern entrepreneurs can bring their businesses to the forefront and create products and marketing tactics to align with the habits of their consumers.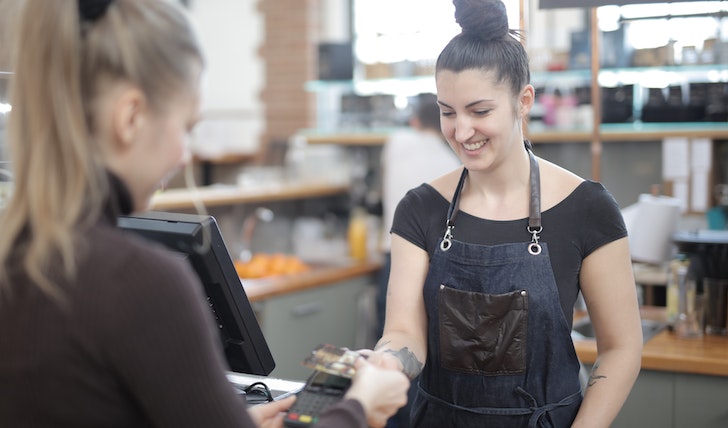 What is Gen Z?
Born between 1997 and 2012, Gen Z is the latest emerging generation in the consumer market. Unlike previous generations, Gen Z consumers have grown up in a technologically advanced world, and have been exposed to a wide range of products and services from a young age.
Their purchase decisions are heavily influenced by social media and online reviews. Hence, for entrepreneurs to market their products to this audience, they have to align with these platforms.
Influence of Social Media
The impact of social media on Gen Z is unparalleled. These consumers do not just see social media as a platform for entertainment. But also as a tool for purchase decisions. They spend a large percentage of their time on social media and use it as a starting point to research and learn about new products, and make decisions about which brands to support.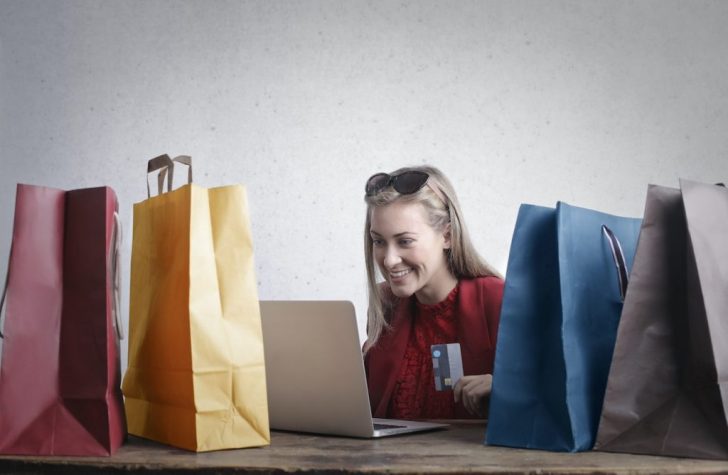 Thus, social media influences the Gen Z purchasing funnel in a number of ways. These include ads, brand visibility, brand engagement, influencers, and viral trends.
Authenticity & Social Responsibility
Gen Z consumers value authenticity and social responsibility in the brands they choose to support. They prefer to spend money on brands that create a positive impact on society and the environment. Gen Z wants to support companies that are transparent about their corporate social responsibility practices.
Businesses that prioritize social responsibility, such as promoting sustainability, recycling, or reducing plastic waste, resonate with Gen Z consumers.
Short Attention Span & Instant Gratification
Gen Z has a short attention span, thanks in part to continually being exposed to new information. This generation has grown up with high-speed internet, fast-food, and one-day shipping. Gen Z has grown accustomed to instant gratification in all areas of life.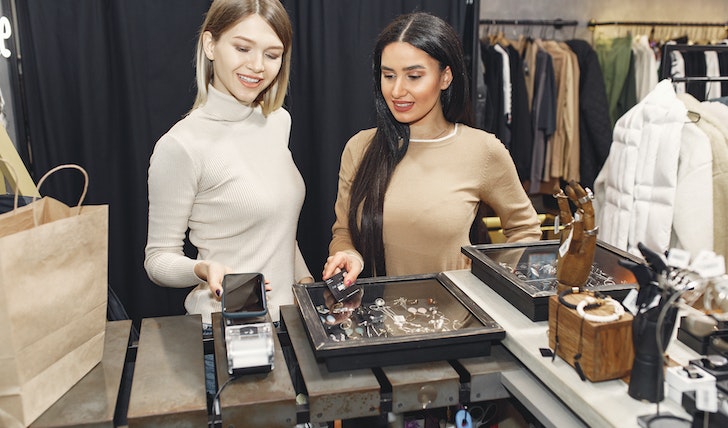 As a result, it is important for entrepreneurs to do their best to deliver high-quality information and content to Gen Z consumers in order to grab their attention and retain it.
So, Gen Z is a growing consumer market that modern entrepreneurs need to consider. With their heavy use of social media and the sharing economy, entrepreneurs can gain valuable insights into the purchasing habits of Gen Z consumers.
By understanding their values and preferences, modern entrepreneurs can strive to produce high-quality products that resonate with Gen Z. However, it is important to cater to Gen Z consumers, as they are projected to account for a significant portion of the global consumer market in the coming years. The better entrepreneurs can understand this generation, the better they can position their products and services for success.