For many people, money is synonymous with happiness. However, studies have shown time and time again that money – on its own – does not lead to happiness. Instead, how you spend that money can impact your overall sense of well-being. Spending money on experiences, giving to others, and investing in your own personal growth can actually increase your happiness levels.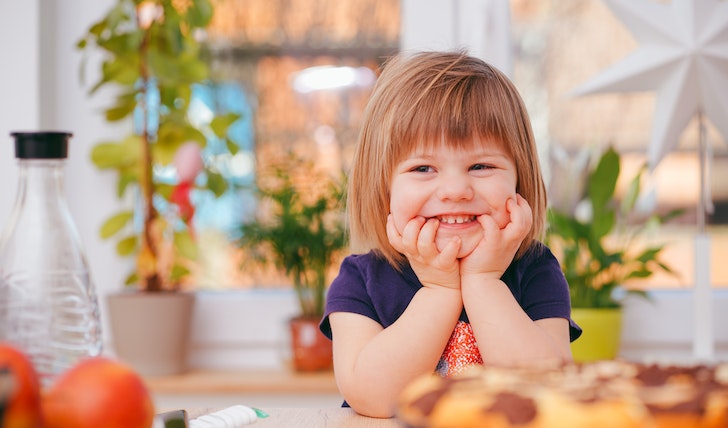 The idea is to spend your money on quality things. Things that matter the most to you. With that said, here are some ways you can maximize your happiness by spending money.
Purchase Life Experiences Not Things
Instead of buying material possessions, opt to spend your money on experiences. Whether it is a vacation, a concert, or a cooking class, investing in activities that provide memories and experiences can help increase happiness levels.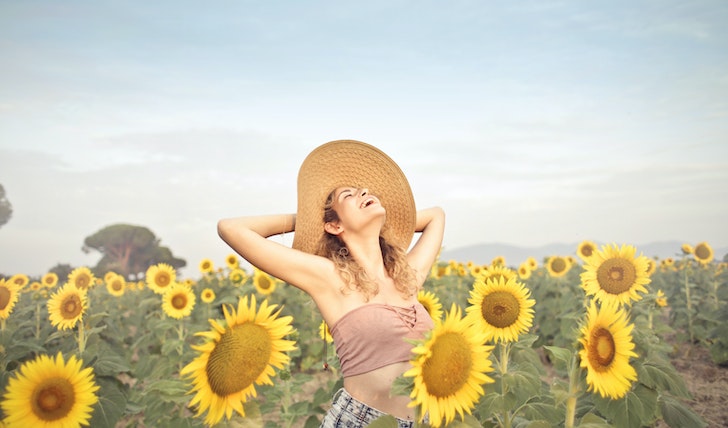 Plus, you get to reap the benefits of anticipation, the peak moments of the experience, and the fond memories afterward.
Give to Others Whenever Possible
Research shows that donating money or time to charities or helping someone in need increases happiness levels. Giving allows you to feel connected to others and make a difference in their lives.
It can also give you a sense of purpose that material possessions often can not provide. Thus, it is a win-win situation.
Invest in Personal Growth
Money spent on personal growth such as education, developing new skills, or hiring a coach can also increase happiness levels. When you invest in yourself, you improve your outlook and ability to achieve your goals.
In the long run, this can also lead to better career opportunities, personal fulfillment, and overall happiness.
Buy Time
One of the best investments that you can make is buying time. Instead of spending the weekends doing chores, hire someone to clean, do the laundry, and run errands for you. The time you save can be spent doing activities that bring you joy, whether it is catching up with friends, getting in some exercise, or simply relaxing.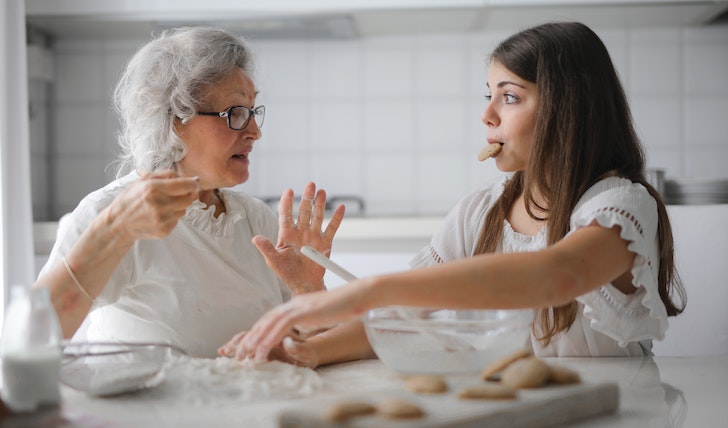 By outsourcing mundane tasks, you can create more time for the things you love.
Spend on Relationships as Much as You Could
Spending money on building and developing relationships is another great way to spend money. This can involve dinners, gifts, and quality time spent with loved ones.
Research states that people with strong and fulfilling relationships tend to be happier than those who do not. Hence, investing in your relationships could help boost overall happiness.
Quick Sum Up & Recap
Money does not buy happiness in and of itself. But it can definitely contribute to it. By foregoing material possessions and instead investing in experiences, giving to others, investing in personal growth, buying time, and spending on relationships, you can increase your overall sense of happiness.
When you spend money in line with what brings you joy, you create a life that is more fulfilling and meaningful. So, make sure that you are putting your hard-earned cash in the right place. Something that makes you live a more fulfilling and joyous life.