Investing is a skill that can lead to financial prosperity or ruin. It is an art that requires skill, knowledge, and experience. Success in investing is not limited to just purchasing stocks or bonds but it also involves a thorough understanding of market trends and human behavior.
This understanding can guide you to make informed decisions that are profitable and sustainable. In David Rubenstein's new book, "How To Invest: Masters On The Craft," the billionaire shares his experiences and insights on investing that led to his billionaire status.
Now, let's go ahead and discuss the key takeaways from Rubenstein's book and how they can be applied to help you navigate the investment world.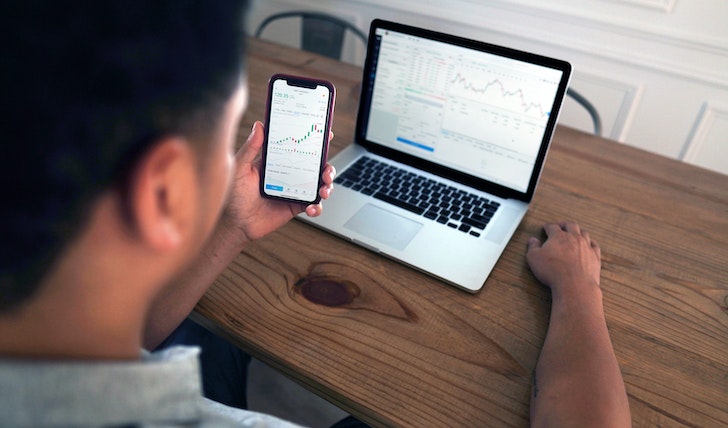 Diversify Your Portfolio
Diversification, the practice of allocating investment capital across different financial instruments, is an investment scale that some investors tend to ignore. Rubenstein recommends diversification to minimize investment risk and maximize returns.
Investing in different asset classes like stocks, bonds, real estate, and commodities can help you reduce risk. According to Rubinstein, diversification can also help you balance your portfolio to meet your investment objectives.
Thus, investing in multiple sectors would not only enhance your wealth. But also insulate your investments from downturns in a particular sector.
Understand Human Behavior
Rubenstein shares his experiences with human behavior and the impact it has on the market. Human behavior plays a vital role in investing and how investors make decisions. Understanding market psychology can help investors in making informed decisions void of impulsive behaviors.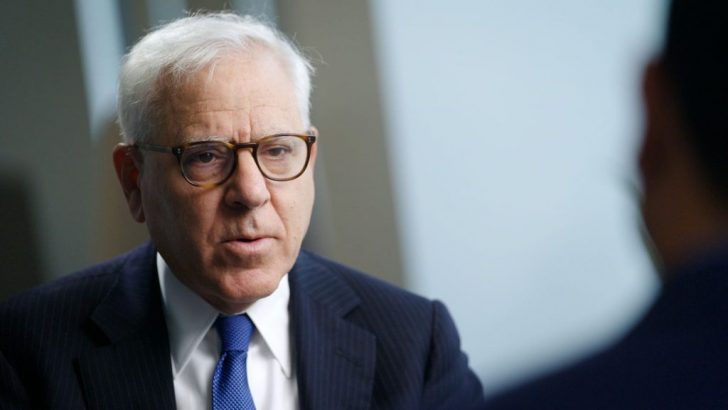 Ideally, it is best to invest with a long-term mindset that is grounded in solid fundamental analysis. Contrary to short-term speculations based on market fluctuations.
Have a Long-Term Mindset
One of Rubenstein's significant investment strategies is the concept of "buy and hold." The idea of buying stocks and holding them for an extended period is an age-old principle that has been used by successful investors.
The intention of this strategy is to purchase shares of a financially stable company that would generate consistent growth and revenue over an extended period. This strategy is best implemented by investors willing to stay patient and not be swayed by the imminent market volatility.
Understand the Industry You Invest In
Rubenstein emphasizes the importance of understanding the industry you are investing in. Having an in-depth knowledge of an industry would give you an edge over others. This informed decision-making would lead to investing in financially stable companies with robust fundamentals.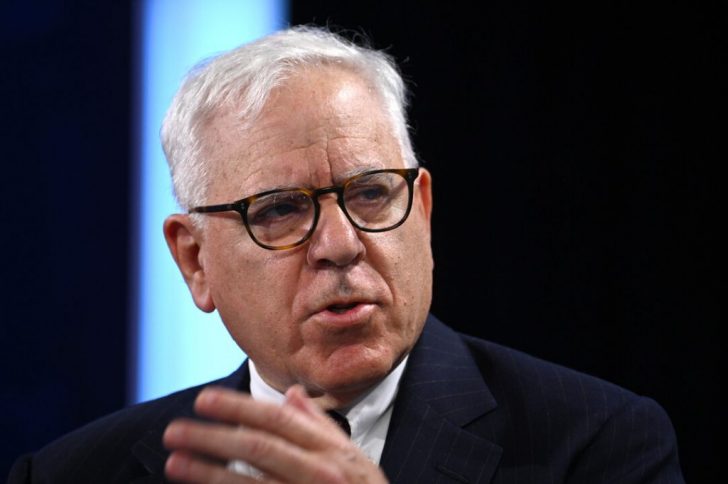 A stable revenue and profit creation are essential aspects to consider when investing in a particular industry. Conducting due diligence, and diligent research is crucial in making informed decisions.
Take Calculated Risks
Rubenstein shares his decision-making process and how he weighed investment risks. While it is good to play it safe, it is also essential to take calculated risks that could yield high rewards.
Essentially, risk-taking requires the investor to be open to different avenues. Something that includes diversification, value investing, and spreading risks.