Being a parent is a job that lasts a lifetime. Caring for your children doesn't really end when they come of age and leave home to build their own lives.
But there should be a limit, especially if you end up financially supporting your adult kids as they struggle with the current economic climate. Remember that you also have your nearing retirement to fund, and you shouldn't jeopardize your future while helping your children.
Strike a balance between supporting your kids and safeguarding your nest egg with these four strategies.
Clearing up Expectations
The first thing you should do is make your intentions and expectations clear from the get-go. Clarify with your child what the money you're giving them is exactly for and if it is a one-time lifeline or not.
If you fail to do this, they might think that you'll always be able to help them until they get back up on their own feet. Perpetuating this kind of mindset also defeats the fact that your child is an independent adult who should be able to stand on their own financially.
A Loan v A Gift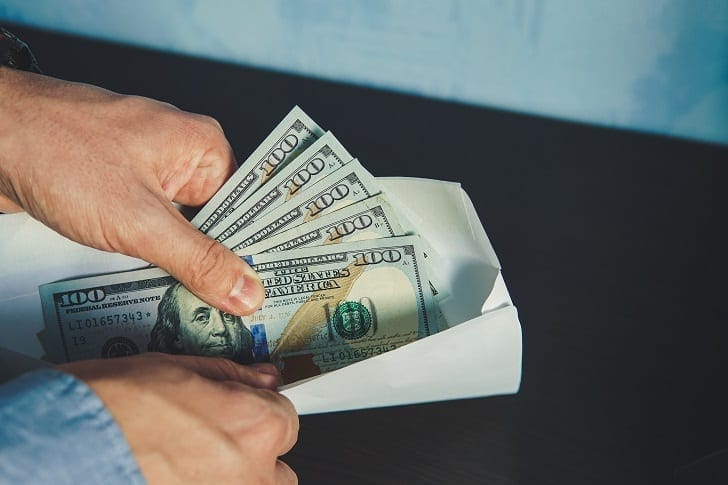 The next thing you should settle with your child is specifying whether your help is a gift or a loan.
If it's a loan, make sure to inform them when you expect them to pay you back. Creating a contract with a timeline of payments is a good way to go about the situation.
But before you hand out money to your child, make sure that you aren't giving away way more than what you can afford to lose.
Offering Advice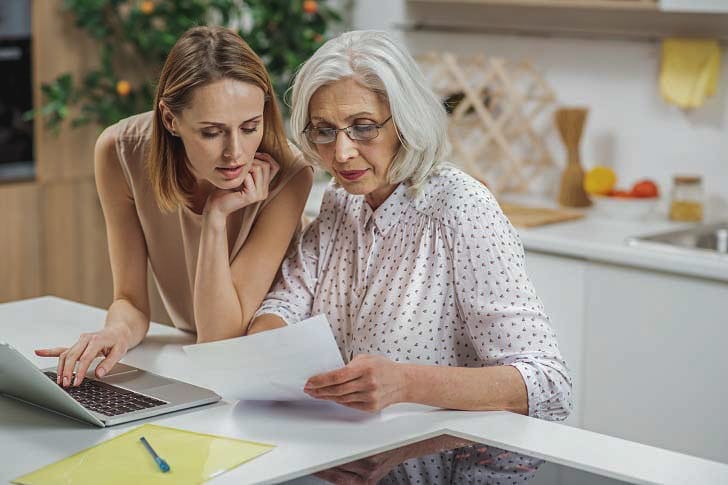 Aside from financial support, your struggling children can also use your guidance and experience with solving financial issues.
For example, you can introduce them to budgeting methods like the 50/20/30 rule. Then, work with them to find ways to cut back on expenses and make the money they have left last them longer.
Moving Back In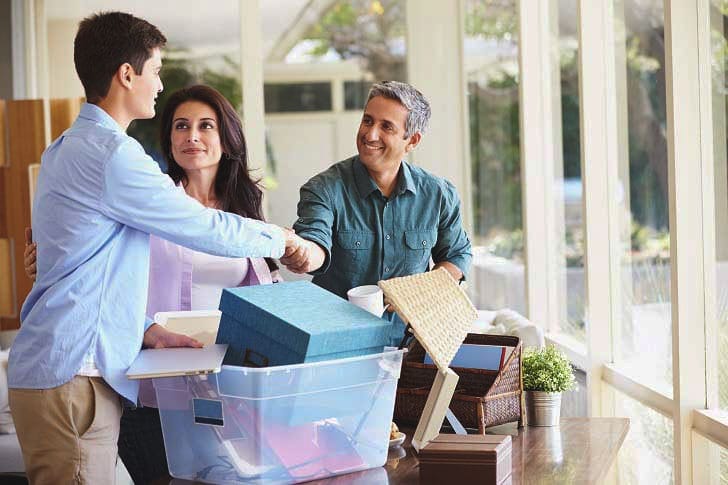 Rent typically eats up a large portion of a person's monthly budget. But instead of giving your child money to put towards their rent, you can just offer to open up your home for them.
This doesn't mean that they can live absolutely free under your roof, though. Ask your kid to contribute to your household's expenses, even if it's just the small things.