The United States and the rest of the world are now not only dealing with the human cost of the coronavirus pandemic. They're also feeling the financial toll of the economic downturn it caused.
With the hardships of the Great Recession still fresh in the memories of many Americans, the current recession certainly causes fear to those who are already struggling.
While the negative effects of the economic slump are unavoidable, there are still money decisions you can make today to cushion the blows.
Control Your Spending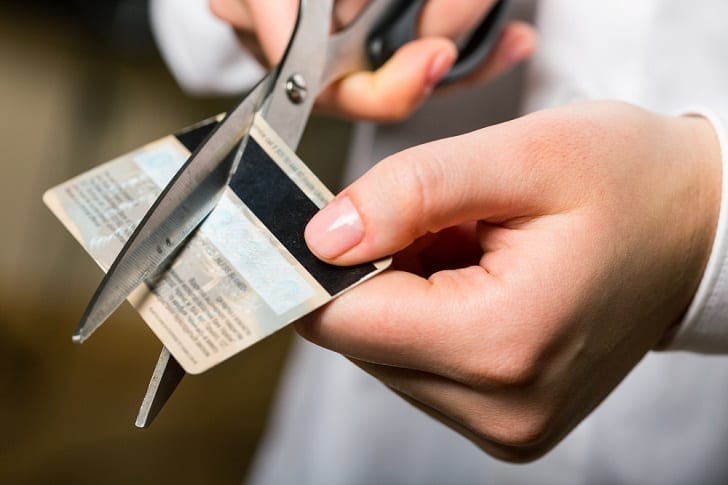 The first thing you should do is cut down on your spending after evaluating your habits. Determine which expenses you can do without and don't use your cash for unnecessary expenses.
Certified financial planner Diahann Lassus recommends this approach especially to those who feel like their job has become unstable. She also urges people not to wait until they lose their job before thinking of how they would deal with the potential dilemma.
Have a Cash Fallback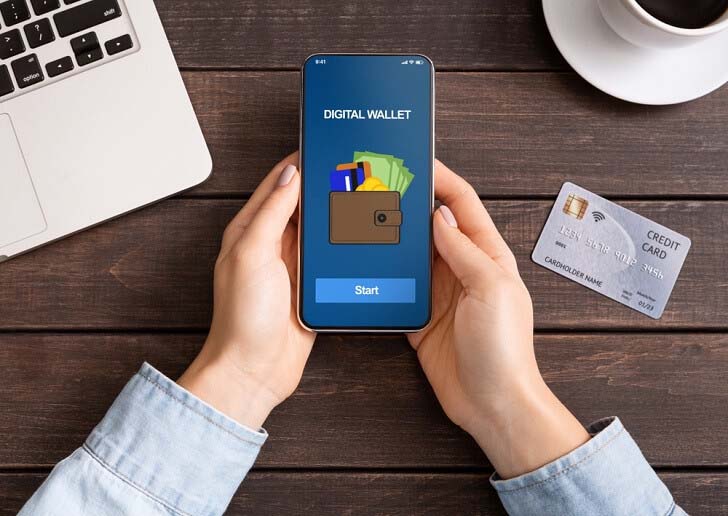 After you've scaled back on your spending, divert your free cash towards a cash reserve. Experts suggest setting aside up to a year and a half's worth of money in cash.
Doing so would allow you to have the funds you need to afford your lifestyle for the coming three years. It would also prepare you for emergencies or the sudden loss of your income source.
Another perk of being cash-rich is that you take advantage of low stock prices before the economy resets itself in the long run.
Changing Plans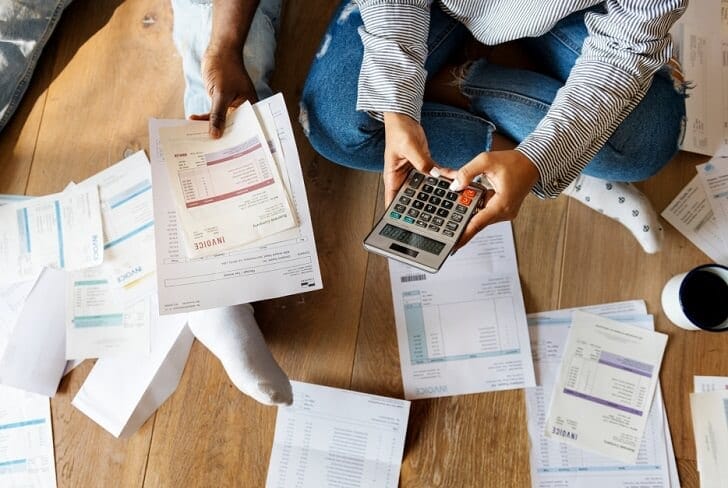 Now is also the time to reassess your future and financial goals. Winnie Sun, a financial advisor from Sun Group Wealth Partners, advises her clients to follow the 'stop, drop, and reassess' method during times like these.
This means stopping and asking yourself what you'd do in case of a stock market crash depending on your age and specific circumstances. For example, people who are near their retirement might not want to skip on risky investments in favor of increasing their long-term care coverage.
Getting Back In
The good news is that the market always recovers after every economic downturn. The challenge now is knowing when to get back in for maximum gains.
PagnatoKarp co-founder David Karp warns that some recoveries might take longer than others. Only time will tell when the bounce back or if a crash will happen.
One thing's for sure though, you shouldn't put money you will need soon in the stock market.