With a lot of costs to consider in the homebuying process, it can be a bit tricky to figure just how much money you need to afford the house you want.
If you've already made your calculations, consider rechecking your numbers as you go through our list of house-buying costs. The chances are high that you'd need more money than you initially thought.
Mortgage Rates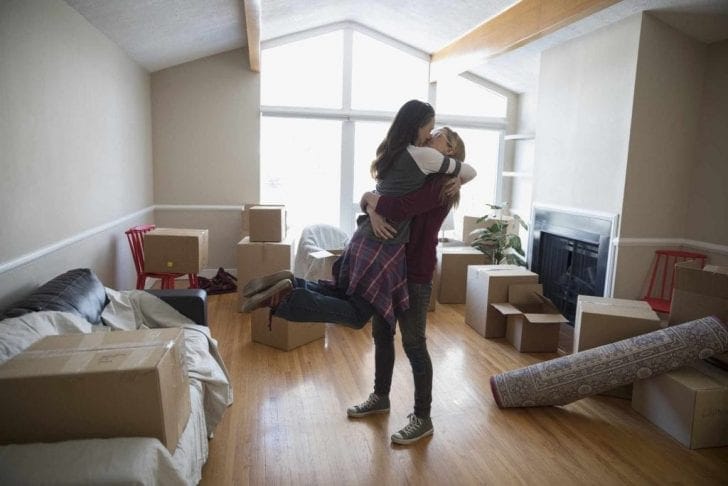 Getting a low mortgage rate was probably on the top of your priority list when you were planning your purchase. The good news is that record-low mortgage rates at around 3% on your average 30-year fixed mortgage can be had these days.
The bad news is that it's not a guarantee that you'd qualify for them. The rate you'll end up with would depend on a variety of factors like your credit score, your down payment, and the kind of loan you apply for.
To make sure that you get the best deal, shop around for multiple interest rates, and then get yourself pre-approved for a mortgage.
Down Payment & Closing Costs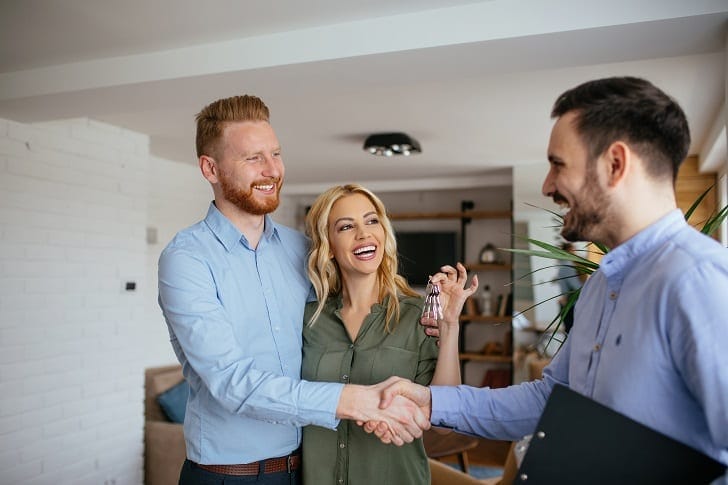 Homebuyers are recommended to make a 20% down payment on the house they are buying as it would reduce the fees you'd need to pay down the road. Of course, not everyone can easily save up such a hefty amount.
If you're one of those who need to save up more for a 20% down payment, you may want to put the home buying process on hold until you can afford it.
Those who are past this point though, may be more worried about the added expenses that come with closing costs.
In total, closing costs account for as much as 5% of the home price. For example, you'd have to pay up to $11,670 in closing costs for a $233,400 home.
The 'Hidden' Costs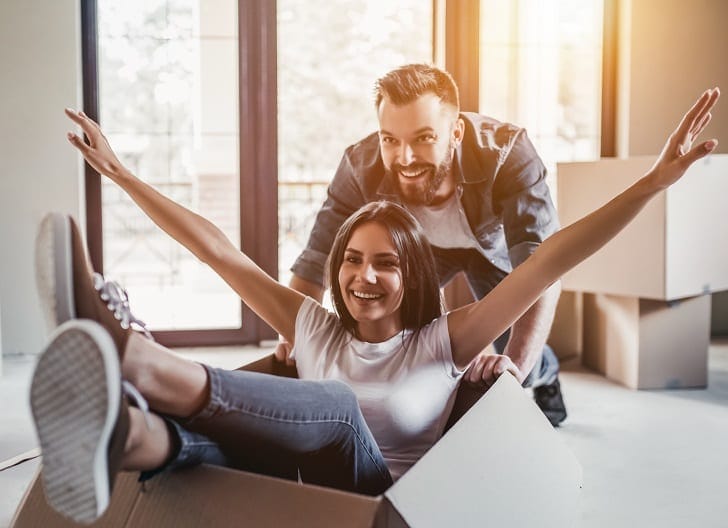 Beyond your mortgage, the down payment and the closing costs, you'd also have to consider how much money you'll need for moving into your new home and maintaining it over time.
The review site Moving estimates that you'd need $1,250 if you're moving somewhere local and a heftier $4,890 if your new home is about a thousand miles away.
Meanwhile, new homeowners are advised to set aside $5,000 to $10,000 for a home maintenance fund. This would cover necessary repairs and small changes like a fresh paint job.