With school-age kids being home more than usual due to the coronavirus pandemic and school being out for summer, now is a great time for parents to teach their children about personal finance.
Having the 'money talk' with your kids isn't a walk in the park, though. That's why it's recommended that parents find ways to make learning fun and not boring at all.
Here are some activities and helpful resources you can use for a productive summer filled with money lessons.
Learning Through Play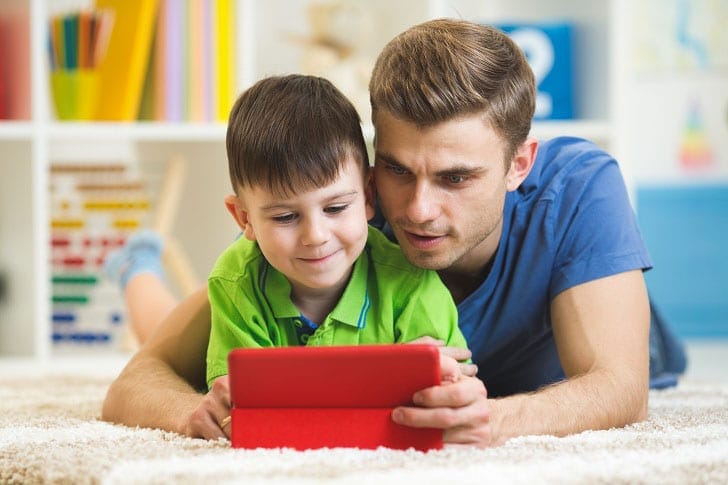 The best way to demonstrate certain concepts related to finance is by making them 'real' even through play.
For example, you can give your children a view of what it's like to invest in the stock market using games that simulate stock trading activities. One fantastic tool you might want to try is the SIFMA Foundation's stock market game.
Meanwhile, you can also teach your kids the ins and outs of starting a business by having them work on creating a business plan. You can even make a competition out of it by asking them to pitch it to you just like in 'Shark Tank.'
Mix Bonding & Learning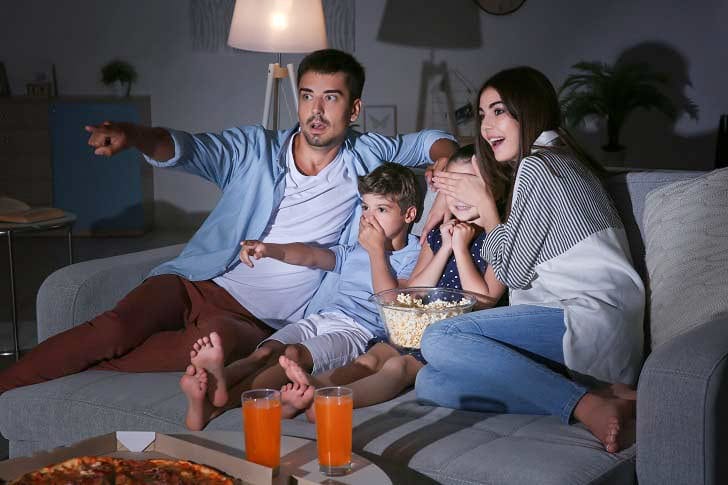 Make your family movie nights productive by choosing to watch films that revolve around teachable topics. 'The Big Short,' 'Wall Street', and 'The Pursuit of Happyness' are great choices.
Watching such movies together can open up relevant conversations that you can use to educate them on topics like economic recessions and stock market crashes.
Due to the often-mature and complex nature of these films, they're best watched with your middle school or high school-age kids.
The Value of Money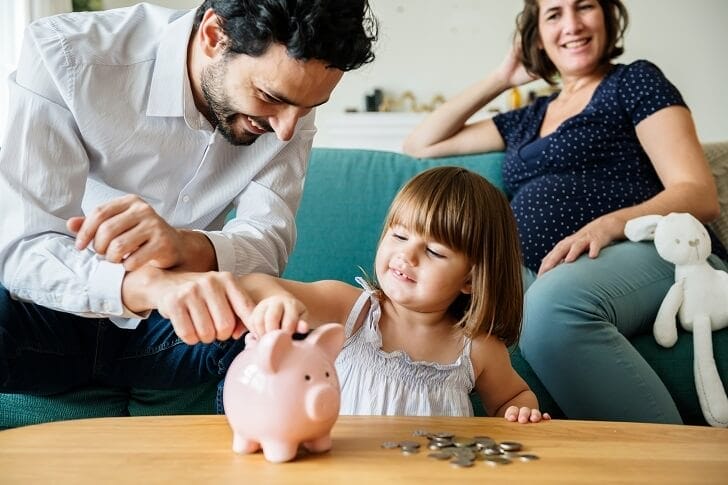 Another way you can teach your kids about the value of money is to let them think of ways they can earn some themselves.
Even if they don't push through with their ideas, the discussion will allow you to talk to them about the value of money. Tell them how money doesn't grow on trees and that they would need to work to earn it.
Take things to the next level by having them spend their own money. This is an indirect way to teach kids to live within their own means.