Whatever your financial situation, monitoring the ultrarich, whether with adoration, envy, or resentment, is undoubtedly more enjoyable and less time-consuming than looking into mortgages, looking for internet brokers, or studying finance and economics.
The appeal of wealthy families reflects a society that idolises riches and the wealthy. The top tier of business executives are seen as celebrities in a sense and are judged on their prowess in sports, acting, and politics.
Successful family companies could be appealing to everyone. We all have families, albeit few of us will ever become millionaires. The values of authenticity, tradition, heritage, lineage, and excellence are also implied by family companies.
And affluent families imply aristocracy, particularly if the wealth is passed down through generations. Even though certain heirs who still benefit from the family fortune have been excluded from our list of the richest families for the purpose of simplicity,
The Cargill and MacMillan families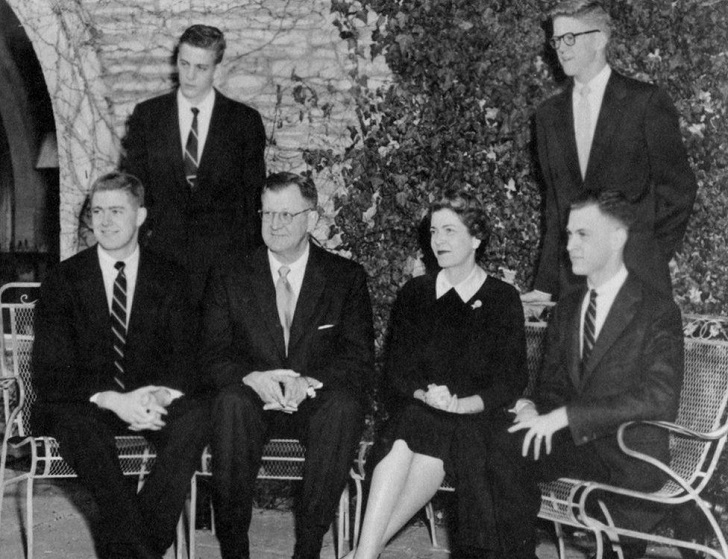 As the dominant proprietors of Cargill's food and agribusiness corporation, the Cargill and MacMillan families amassed their wealth. In the US state of Iowa, William Cargill started the company in 1865 with just a one-grain storage facility.
Before retiring in 1995, Whitney MacMillan (above) was appointed the company's CEO in 1976. According to the corporate website, MacMillan led the company's earliest forays into underdeveloped nations, accelerated public involvement, and sustained Cargill's global expansion.
The Mars family
One of the most delectable family companies ever is run by the Mars family. The Mars family's company, Mars Inc., is the largest confectionery manufacturer and the source of delectable treats, including M&Ms, Milky Way, and Snickers Bars.
The Mars family comes in at number two on the list, with an estimated net worth of more than USD 160 billion. Frank Mars started the multigenerational family business in 1902 when he was 19 years old by selling molasses candies. The company was passed down to Frank's grandsons, John and Jacqueline Mars, with Jacqueline owning around one-third of it. The business, which brings in over USD 45 billion annually, is held by the family's other children and grandkids.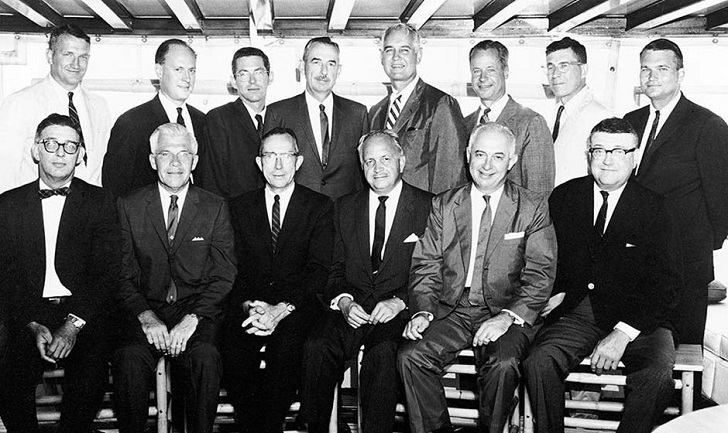 Koch Family
Charles Koch owes his enormous wealth to an oil company his father founded, but today he is probably better known to the public for his involvement in politics. He has used his deep pockets to put his mark on it by supporting conservative candidates and think tanks, funding university professorships, and lobbying for policy positions. Charles worked in partnership with his brother David until David's passing in 2019. On the Forbes billionaires list, Charles and David's widow Julia Koch and family are tied for 21st place with an estimated $60 billion in wealth.
Al Saud Family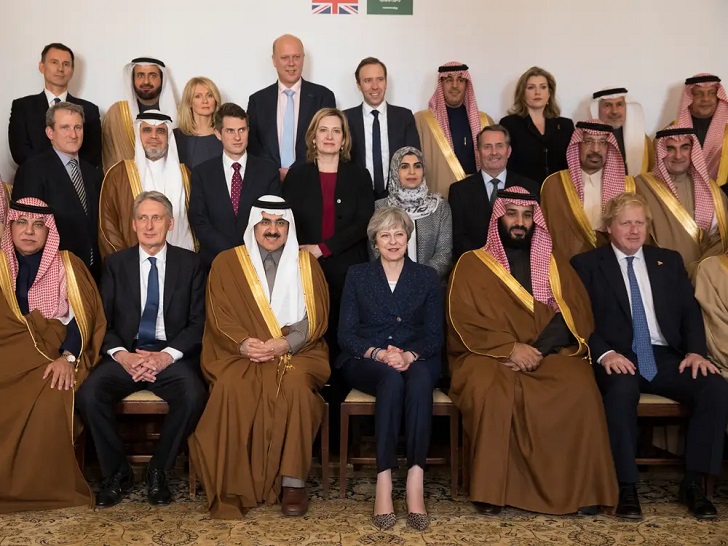 Saudi Arabia, a 90-year-old monarchy, can thank the world's largest oil reserves for the success of its people as a whole. The Royal Diwan, the king's executive office, has estimated the royal family's cumulative payouts over the past 50 years as the basis for this net worth estimate. The estimated 15,000 extended members' combined fortune is probably far more. Many royals have made money by arranging land sales and government contracts and starting enterprises that provide services to state-owned firms like Saudi Aramco. The assets of the kingdom's sovereign wealth fund, PIF, total $620 billion. More than $1 billion in assets are under the direct control of Crown Prince Mohammed bin Salman.