The coronavirus does not discriminate its victims by their race, age, or wealth. However, wealthy people still have a huge advantage when it comes to surviving the pandemic compared to the rest of us.
A case in point is the advance preparation that they're already doing in case another global crisis hits in the future.
Here's a look at the things the world's elite are purchasing to get ahead of a possible new pandemic.
Luxury to Necessity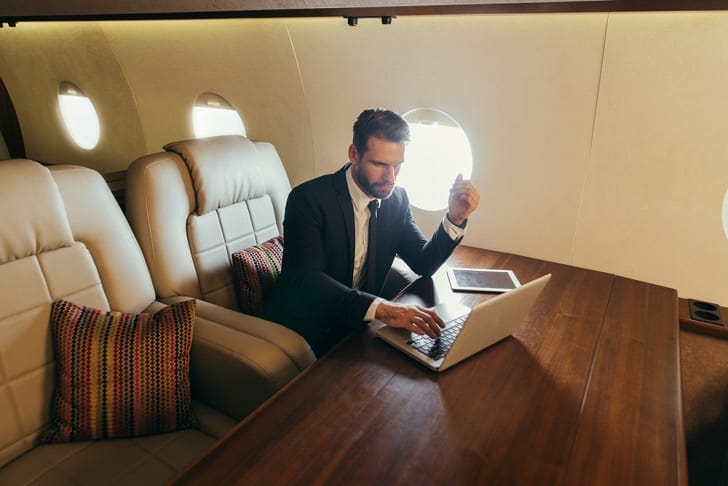 While the commercial airline industry is still reeling from the effects of the current coronavirus pandemic, private jet manufacturers and providers are doing well.
That's all thanks to the rise in the demand for private jets as flying private has turned from an option to a necessity. This is especially true for those who have existing health conditions, which makes them vulnerable from being exposed to the usually crowded commercial airports.
Of course, rich people who need between their multiple residences would also find a private jet convenient
Temporary Escape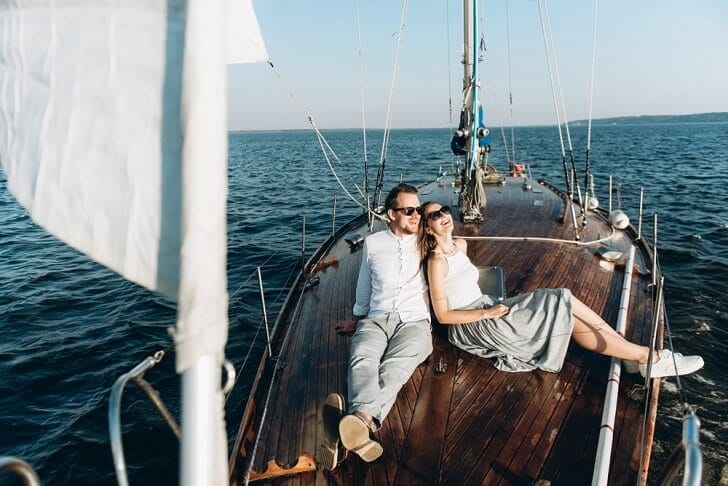 Likewise, yacht brokers and charters are also seeing a boost in business as wealthy people prefer to isolate on the high seas instead of on land.
As Burgess Yachts CEO Jonathan Beckett shared, his company accommodated several families who chose to spend the isolation period in the Caribbean instead of staying in New York, which became the epicenter of the pandemic in the United States at one point.
And in normal times, charting or buying a yacht is certainly a better choice for vacationing instead of going on a luxury cruise, which can still be relatively crowded
Another perk of isolating on a yacht is that it can easily carry supplies that'll last the passengers for months.
Bunkering Down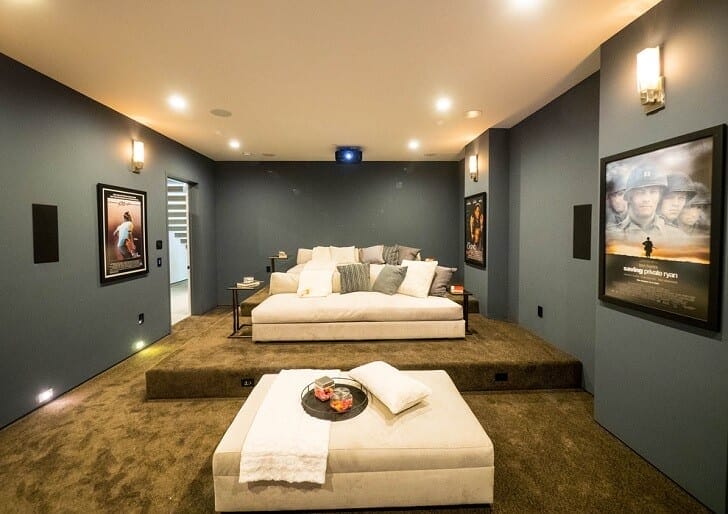 An even more stable place to isolate during a future crisis or disaster is an underground private bunker. That said, Vivos Group, a company specializing in the creation of survival shelters, has already recorded a spike in their sales as a direct aftermath to the COVID-19 threat.
The California-based manufacturer delivers a variety of shelters from a 10,000-person underground community to more private bunkers built in a client's preferred location.
The Vivos Group also has spots open for the Vivos Europa One, an underground community in Germany.