Transportation has come a long way.
From the time when the first wheel was invented to private jets, luxury cars, and super yachts that take transportation to a whole new level. For some people, transport is not considered to be a big deal – just a way to move from one place to another. For others, especially those who are extremely particular about how and where they travel, getting a comfortable ride is essential.
This new market has opened doors to innovations and innovators, introducing new ways to make traveling not just comfortable but luxurious as well. Don't believe it? Well, consider this. If you travel by car, you would only need one with a steady engine and a comfortable seat to get you to your location.
However, new technology has pushed this to the next level by creating luxurious cars that provide an unforgettable experience.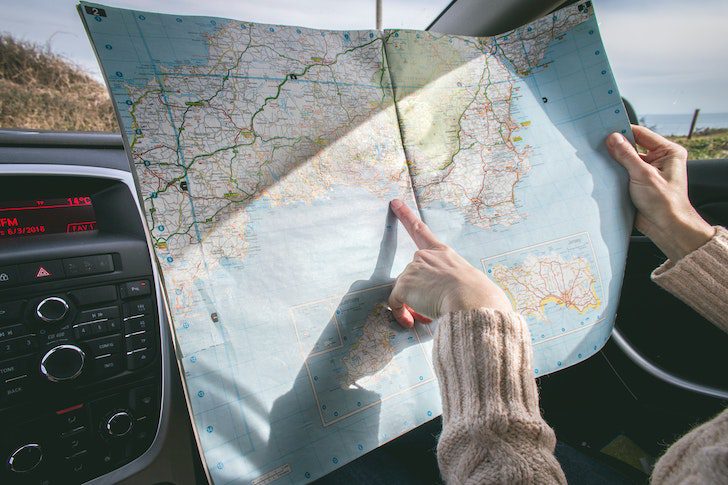 Here are some top-notch means of traveling in 2023.
1. Private Jets
Who wants to be cramped up into flights with so many people and crying children when you can get yourself an entire plane to yourself? The pricing of private jets depends on the flight distance, flight operators, and dates.
Your travel can also be influenced by the different models, memberships, and companies offering those services. For example, if you take an hour-long flight from New York to Washington, D.C. on a jet that has a capacity of 5-7 people, it would cost around $7,000 to $10,000. 
However, private jets bring with them a bit of controversy, given the fact that they highly contribute to climate change as they emit 4.5 to 14 times more CO² compared to commercial airlines.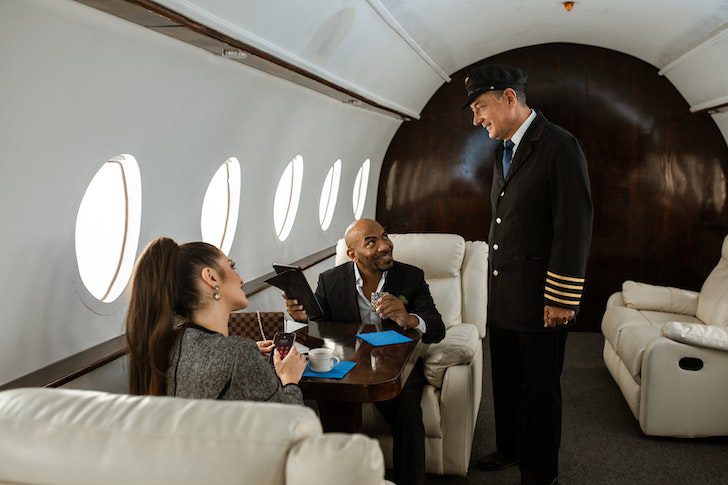 2. Helicopters
There is something special about seeing a character on screen step out of a helicopter. You got to admit, it's kind of impressive in its own way. But the thing about helicopters is that they are generally used to travel to crowded city centers or to remote areas since they are not too big on speed and convenience.
There are private companies that provide helicopter rides and they can be used as a fun activity. A one-way trip from New York City to the Hamptons, which is one of the popular routes because of the beautiful city skyline, can range up to $895 per person and $4,470 for the whole charter.
3. Superyachts
Imagine yachts but super ones; the ones that come with a lounging area, luxury suites, and a whole lot more. Superyachts have all the hype in recent days mainly because billionaires across the globe are spending millions of dollars on yachts that can double down as mansions as well.
You can start your booking for a superyacht from $21,000 per week and go up to $2 million.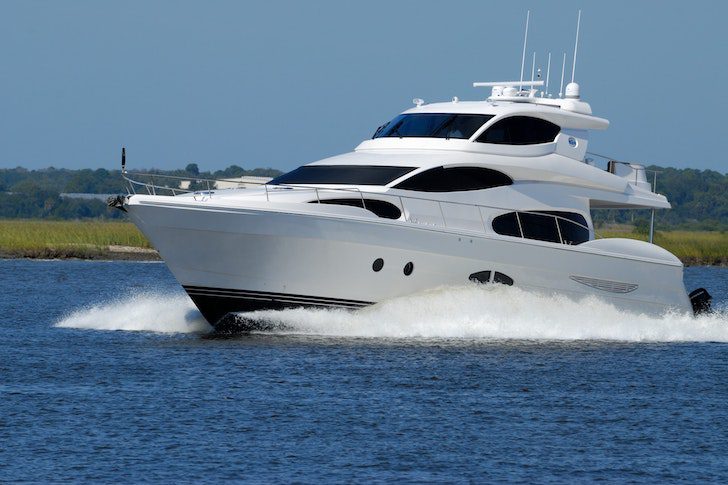 Isn't it impressive how there are various and so many fun ways to travel?