Soundtracks have the power to become the soul of a movie, bringing everything together in perfect harmony. A great soundtrack can make a mediocre movie great and a great movie spectacular.
From classical scores to catchy pop songs, here are some all-time best soundtracks in the history of Hollywood that left us humming and tapping our feet even after the credits rolled.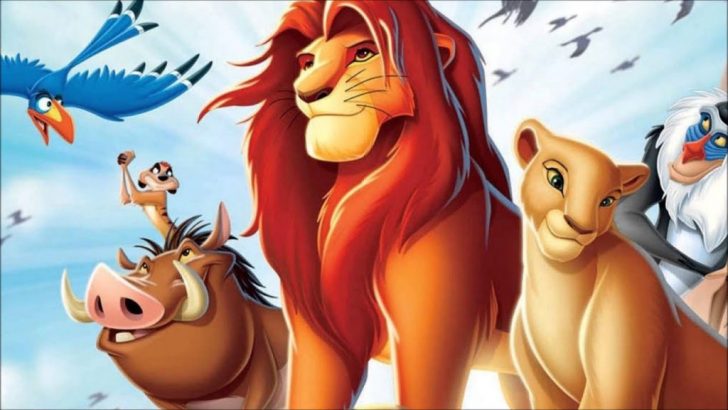 "The Sound of Music:" By Richard Rodgers & Oscar Hammerstein II
"The Sound of Music" is one of Hollywood's most beloved musicals, and the music is a big reason why. The collaboration between Richard Rodgers and Oscar Hammerstein II is a classic combination of Broadway show tunes and iconic sing-along numbers.
"Do-Re-Mi," "My Favorite Things," and "Edelweiss" have become timeless classics that have been passed down from generation to generation.
"E.T The Extra-Terrestrial:" By John Williams
John Williams' award-winning score for E.T. The Extra-Terrestrial is a magical and enchanting musical masterpiece. The music brilliantly captures the sense of wonder, awe, and innocence that the film exudes.
The film's main theme alone is an instant classic, opening with a celebrated melody that immediately sets the tone for the entire film.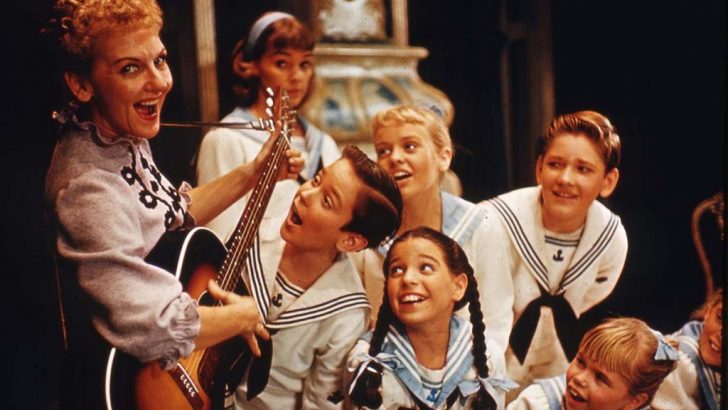 "Purple Rain:" By Prince & the Revolution
The Purple Rain soundtrack was so successful that it remained on the Billboard charts for 24 weeks and sold over 22 million copies worldwide. Essentially, the album features classics like "When Doves Cry" and "Purple Rain." And showcases Prince's incredible talent.
"Dirty Dancing:" Various Artists
Featuring hits like "I've Had the Time of My Life" and "Hungry Eyes," Dirty Dancing remains an iconic movie of the '80s that perfectly captures the spirit of its era. The movie was made even more memorable due to its unforgettable soundtrack.
"Star Wars:" By John Williams
The Star Wars soundtrack is easily recognizable, with its iconic "Dum dum-dum dum-dum-dum dum-dum" opening and soaring crescendos throughout the film. It is widely considered one of the most famous movie soundtracks in history – and fairly so.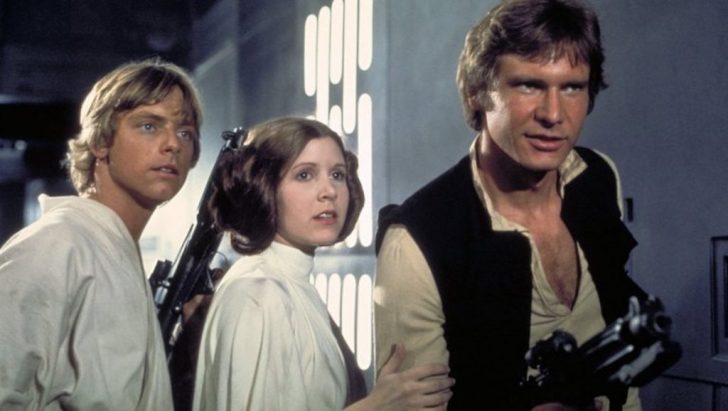 "Saturday Night Fever:" By the Bee Gees & Various Artists
The Saturday Night Fever soundtrack turned the Bee Gees into a cultural sensation of the '70s. The album, featuring hit songs like "Stayin' Alive," "More Than a Woman," and "Night Fever," became one of the best-selling albums of all time and remains a symbol of the disco era.
Parting Thoughts
Soundtracks hold the power to take us on an emotional journey and make us feel things, whether it is a heart-wrenching ballad or an upbeat pop tune. Whether it be an iconic score that everyone knows or a mixtape of the era's greatest pop hits that captures the spirit of the time, soundtracks can be magic.
These top all-time best soundtracks in the history of Hollywood are more than just songs featured in the movies. They have become cultural touchstones that we still continue to cherish.