The COVID-19 pandemic has disrupted our lives in many ways, from our social lives to the way we work. However, one of the most significant impacts has been on our food supply. The pandemic has had significant effects on the supply chain, leading to the shutting down of some sections of the food system almost entirely.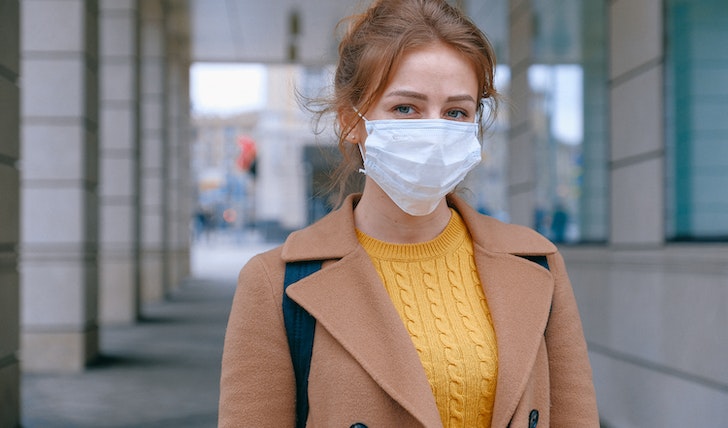 As countries scrambled to contain the virus, restrictions were put in place, affecting the production, processing, and transportation of food. Now, let's take a closer look at how the pandemic has disrupted our food supply chain.
Shutting Down Meat Processing Plants
One of the most significant impacts of the pandemic has been the shutting down of meat processing plants. Thousands of workers in meat processing plants have contracted the virus. In turn, this led to the closure of plants and significant reductions in meat production.
Thus, this reduction in meat availability has had a significant impact on the food supply chain, eventually leading to an increase in meat prices and shortages in some areas.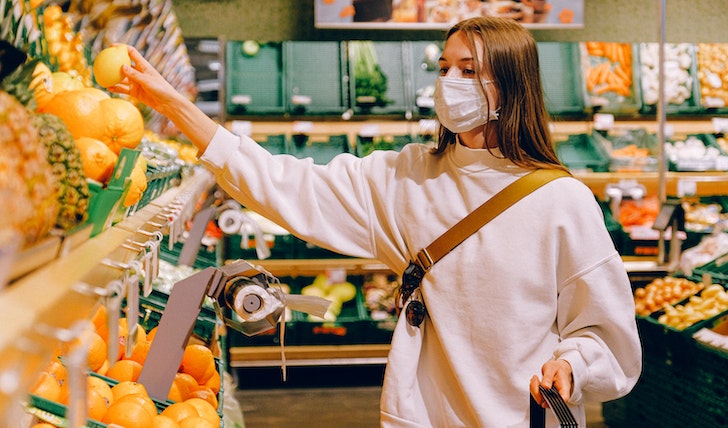 Transportation Disruptions
The transportation of goods has been one of the hardest-hit parts of the food supply chain. Travel restrictions, border closures, and quarantine measures have all played a part in affecting the transportation of goods. For example, the closure of the US-Canada border has caused significant disruptions in the transportation of fresh produce. Eventually, this led to shortages and increased prices.
Restaurant Closures
The COVID-19 pandemic has led to the closure of many restaurants, cafes, and other hospitality businesses. This has created a significant drop in demand for some products, such as eggs, milk, and meat. As a result, many farmers have had to dispose of their produce, leading to a significant loss of income for these businesses.
Panic Buying
At the start of the pandemic, there was a rush for products in supermarkets, leading to empty shelves, particularly for essential goods. This panic buying had significant consequences for our food supply chain, eventually leading to supply chain disruptions and increased prices.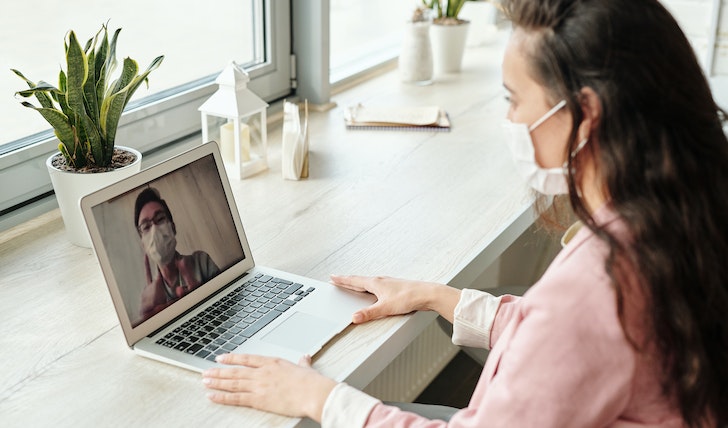 Labor Shortages
Labor shortages have become an issue during the pandemic. The closure of borders has made it hard for farmers to hire seasonal workers, leading to a shortage of labor. In turn, this has made some crops more difficult to harvest, leading to food waste.
Parting Thoughts
The COVID-19 pandemic has had significant impacts on our food supply chain, ranging from transportation disruptions to labor shortages. The pandemic has highlighted the vulnerability of our food supply chain, and there is a need to invest in resilience and agility to avoid similar crises in the future.
As we continue to adapt to the new normal, it is essential to recognize the critical role of farmers and food processors in keeping us fed during these challenging times. This way, we will be able to adapt to the post-covid world.