Have you ever heard of the term "shadow organization"? It's a concept that is usually associated with conspiracy theories. But as it turns out, this kind of clandestine network does exist in real life.
Actor Stanley Tucci recently spoke about such groups in an interview and his opinion may come as quite a surprise.
What Is a Shadow Organization?
A shadow organization is one that operates in obscurity or secrecy, operating outside the law and oftentimes behind closed doors. They are typically led by powerful individuals who operate without any accountability for their activities or decisions. They can also be funded by wealthy benefactors who remain anonymous.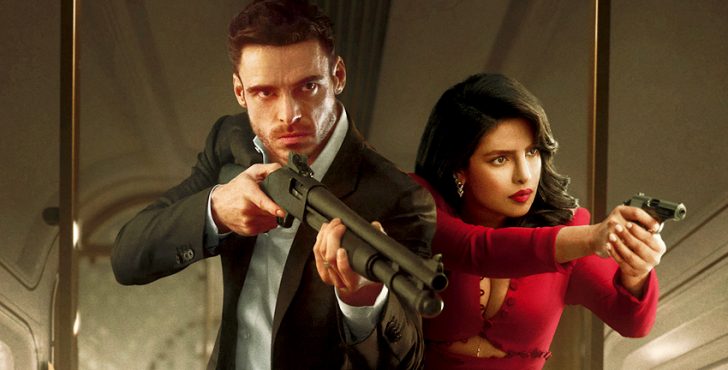 While these organizations are generally believed to be engaged in illegal activities, there is no evidence that this is the case. In fact, some of these organizations may be engaged in legitimate activities, such as providing a service to an underprivileged population or conducting research for a larger organization.
Stanley Tucci's Thoughts on Shadow Organizations
In an interview with Screenrant, Stanley Tucci discussed his movie "Citadel" and its relevance to real-life shadow organizations. He stated that while they are not necessarily illegal, they do exist and can be incredibly powerful.
"Citadel" is a movie about a secret organization run by a powerful individual. In the movie, they are responsible for hiring mercenaries and carrying out missions around the world.
This mirrors a lot of what goes on in real life, where countless organizations operate with impunity and without any oversight from governments or other authorities.
Tucci goes on to say that these organizations can do great good or great harm depending on the intentions of those at the top. He believes that regulation must exist in order to keep them in check and ensure they are operating within the bounds of morality and legality.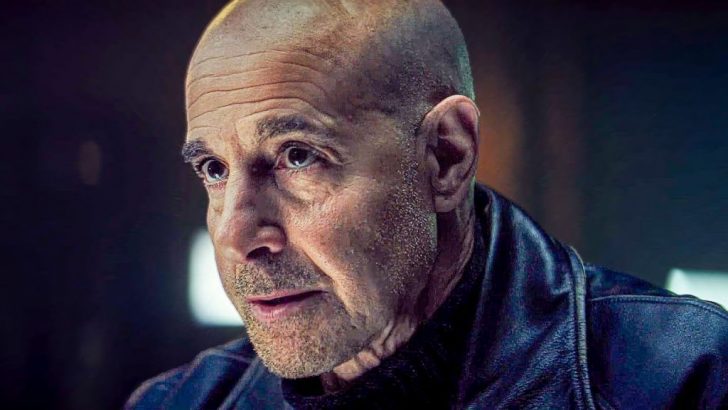 Tucci Loves Humorous Dialogues
Stanley Tucci is known for his role in critically acclaimed films such as:
"The Devil Wears Prada"
"Spotlight"
But he also has an impressive comedic repertoire. While filming "Citadel," Tucci shared with Screenrant that he especially loves comedic dialogue, which is evident in many of his movies.
Tucci draws inspiration from a variety of sources when it comes to humor, including classic vaudeville-style material, modern observational humor, and even stand-up comedy. He also appreciates the ability to find humor in everyday situations, something that was particularly important while shooting "Citadel."
Tucci takes great care to ensure the jokes are appropriate for the scene and characters involved. His goal is always to keep the comedy lighthearted and relatable so that the audience can connect with the material on an emotional level. He believes that this connection between viewers and actors is key to making any movie successful.
When it comes to comedic acting, Stanley Tucci's approach is all about finding moments of levity within a serious narrative. Through careful observation of human behavior and an understanding of comedic timing, he crafts scenes with wit and charm that leave audiences laughing out loud.
His use of humor adds dimension to his characters as well as an important layer of emotionality to each project he works on.
The Final Verdict
Shadow organizations like "Citadel" can have an enormous impact on society, both positive and negative. It is important to recognize their presence and to understand their capabilities in order to make sure they are acting responsibly and within the bounds of the law.
Stanley Tucci's comments provide a useful insight into this secretive world, one that many people may not be aware of. Ultimately, it is important to remember that while these organizations exist in real life, we must strive for a society where they do not have undue power or influence over our lives. Only then can we ensure that justice and morality prevail.