Hollywood didn't just lose an amazing talent when Chadwick Boseman passed away from cancer in August 2022. It also lost one of its kindest and most well-liked celebrities.
Months after the late actor's untimely death, stories about his admirable deeds are still being shared by people who had the chance to work with him. As it turns out, the "Black Panther" star wasn't just a hero on screen but also behind the scenes.
A Well-Liked Figure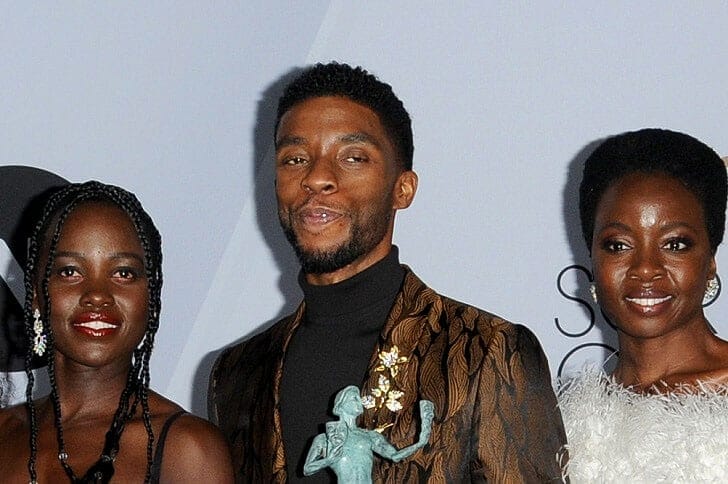 According to his colleagues, Boseman was the kind of person who treated everyone on set equally whether you're the director or a member of the cleaning crew. Among those who spoke highly of him is Charles Carter, an Australian security guard who met Boseman during the filming of the 2016 fantasy film "Gods of Egypt."
Carter shared how he and the actor bonded over their shared love of martial arts and boxing. In fact, they would actually play-fight with each other in between filming scenes for the movie.
The security guard described Boseman as a 'friendly and calm' person who didn't fake familiarity with others. In short, he wasn't 'Hollywood,' as Carter put it.
Kind Through and Through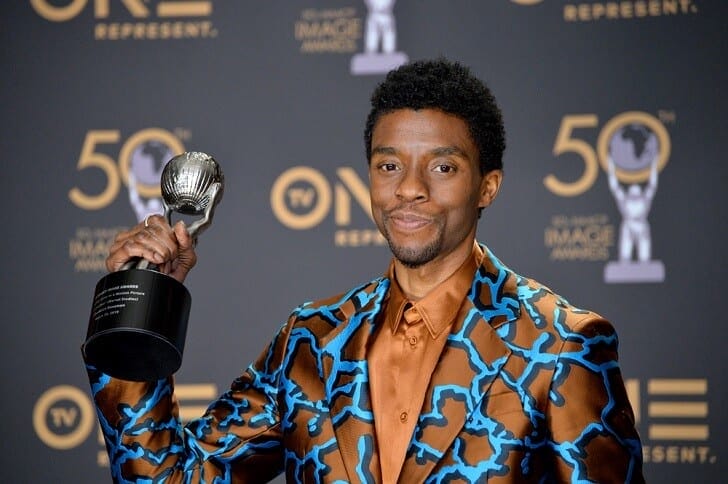 This down-to-earth attitude would stay with Boseman even after he became an international star thanks to the success of 'Black Panther' in 2018.
While shooting "21 Bridges," which would turn out to be one of his last movies, he did one of the most generous things an actor can do for another actor. Boseman reportedly took a pay cut so that his co-star Sienna Miller could receive the same salary as him.
Recalling the kind gesture, Miller said that she asked for a bumper that the studio didn't agree to. This, paired with other inconveniences in her personal life, led her to become hesitant about working on the cop thriller.
Fortunately, Boseman stepped in and donated some of his own pay so she could be compensated for the amount she originally asked for. Miller shared that her co-star thought it was what she deserved to be paid.
Amazing Gesture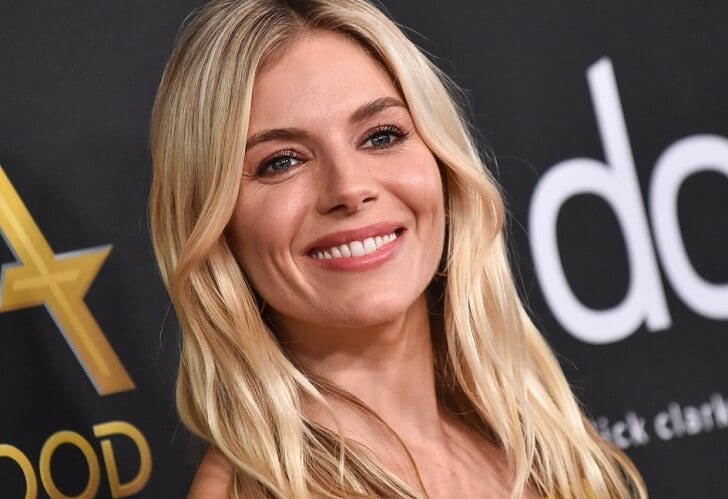 Miller believes that Boseman's amazing gesture should serve as an example for men in the business to support their female counterparts. Hollywood has long dealt with pay disparity, with actors often getting bigger salaries compared to the actresses who star alongside them.
She said that she still found it 'unfathomable' for a man in Hollywood to behave as graciously as Boseman did. The actress also revealed that it was the late actor who approached her to work with him on the film.