Rihanna is not letting the travel restrictions caused by the coronavirus pandemic stop her from enjoying the coming summer season.
In fact, she's already made plans for the coming months and scored the perfect place to stay in for her summer staycation. It didn't come cheap though.
Summer at the Hamptons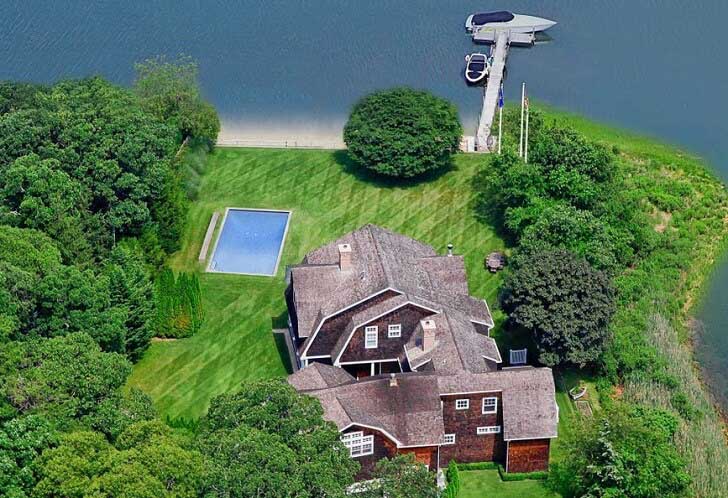 The multi-hyphenate is reportedly renting a home in the Hamptons for a whopping $415,000. That price is made even crazier by the fact that Rihana would only be staying at the rental for a month from mid-July to mid-August.
The 8,900-square-foot vacation home also requires a hefty $1 million deposit. This may not comes as a surprise to those familiar with the Hamptons' luxury real estate scene.
After all, the house also holds a certain prestige as it was also used during the filming of the reality show 'Kourtney and Khloé Take the Hamptons' a couple of years ago.
The property, which is located near Southampton, comes with its own dock and a boat for easy water access.
Up for Grabs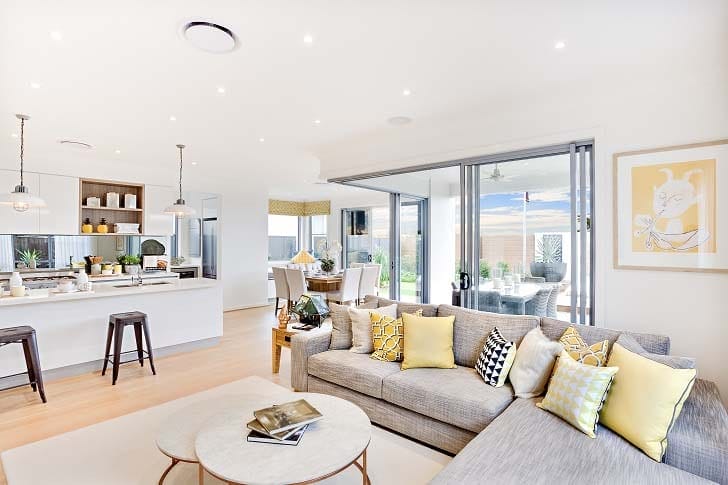 The 32-year-old singer has reportedly been house hunting in Long Island before deciding to rent in the area first.
The good news is that Rihanna can make the rental her permanent home if she ended up falling in love with it. The property is currently on the market for $10.99 million.
It wouldn't be unheard of though if the Fenty Beauty founder does end up buying the place as rentals often create a miniboom in the Hamptons' real estate market as some summer renters end up purchasing homes in the fall.
Given the home's charming interiors and private setting, it wouldn't be surprising if the businesswoman adds it to her property portfolio.
No Barbados this Time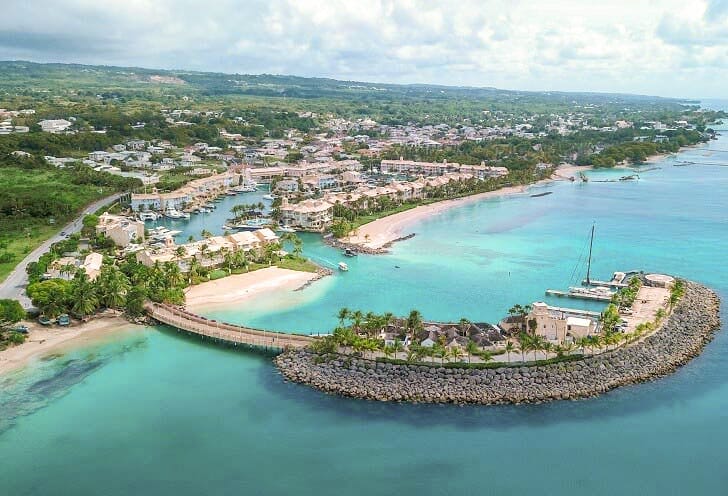 Rihanna, who spent the coronavirus quarantine in London, typically makes a trip back to her home country of Barbados every summer for the Crop Over Festival. However, traveling home seems to be out of the cards for her this year as the event has been canceled due to the threat of COVID-19.
The Crop Over Festival would reportedly resume in 2021. The traditional celebration can be traced to the sugar plantations in the Caribbean country during the time of slavery.
The festival, which falls at the beginning of August every year, began as a way to mark the end of the harvest season. Now, it has become popular for the colorful costumes people wear to attend it.