K-pop acts are slowly but surely capturing the hearts of Western audiences. The global popularity of acts like the boy band BTS and the girl group BLACKPINK is proof of this.
Much has been said about how BTS took the world by storm. Now, it's time we turn our attention towards their equally successful female counterparts and find out the one secret behind their international appeal.
More Accepting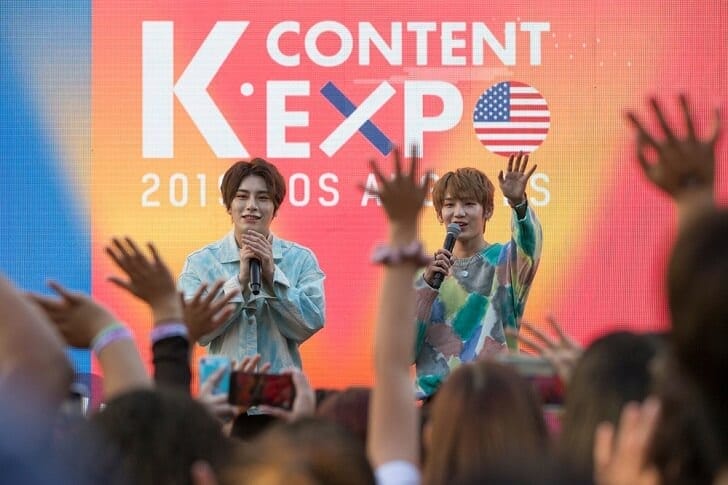 One of the group's members, Roseanne Park or simply Rosé to BLINKS, recently sat down with W magazine Korea to talk about this exact topic.
The 23-year-old singer first shared her thoughts on BLACKPINK's landmark performance at Coachella in 2019. The quartet became the first Korean girl group to grace the festival's stage following in the footsteps of Epik High, the first K-pop act to perform at Coachella in 2016.
She revealed how nervous she was to be standing on the stage she had dreamed of. Looking at the crowd who came to see the group, all her thoughts disappeared and she allowed herself to enjoy every moment of the performance.
That said, it was clear to her that BLACKPINK's success with foreign audiences is largely thanks to the current generation being more open-minded about and accepting of new music.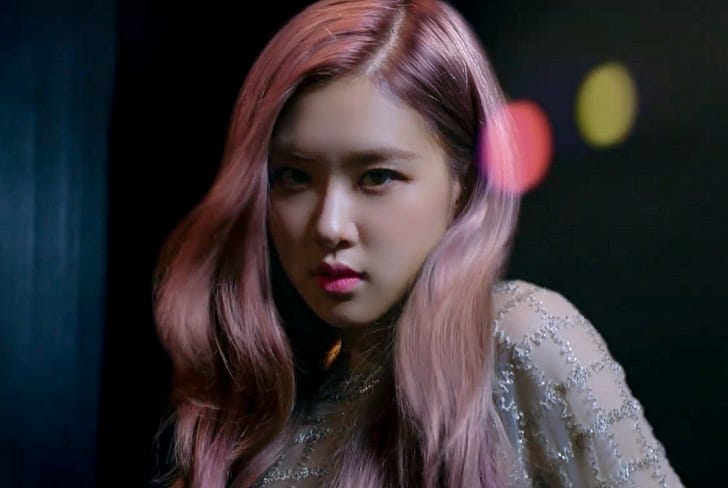 Local Success
Although they only reach international stardom in recent years, BLACKPINK has been around for quite a while having made their debut in Asia in 2016. They were met with a warm welcome with singles from their first album both topping charts.
Come 2018, the girl group would make constant appearances on the Billboard 100 chart as well. Breaking into the American market, BLACKPINK's momentum would be helped by support from celebrities like Harry Styles, James Corden, and the Smith family.
Viral Hits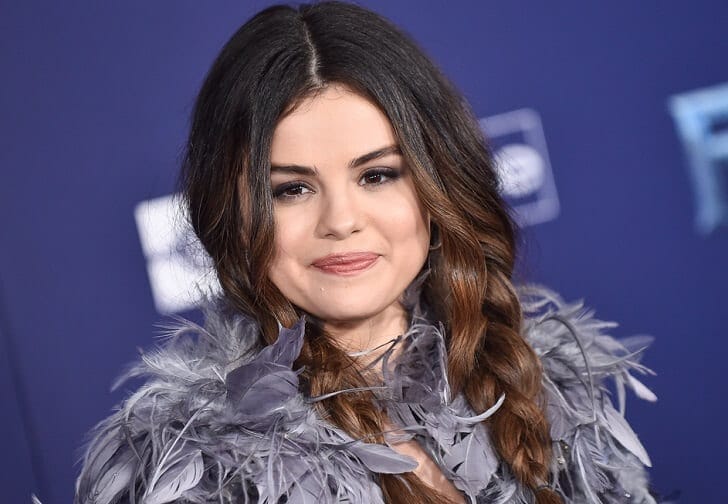 This year, the group continues its quest to capture the hearts of global audiences even more. Not letting the pandemic slow their momentum, BLACKPINK has released two singles in 2020 'How You Like That' and 'Ice Cream', which is a collaboration with Selena Gomez.
The two singles proved to be viral social media hits with both of them getting constant play on the app TikTok, where they're used to create dance challenges.
'How You Like That' peaked at number 33 on the Billboard 100 chart while 'Ice Cream' charted higher at number 13 marking the highest position BLACKPINK has held on the chart.
'Ice Cream' is also their first single to break the Billboard 100's top 20.