Throughout his decades-long career as an actor, Brad Pitt has proven himself to be one of the most versatile performers around. But although he has skillfully pulled off more nuanced roles, he's best known for portraying macho characters in the silver screen.
And it looks like his bad-boy image has roots in reality as evident in Pitt's love for motorcycles and cars. In fact, his bike collection is admired and envied by many men who could only dream of owning one of the many impressive motorcycles in their garage.
Ecosse Superbike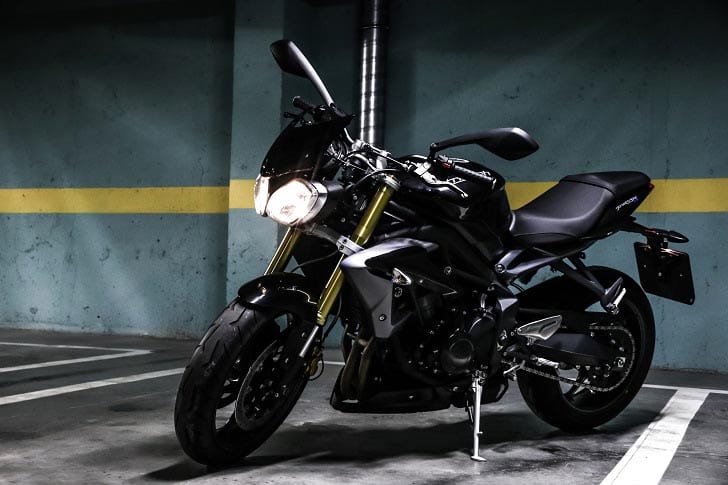 His fellow motorcycle connoisseurs would be most envious of one particular bike, though.
Pitt reportedly owns an Ecosse Titanium Series FE Ti XX, which is currently the most expensive motorcycle in the world. The superbike reportedly retails for $300,000 and is equipped with an engine capable of producing 250 horsepower.
The vehicle is a product of Ecosse Moto Works, a Colorado-based manufacturer of luxury superbikes.
The Ecosse Titanium Series FE Ti XX is also a rare find, as only 13 units of it were made. You'll only ever see 12 of them on the road, though, as one owner ordered his Ecosse superbike customized to be displayed in his home like a work of art.
On the other hand, Pitt isn't one to keep his prized motorcycle sitting in his garage as he's been spotted driving his Ecosse Titanium Series FE Ti XX around Los Angeles.
Impressive Collection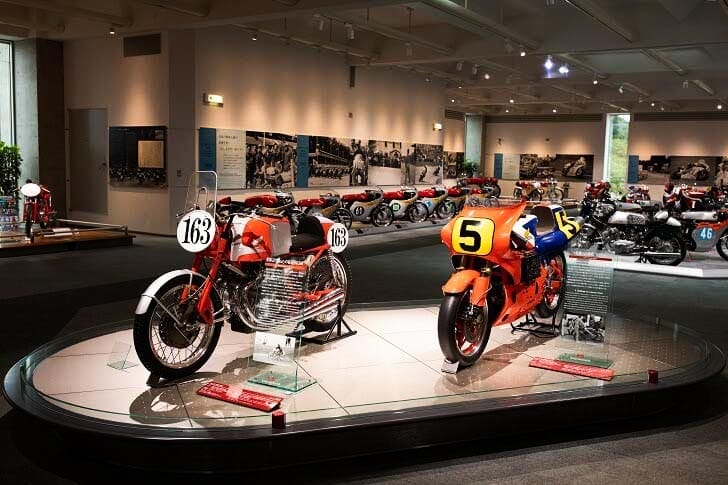 Aside from the Ecosse superbike, the 'Fight Club' actor owns numerous other cheaper yet still impressive motorcycles.
One notable piece from his collection is a custom bike designed for him by renowned motorcycle builder Indian Larry. The vehicle's exact value remains unknown, but insiders speculate that it holds special sentimental value to Pitt since Larry has since passed away.
Another valuable bike in his garage is a custom motorcycle given to him by another famed bike designer, Shinya Kimura. The 56-year-old actor is reportedly a fan of the Japanese designer's work.
Hollywood Royalty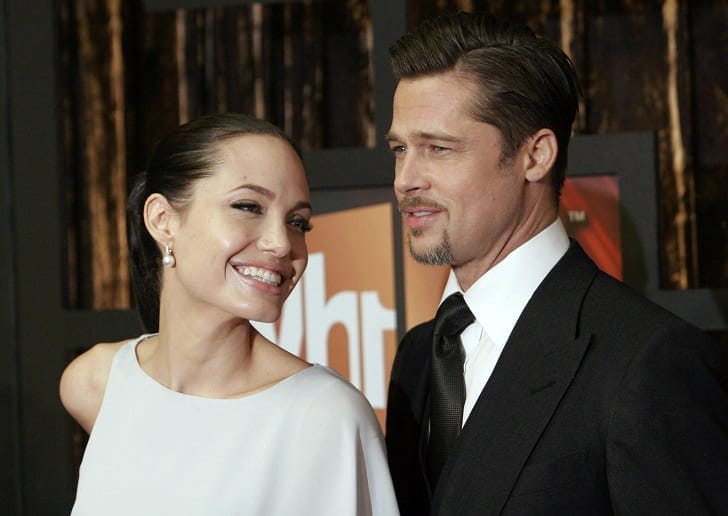 It isn't shocking that Pitt has turned to collect expensive motorcycles and other vehicles. He surely has enough funds to finance his pricey hobby thanks to his status as one of Hollywood's most bankable stars.
After working in over 60 films since he made his debut in the '80s, he has built an impressive fortune of $300 million.