"Superman: Legacy" is one of the highly anticipated DC Universe movies this year. And everyone is buzzing about the upcoming movie's lead cast, David Corenswet. Who is this actor? And what makes him the perfect fit for one of DC's most iconic superheroes?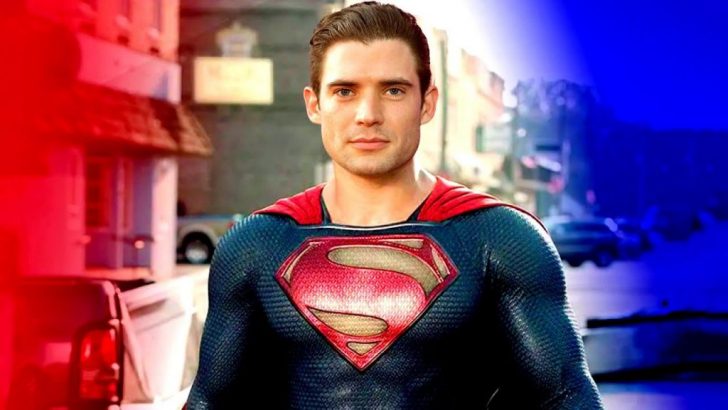 In this blog, we have got all the details you need to know about David Corenswet. From his early life to his career and what he brings to Superman, we will go through everything.
Early Life & Education
David Corenswet was born on July 8th, 1993, in Pennsylvania. In high school, he was actively involved in theater productions and often took on lead roles. He e continued this passion for dramatic arts by attending the prestigious Juilliard School in New York City.
Corenswet also has a bachelor's degree from the University of Pennsylvania. Here, the Hollywood icon studied political science before finally going back to Juilliard for his master's degree.
Career As an Actor
David Corenswet's passion for acting started at a young age. This led him to pursue a career as an actor. He first gained recognition in 2018 when he appeared in the Netflix series "The Politician". This dark comedy-drama co-produced by Ryan Murphy soon became a hit, and it helped put David Corenswet's name on the map.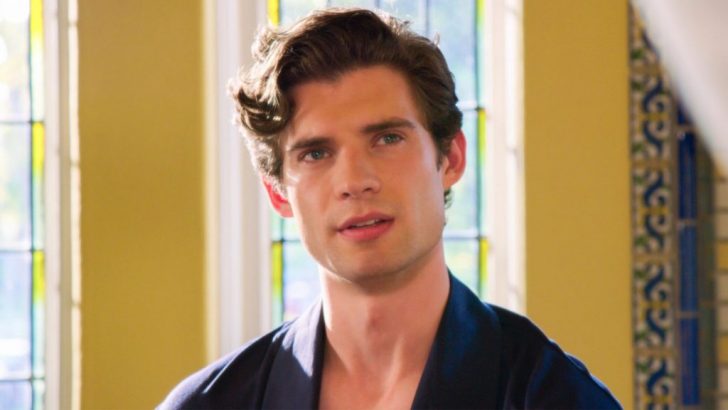 Corenswet has also acted in other popular shows and movies. Thus, these include:
"Hollywood"
"Moxie"
"The Tap"
Before landing the role in "The Politician," David Corenswet also spent time on stage. And these include working as an understudy in the Broadway production of "Of Mice and Men."
The Role of Clark Kent – AKA Superman
As the lead star in "Superman: Legacy," David Corenswet has some pretty big shoes to fill. He will be playing DC's most beloved superhero, Clark Kent/Superman. One of the challenges Corenswet will face is stepping into the shoes of previous actors who portrayed the role such as Christopher Reeve, Brandon Routh, and Henry Cavill.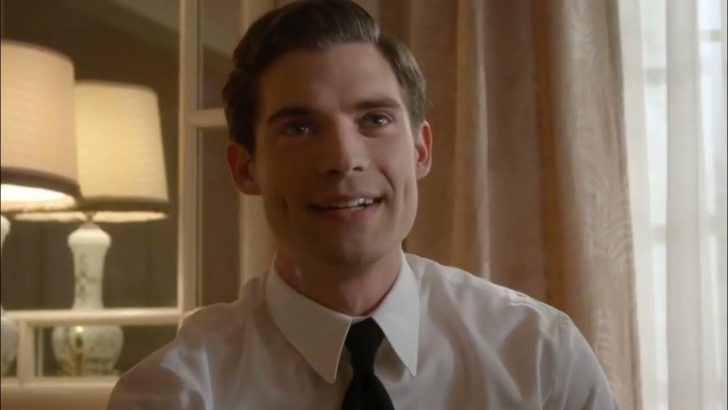 Superman is an iconic character not only in the DC Universe but globally. Audiences expect to see a certain level of strength, integrity, and heroism brought to the role. But David Corenswet seems ready for the challenge. His acting skills and level of dedication to his craft have already won him accolades and praise from both fans and colleagues.
What We Can Expect?
As David Corenswet prepares to embody one of the most significant characters in comic book history, we look ahead with excitement and anticipation. Fans expect nothing short of excellence from the young actor. From his past performances, we are confident that David Corenswet will deliver a brilliant performance.
"Superman: Legacy" is certainly shaping up to be one of the most epic movies of 2025. With such a talented young actor like David Corenswet on board, fans can not wait to see what the future holds.