Months after buying a majority stake in Kylie Jenner's makeup empire, Coty is now turning to her half-sister Kim Kardashian to offer a similar deal.
A Slice of the Kardashian Empire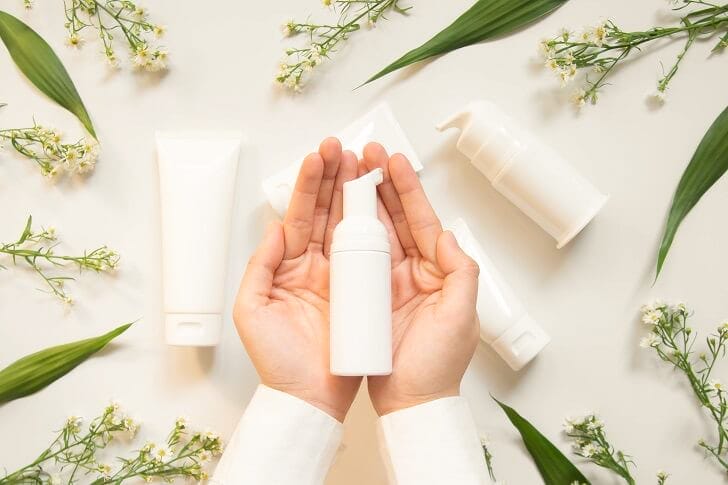 The multinational beauty company reportedly struck an agreement to buy a 20% stake in the reality star's beauty businesses for $200 million.
The deal is yet to close and is expected to be finalized in the third quarter of 2020. However, Coty is already enjoying the perks of it as its stock surged 15% after the contract's announcement.
This development is certainly a welcome one as the company's stock recovers after taking a stumble earlier in March.
Speaking about the business transaction, Coty said that their decision to work with Kardashian is another move in their renewed emphasis on its transformation to a more focused and agile company.
In the same statement, they emphasized Kardashian's ability to influence beauty consumers on a variety of social media channels. The 39-year-old influencer reportedly has a total of 300 million followers across various platforms.
Mutual Benefits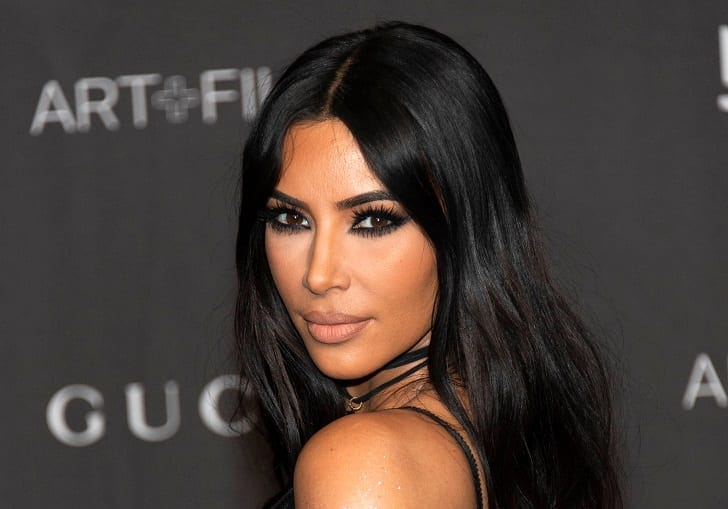 Of course, Coty isn't the only one enjoying the perks of the deal.
The purchase valued KKW Beauty at $1 billion and increased estimates of Kardashian's personal wealth. According to Forbes, the reality star now has a net worth of $900 million.
They shared a similar estimate of her half-sister's fortune after exposing that she is not a billionaire. Jenner was valued by the publication at $1 billion in 2019 and declared her the youngest self-made billionaire in the world.
If Kardashian's deal with Coty proves to be a success, it isn't difficult to believe that she would soon join her husband Kanye West on the celebrity billionaires list.
Another Recent Win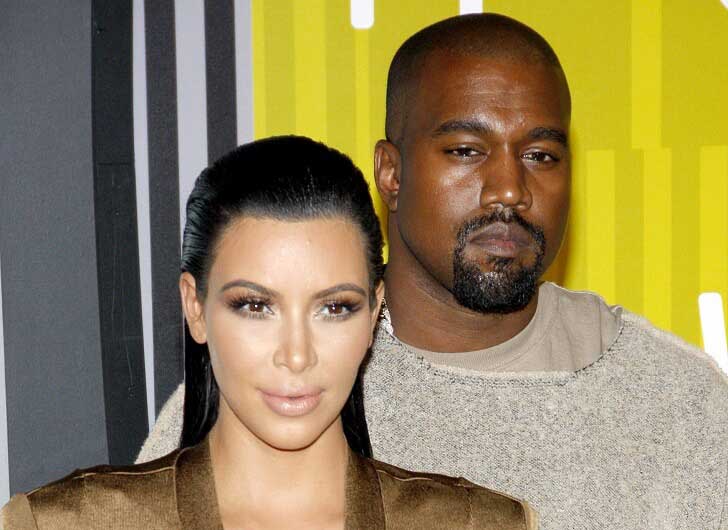 Despite the negative rumors swirling around about their marriage, Kardashian and West are surely winning in life thanks to their recent business deals.
Just recently, the rapper announced a decade-long partnership with Gap and his Yeezy fashion brand. The two parties would be collaborating to release a new clothing line.
The deal is seen as Gap's attempt to renew its brand image and give itself street cred through the popularity of West's Yeezy brand.
West was officially declared a billionaire recently after years of claiming he is one. His current net worth is estimated at $1.3 billion.