Ever since Elon Musk acquired Twitter, things have changed drastically in the online world – both for good and bad. To begin with, Musk has sabotaged the previous terms and conditions that were in place earlier and most people, excluding those who support "free speech," are not happy with the social media platform.
Whoopi Goldberg, a popular celebrity star and host of "The View,"  is one of the many celebrities who are quitting Twitter. On November 8, 2022, the TV personality stated that she was "done" with Twitter. She argued that ever since Elon Musk took charge, "it has been a mess." That is why Goldberg announced that she is quitting Twitter for good.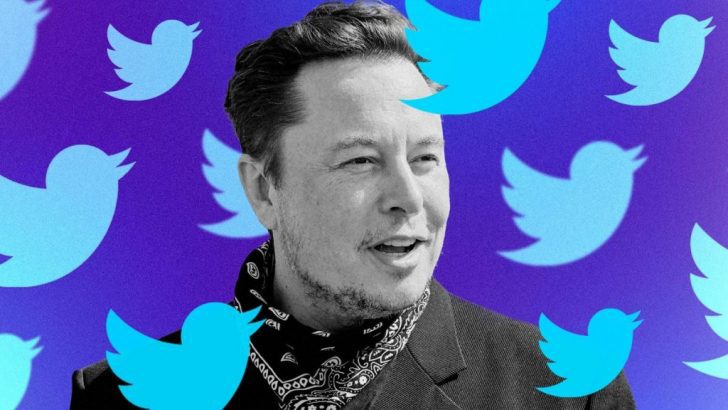 Nevertheless, Whoopi also emphasized that nothing is in good shape with Twitter. "As of tonight (November 9, 2022,) I am done with this mess (Twitter,)" Whoopi said.
One of the correspondents asked Whoopi if she has any plans to get back on Twitter in the future. "Not right now," she said. However, she affirmed that if things get back on track, which is something she is not optimistic about, Whoopi will get back on Twitter. But as we speak, Whoopi has no intentions of getting back on Twitter in the near future. Whoppi believes that the new strategies launched by the Tesla CEO are "crazy." And she does not anticipate that things will look better as long as Elon continues to own the social media platform.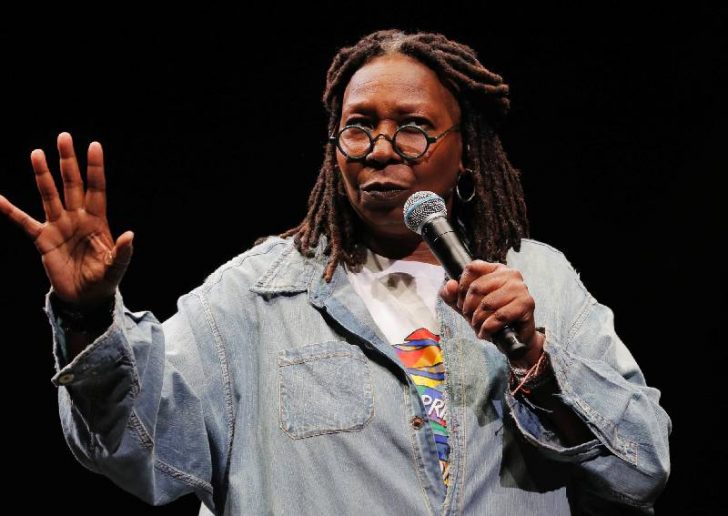 What could be the reasons behind that, you ask? Well, the underlying issue is the "whiplash" initiatives of Elon ever since he took over Twitter. The new blue tick mark charges, staffing, and firing are some of the leading issues that Elon is dealing with – while owning Twitter.
Another major issue is that Elon Musk has put a whole different meaning on "free speech." Previously, the content that was not labeled as part of free speech, Elon has lifted them, making the platform more controversial than ever before. For instance, the contents of Andrew Tate (the notorious entrepreneur) were banned on Twitter. Now, Elon says he has "no problem" with Andrew Tate's content.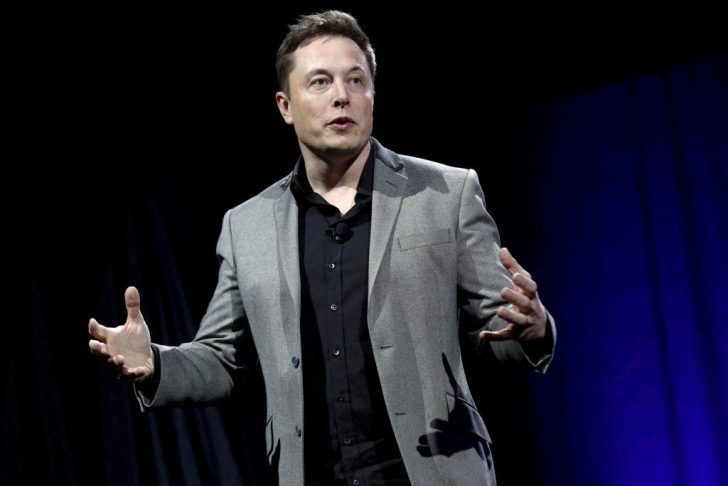 This is just one instance where Elon has gone deviant from Twitterati's expectations who think otherwise. Another example is that there are some reports about Donald Trump's Twitter account. Rumors say that Elon will be "reactivating" the Twitter account of the former president of the U.S that was based because of "violent content."
It goes without saying that the massive firing and restaffing that Musk has kicked off is another major issue that makes celebrities quit Twitter.
With these in mind, celebrities are quitting the platform, including Goldberg, who is yet another one on the list of stars who have bid adieu to the social media platform.