Unless you've been living under a rock, you will be familiar with the bizarre and notorious defamation case of Johnny Depp and his ex-wife Amber Heard. To sum it up, the "Charlie and the Chocolate Factory" star clearly won the defamation case, and the hearts of millions worldwide.
His ex-wife allegedly "defamed" the Hollywood hall of famer, accusing him of domestic abuse in a Washington Post article in 2022.
The actor, in turn, filed a case against his ex-wife and won the trial. The arguments that Heard presented in front of the court were not on par with the claims she had made earlier against her ex-husband. Consequently, Depp came out of the trial victorious.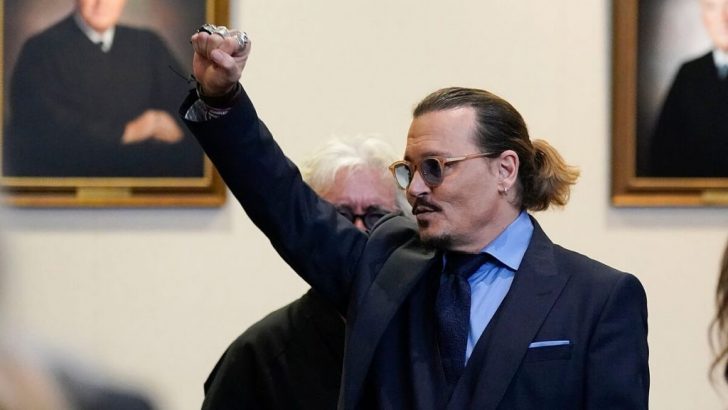 Similarly, the social media support that Depp had during the trial is not hidden from anyone. Seeing all this, all of us assume that the trial does not impact Depp's career. Likewise, "Pirates of the Caribbean" producer Jerry Bruckhmeir also praised the "Charlie and the Chocolate Factory" actor.
However, a recent statement from Industry Insiders argues that they do not see the career of Deeping redeeming after the notorious defamation trial. "We are sure that he (Depp) will have a career," the source said. "But we do not see his career redeeming." Of course, the Industry Insiders are hinting here that Depp will not have the same fame in the Hollywood industry as he used to have – prior to the defamation trial.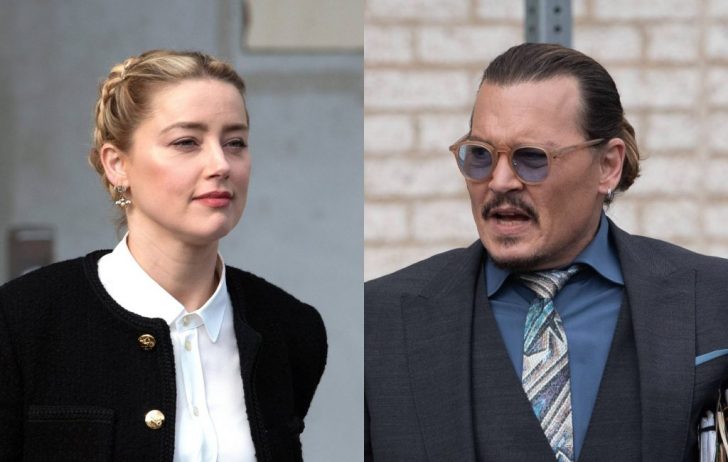 Depp found himself in hot water when "The Aquaman" star wrote a controversial post against him in the Washington Post. According to the article in the Washington Post, Depp "physically abused" his ex-wife, Heard. She also claimed that her ex-husband, Depp, made her a victim of domestic violence and physical abuse.
The actor, in turn, filed a defamation case against Heard. The trial, which was hilarious and bizarre in and of itself, concluded that Depp was innocent.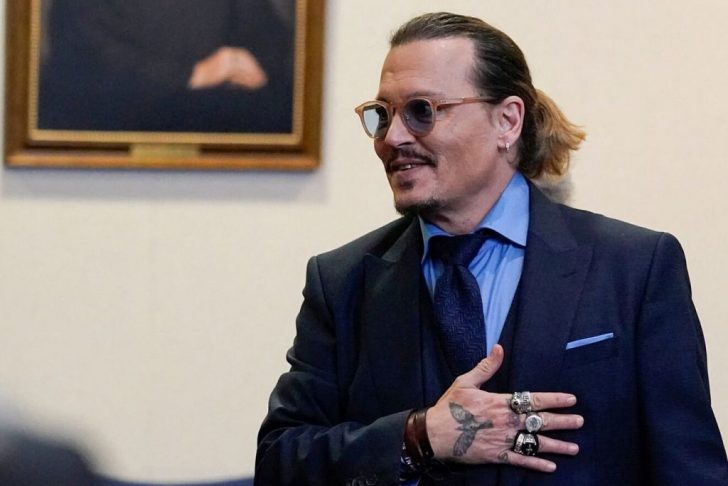 However, Industry Insiders are now of the view that Depp will continue to make movies. And he will also enjoy international fame. But there is a catch, they argue:
Depp will not have the same persona in the Hollywood industry, as he used to have. His fame, for instance, will lower drastically – both within and outside of the U.S. Likewise, Hollywood industry leaders and producers will think twice – if not thrice – prior to opting for Depp as an actor.
Of course, the only responsible drive behind this "career jeopardy" of Johnny Depp is the bizarre defamation trial, Industry Insiders argue. They believe that the Hollywood hall of fame will not enjoy the same fame as he used to have prior to the notorious defamation trial against his ex-wife Amber Heard.