It is no secret that celebrities make a lot of money, but sometimes the amounts they earn are simply mind-boggling. From reality TV shows to endorsements, movies to live performances, there are many ways to make a big paycheck in Hollywood.
Here, we take a look at some of the most ridiculous celebrity paychecks ever. Get ready to be amazed!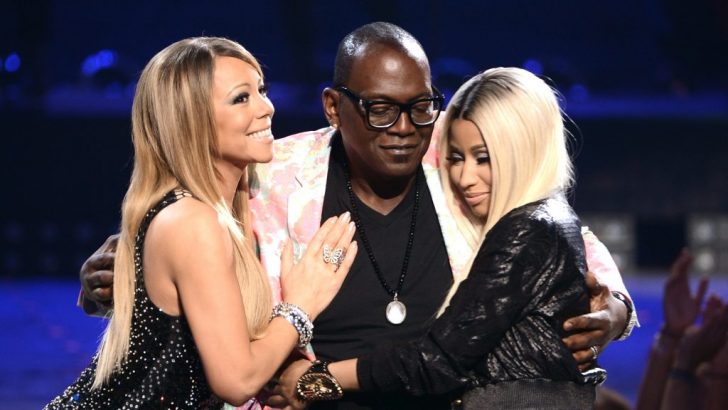 Mariah Carey
Actress Mariah Carey also earns an eye-popping amount of money in weird ways. According to reports, a Russian billionaire paid Carey and legendary singer Elton John more than $4 million just to perform at his granddaughter's wedding in 2017.
Similarly, Mariah Carey made a whopping $8 million for her role in the "American Idol" series.
Floyd Mayweather
When it comes to boxing, Floyd Mayweather is a legend. But he also made a name for himself outside the ring as a shrewd businessman. In 2017, he reportedly earned $285 million for his fight against Conor McGregor, which he won by TKO in the 10th round.
That was enough to put him at the top of Forbes' list of highest-paid athletes for the year. Of course, he was head of soccer star Cristiano Ronaldo and basketball player LeBron James. However, Mayweather is no stranger to big paychecks. He reportedly made $250 million for his fight against Manny Pacquiao in 2015.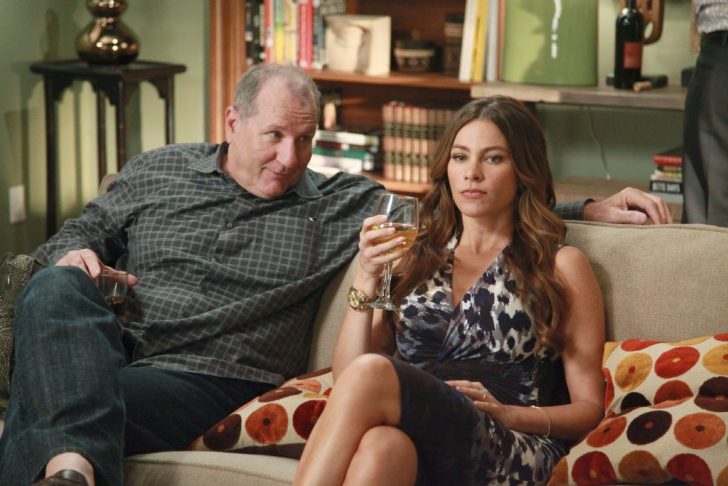 Sofia Vergara
First up: Sofia Vergara is known for playing the larger-than-life Gloria Delgado-Pritchett on the hit TV show "Modern Family." But what you might not know is that she is a millionaire in real life, too. According to Forbes, she was the highest-earning actress on TV for seven years in a row, with earnings of $43 million in 2017 alone.
However, she has a variety of sources of income. These include her acting work, endorsement deals with companies like Head & Shoulders and Pepsi, and a business called Latin World Entertainment, which manages the careers of Hispanic celebrities.
Dr. Dre
Musician and producer Dr. Dre made a fortune when he sold his headphone brand, Beats, to Apple in 2014 for $3 billion. According to Forbes, his cut of the sale was $620 million before taxes.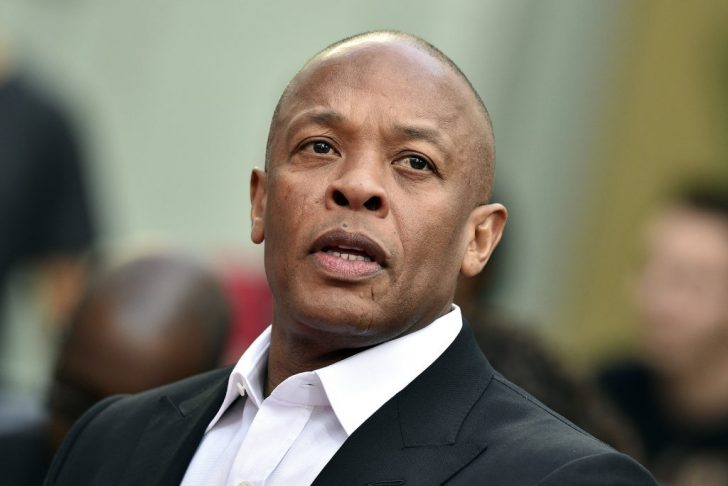 But that is not all! The star singer also reportedly made $110 million for his work on Apple Music between 2014 and 2015. Of course, all thanks to his exclusive deal with the company. As of 2020, Dr. Dre's estimated net worth sits at an eye-watering $820 million. Clearly, it pays to be in the tech game.
Parting Thoughts
There you have it. The most ridiculous celebrity paychecks ever. From singing competitions to headphones, endorsements to sports, it is clear that there are many ways for celebrities to make big money in their fields.
But it is also important to remember that these paychecks do not come easy. These celebrities have worked hard to earn their enormous salaries, whether through talent, hard work, or strategic business moves. Love them or hate them, it is hard not to be impressed by their financial success.