BTS (Bangtan Boys) is one of the most popular South Korean music groups in the world today. Successfully breaking out of the Asian market, the boy band's fanbase now spans almost all races and nationalities.
Unfortunately, it's possible that the seven-member group might have to take a years-long step back from the spotlight at the height of their career.
Mandatory Service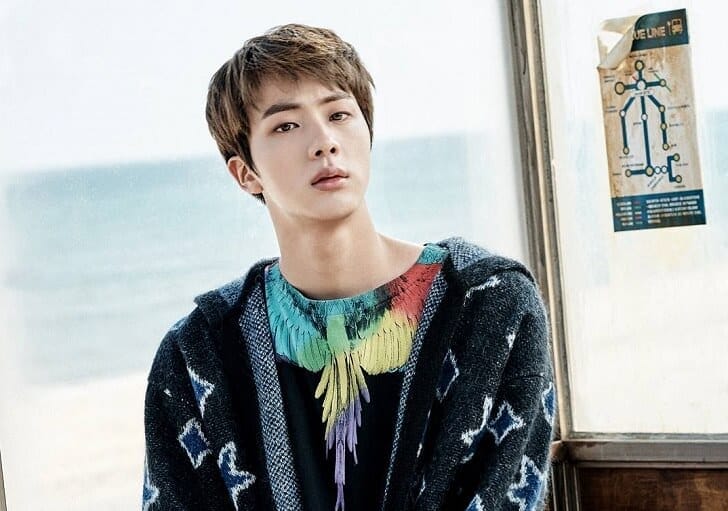 As K-pop fans may already know, South Korea requires its male citizens to serve in the nation's military for at least two years between the ages of 18 and 28. And with the members of BTS nearing the end of this mandatory service age range, the public is now wondering how the musical group would handle things.
Looking at what other K-pop groups have done, the group might end up sending its older members to serve first while the others remain to keep performing and making music. BTS could also choose to send all seven of its members away for two years and finish their military service together.
Whatever route they end up choosing though, it's pretty certain that they can't work around getting out of the mandatory service.
Delay Tactics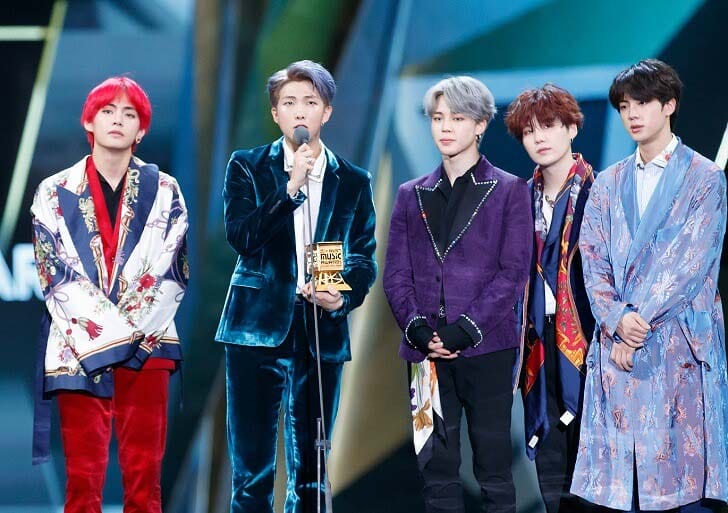 Leaving while they're at the top of the game certainly led many of BTS's fans, dubbed as the ARMY, to worry whether their idols can sustain their success while serving their country.
Meanwhile, the group's critics point out that its members may be purposely delaying their military enlistment. According to South Korean law, men can put off military service if they are currently getting a master's degree.
Six of them are currently enrolled at Hanyang Cyber University taking up an advertising and media marketing master's program. The youngest member Jungkook, 22, is the only one not studying there at the moment.
Fans Petition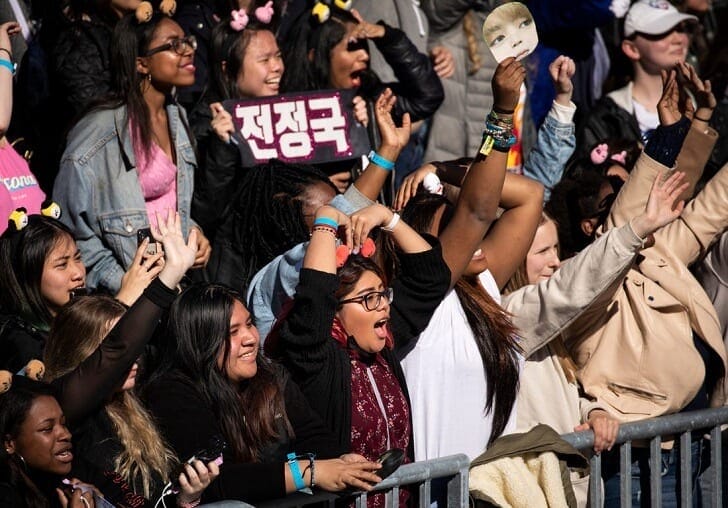 It's also worth noting that there are instances when South Korean men can be exempted from military service. Olympic gold medalists and renowned classical musicians have been the ones granted exemption in the past.
K-pop idols don't enjoy the same privilege. However, members of the ARMY have made efforts to change this.
BTS fans have previously launched a petition to convince the South Korean government to let them out of the mandatory service. They focused on highlighting how the group helped in improving the Asian country's image in the international scene and encouraged more tourism to South Korea.
Unfortunately, the country's government retained its stand and didn't grant BTS exemption.