When it comes to money management, having the right financial advisor is essential. A financial advisor can help you create a long-term financial strategy and provide sound guidance for making important financial decisions. Selecting the right financial advisor for your needs may seem like an overwhelming task.
But with these seven tips, you can be sure to find the right professional for your unique situation: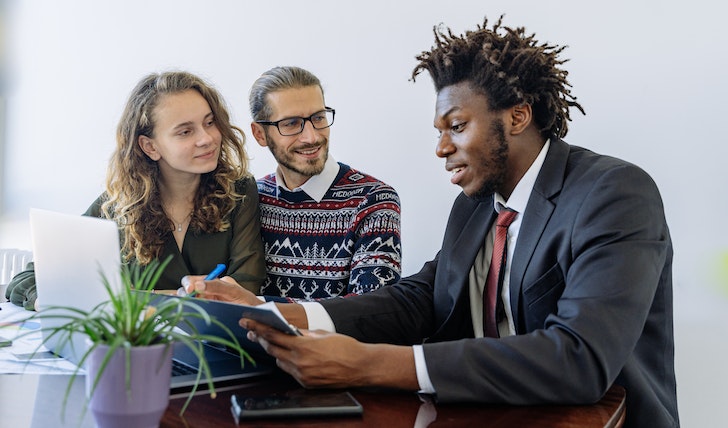 Identify Your Objectives & Goals
Before meeting with any potential advisors, it is important that you identify what your objectives and goals are. Having this information ahead of time will ensure that you are considering advisors who specialize in providing services that fit into those specific goals.
Additionally, when going into meetings or interviews with potential advisors, make sure you are prepared to explain your goals and objectives.
Research Different Advisors
Doing research on potential financial advisors is essential before making any decisions about who to work with. Ensure that the advisors you are considering have experience in helping clients reach their individual goals and proper credentials from reputable organizations.
You can do this by looking into the advisor's background, reading client reviews, or even talking to previous or current clients of the advisor, if possible.
Interview Potential Advisors
Once you have done your research and narrowed down your list of potential advisors, it is important that you meet with each one individually. This will help you better understand how they work and how they can meet your needs.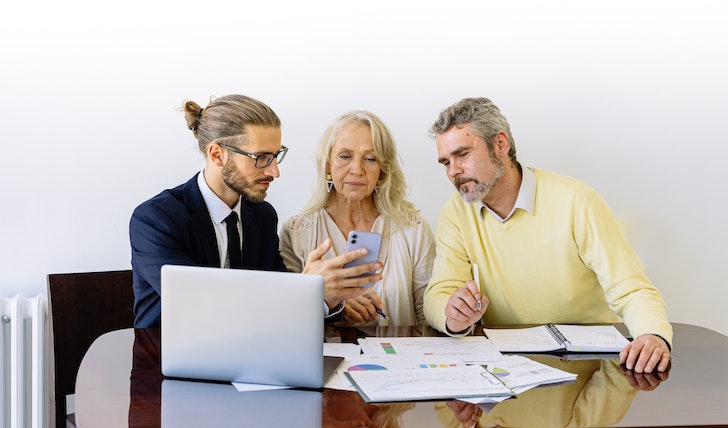 During the interview, ask questions about their experience, qualifications, and any specializations they may have. It is also important to inquire about their fees and how they make money from managing your finances.
Understand Their Investment Philosophy
When it comes to investing, each financial advisor will have different strategies for helping you manage your money. Make sure that any potential advisors are willing to share information about the types of investments they use.
Also, know the strategies they use for protecting your assets during times of market fluctuation.
Pay Attention to Your Feelings & Emotions
At the end of the day, choosing a financial advisor is a very personal decision. And it is important that you feel comfortable with who you select. Pay attention to how each advisor makes you feel during the interview.
So, make sure that you are comfortable with their level of service and professionalism.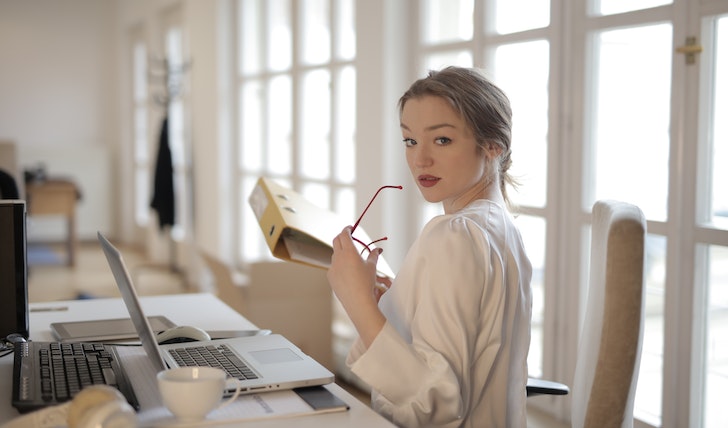 Get Everything in Writing
Once you have made your decision and chosen a financial advisor, it is important to get all agreements in writing before signing anything. This includes:
Fees
Services offered
The process for making decisions
Similarly, any other details about the relationship you may have discussed during the interview process.
Review Your Choices Regularly
Finally, once you have chosen an advisor, it is important to review your choice regularly to ensure that they are still meeting your needs. Make sure that the advice provided is helping move you closer to achieving your goals and that the advisor is staying up to date on new regulations or changes in the industry.
By following these seven tips, you will be able to find a financial advisor who can help you manage your money and reach your long-term financial goals.